It's Free Pattern Friday!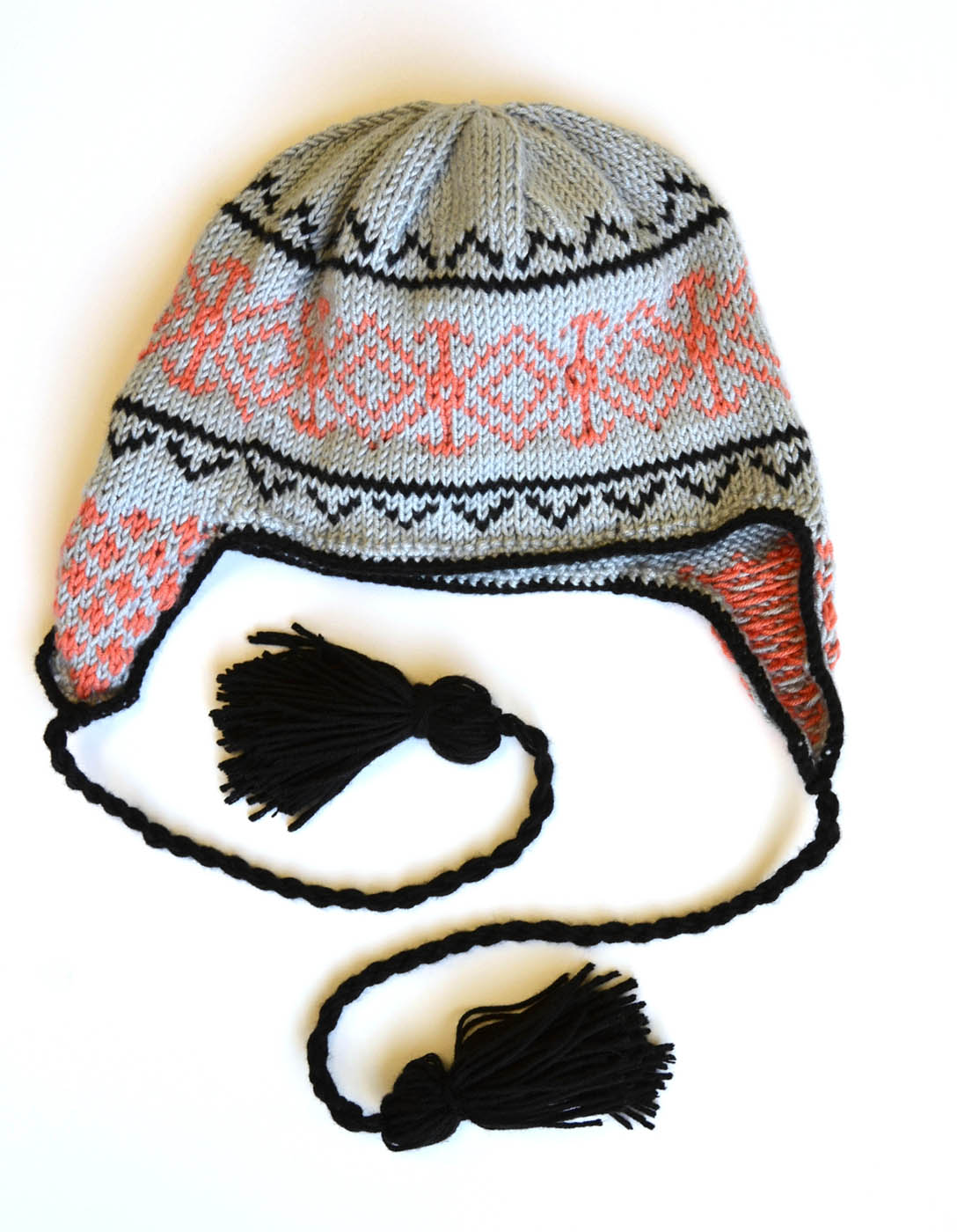 Today, we share the Starglow Ski Cap in Little Bird.  Little Bird is a smooth and soft 100% acrylic perfect for kid designs like this Fair Isle hat.  We love the border around the brim that coordinates with the tassels!
This free pattern is one we've waited a little while to share.  The one color of Little Bird we had not yet received from our mill was gray.  Yesterday, we received it (and a lot of other goodies).  For this pattern, the lack of one color could be a problem, but it's also an opportunity for reflection.
Often when we see a pattern made up, we only want it in the color shown.  And that's fine – sometimes, we just fall in love with something exactly as it is.  But sometimes, it's healthy to stretch our imaginations and see it in other ways.  What would you do to make this pattern your own?