It's Free Pattern Friday!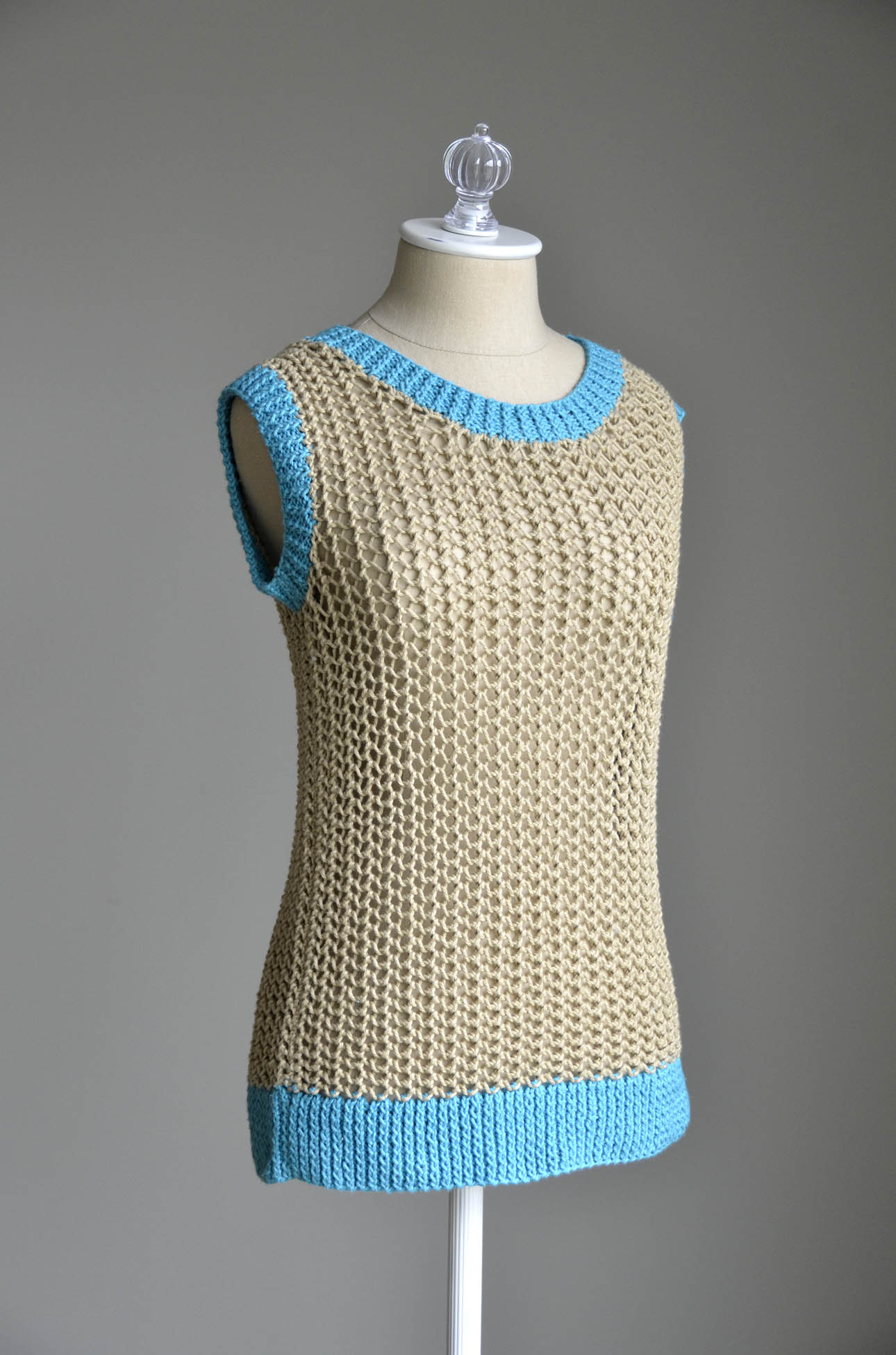 Today's offering is the Netted Tank in Cotton Supreme.
I don't know about where you are, but here in North Carolina today it is hot with a capital H-O-T.  Great timing, then, for a breezy cotton tank!
The Netted Tank uses Cotton Supreme 100% cotton and a simple (k2tog, yo) repeat to create an open and airy mesh that's a great coverup on a warm day.  The twisted ribbing hem in a contrasting color is a great touch!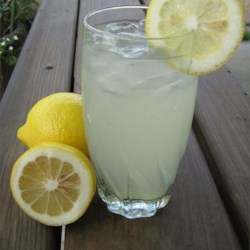 A great summertime knitting project is just the thing to distract from the heat.  I'm thinking I may whip up a batch of something cool with my very favorite lemonade recipe (hint: cut the sugar just a bit), then sit out on the back porch and sip and knit.  Ahhhh…