It's Free Pattern Friday!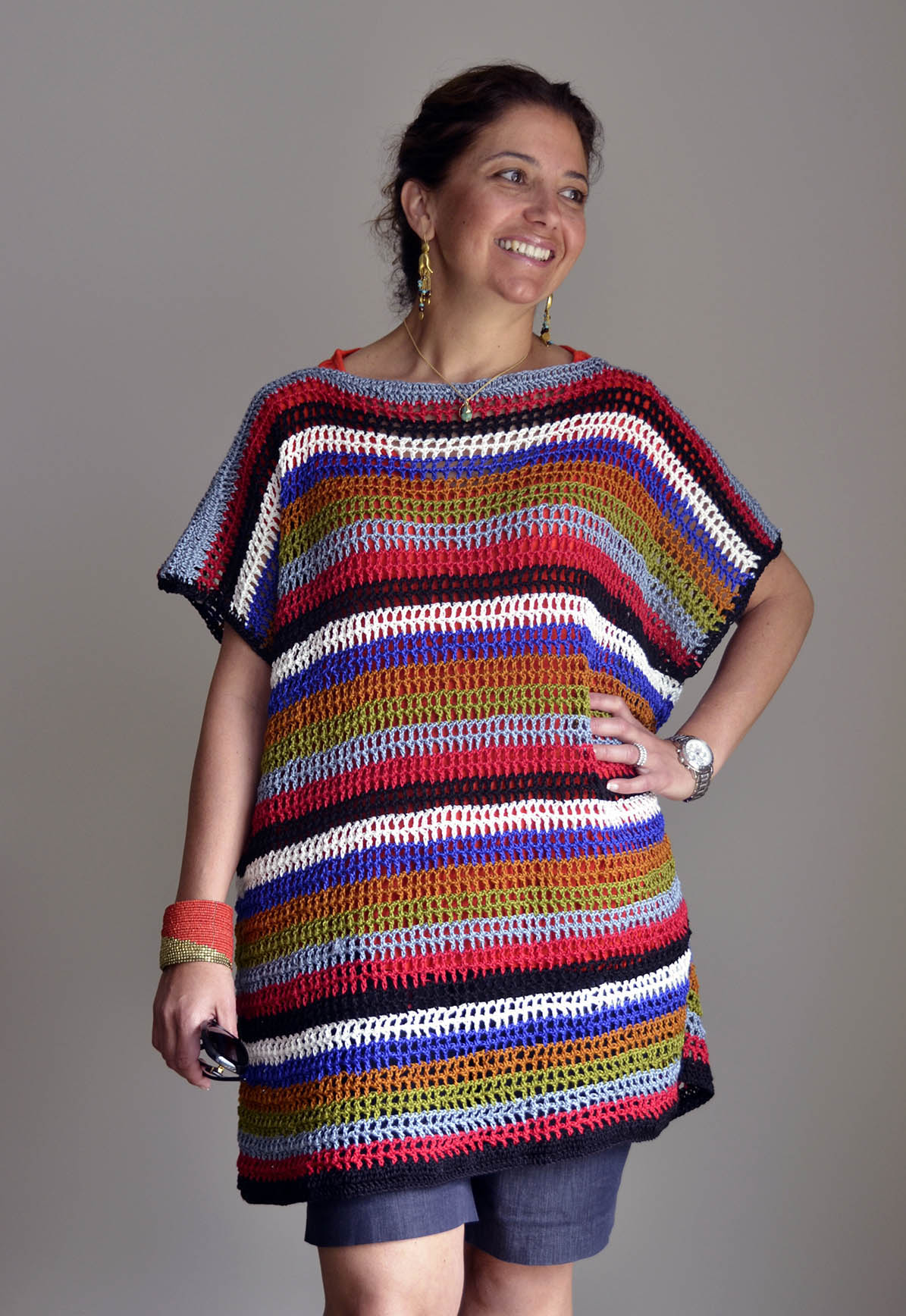 Everybody say hi to Yonca!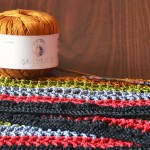 Yonca is our sales director, and also the designer of today's free pattern, the Bodrum Beach Cover-up in Garden 3.  You may recognize part of this pattern from this past week's Sunday Swatch (right).
Yonca wanted to make a gift for her sister-in-law in Turkey, so she whipped up this colorful number in our Garden 3 cotton thread and graciously shared her pattern with us.  Garden 3 ( 136yds/50g) is 100% mercerized Egyptian Giza cotton, a favorite for durable and beautiful garments and a great pick for this breezy summer project.
It's called the Bodrum Beach Cover-up after the town of Bodrum in Turkey, a beautiful resort with gorgeous weather, a medieval castle, and of course the beach.  I was so happy Yonca told us about this place – it's one more spot to put on my bucket list.
We couldn't resist sending Yonca on a virtual trip there, if only for this blog post.  Have a great time, Yonca, and keep crocheting!