It's Free Pattern Friday!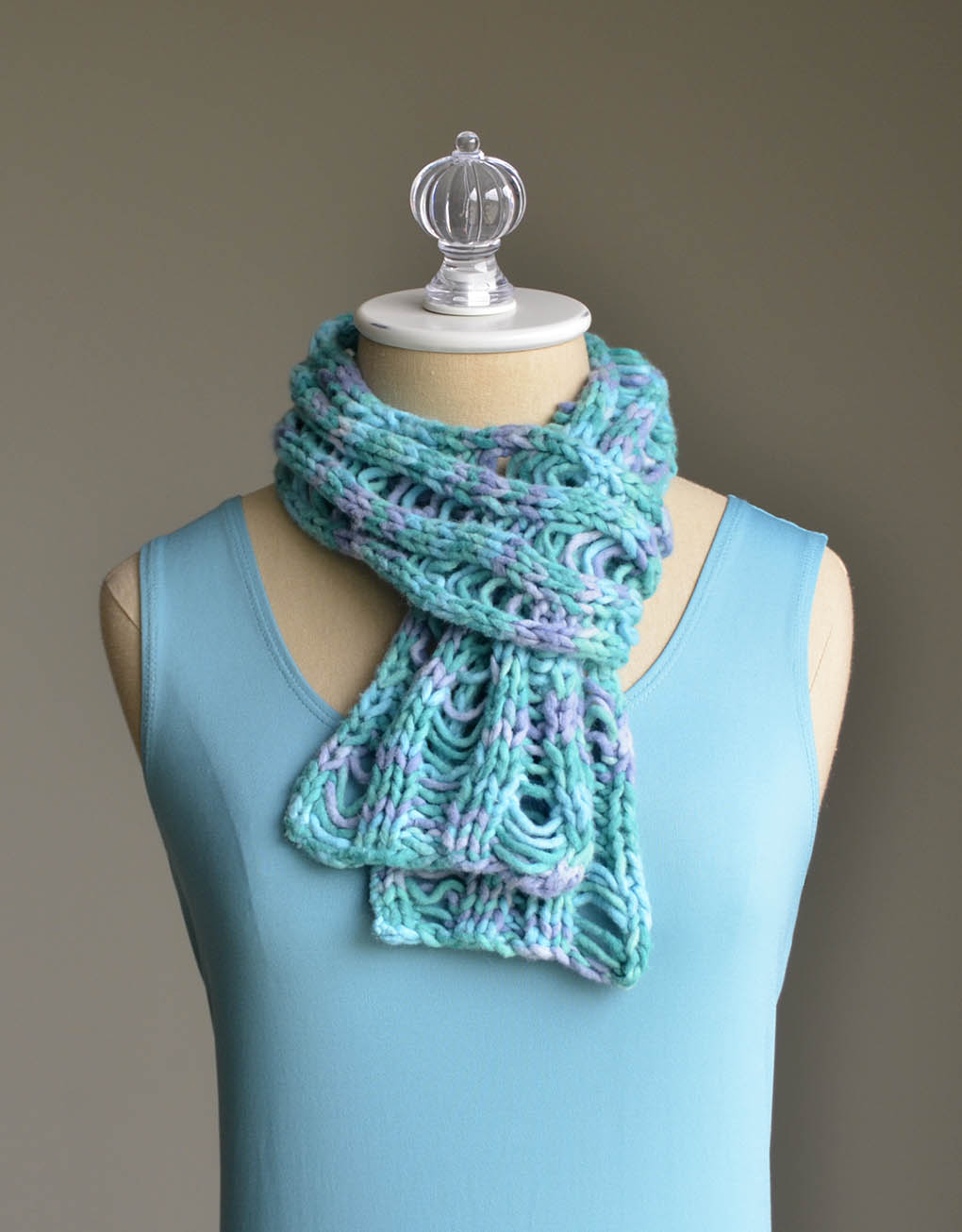 When is it okay to drop a stitch?  When you're making today's free pattern, the one ball Ladder Scarf in Cirrus Cotton!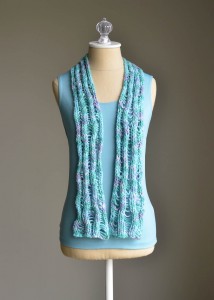 Cirrus Cotton (50g/109yds) is a soft, fuzzy cotton with a unique construction that makes it downy soft.  Its extreme "touchability" makes it a favorite for baby projects, but we love it for grownup crochet and knit garments, too.
In this pattern, working some stitches through the back loop locks them into place, so that when the stitches are dropped to create the horizontal ladders, the scarf keeps its structure.  Drop those stitches without fear!
Happy knitting!