It's Free Pattern Friday!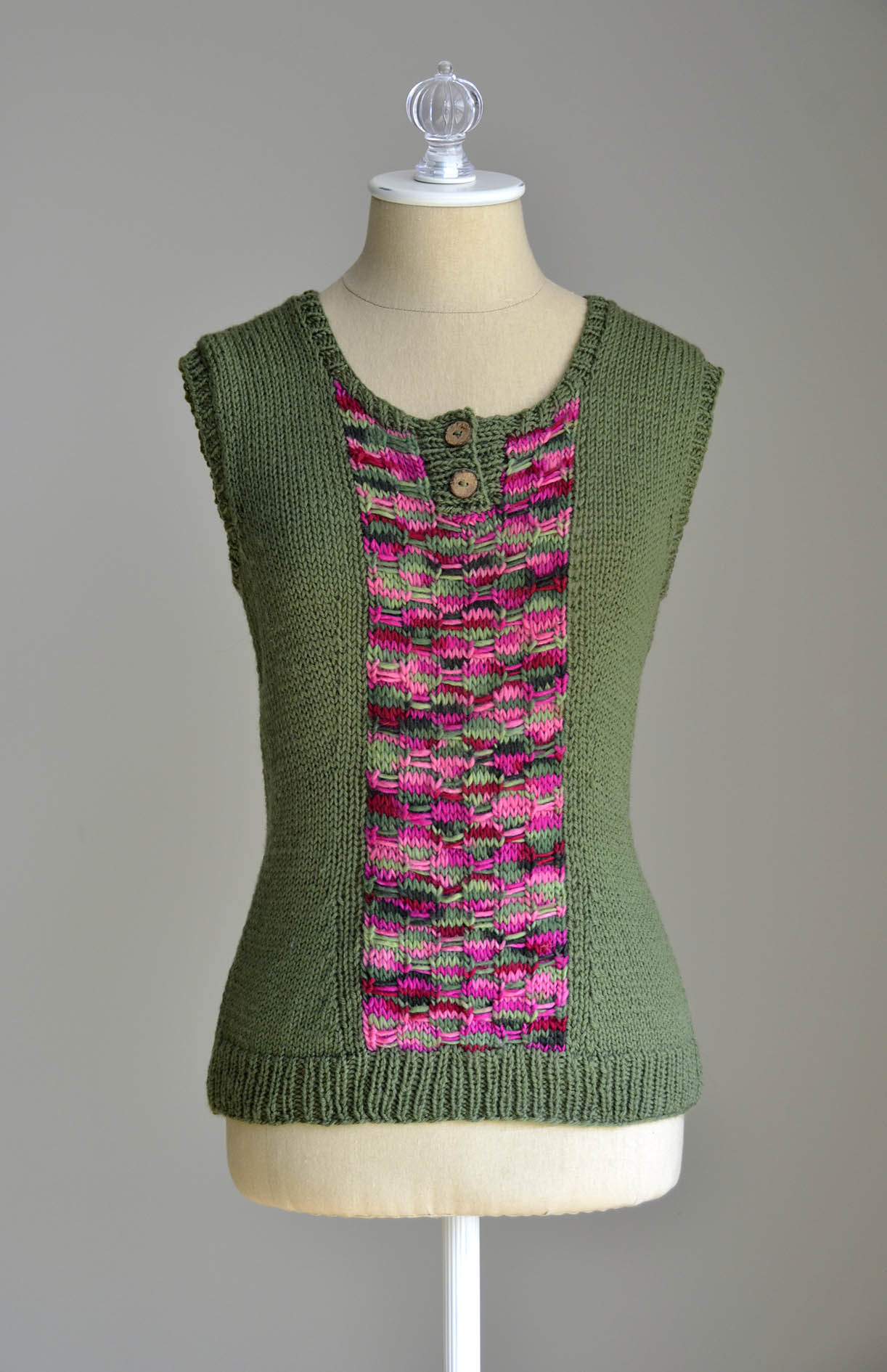 We've got a treat today!  The Heavenly Henley by Emma Welford.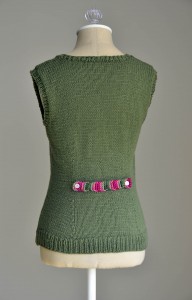 This is a great combination of solid Merino XF, a soft extra-fine merino, and Jubilation Kettle-Dye, also extra-fine merino but single-ply in a riot of bright colors.  It's a great way to use variegated yarn as a bold accent.
And speaking of accents, check out the back!  I love this little detail.  You could choose to include or omit it, depending on your taste.
Emma is a thoughtful designer, in that she considers the impact of the final piece as well as the process of knitting.  If you haven't seen her Convertible Cowl from our Poetry at Home e-book, take a gander.

This has been a popular garment because it's so versatile.  Like the Heavenly Henley, it's a great use of multicolor yarn, in this case Poems 100% wool.  We're so happy to have the chance to work with Emma again.
Happy knitting, everyone!