It's Free Pattern Friday!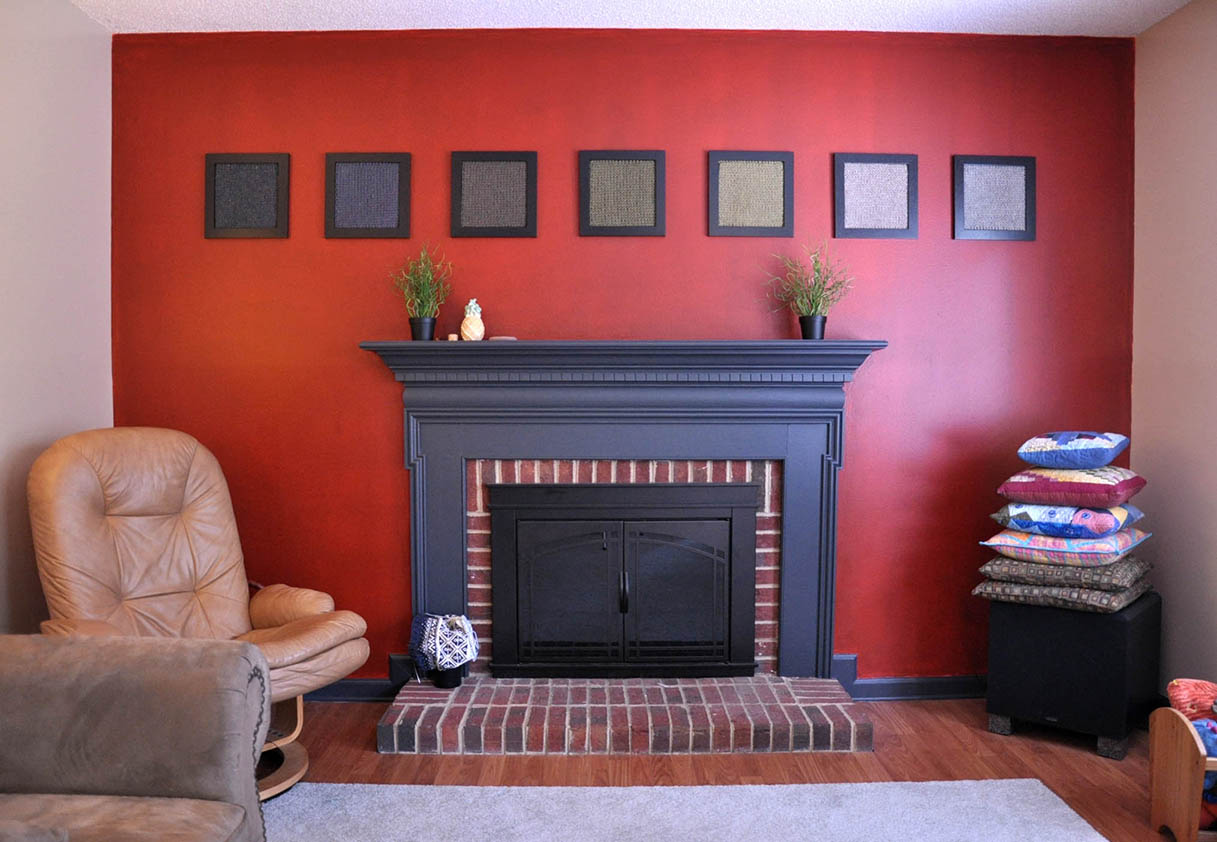 Understated and elegant!  Wall Candy is a straightforward knit packaged in a unique way.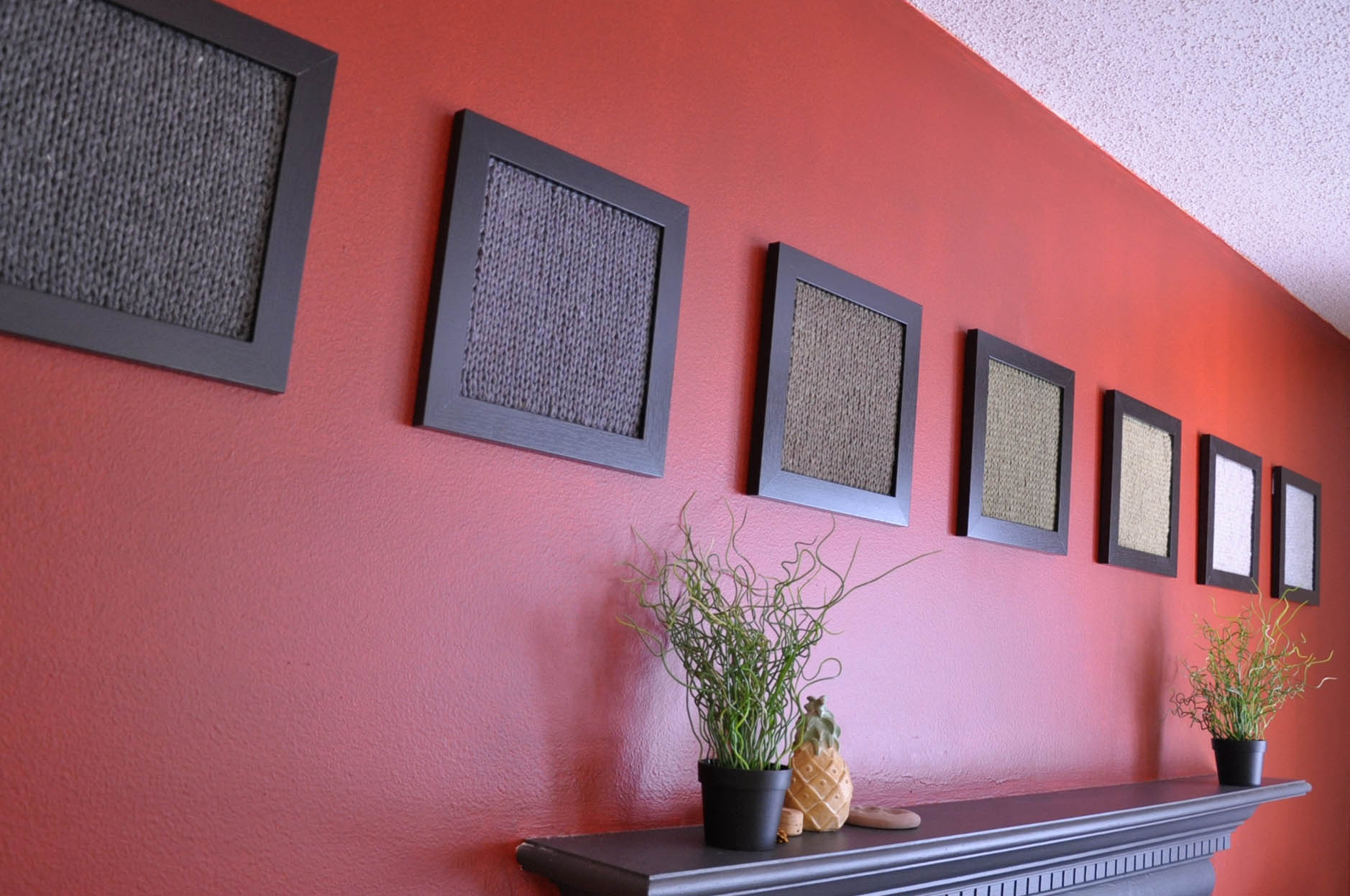 Four strands of Deluxe Worsted 100% wool are knitted into a 10×10 stockinette square.  Thick wire is run around the edges, then the square is framed.  Don't worry, the pattern contains directions and pictures showing how to attach the frame.  If you've ever run blocking wire through the edge of a shawl, you can do this.  If you haven't… it's time to learn!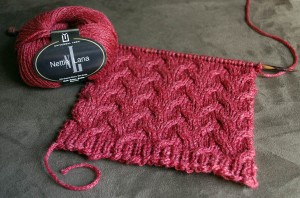 Although this pattern is written for Deluxe Worsted, I'm looking back over some of my Sunday Swatches to see what else I might have suitable for framing.  Maybe some Nettle Lana?  Hmmm…
Universal Yarn offers many thanks to Suzy, the Sweetest Dog in the World for her kind hospitality on this photo shoot.  Who's a good dog, Suzy?  You are!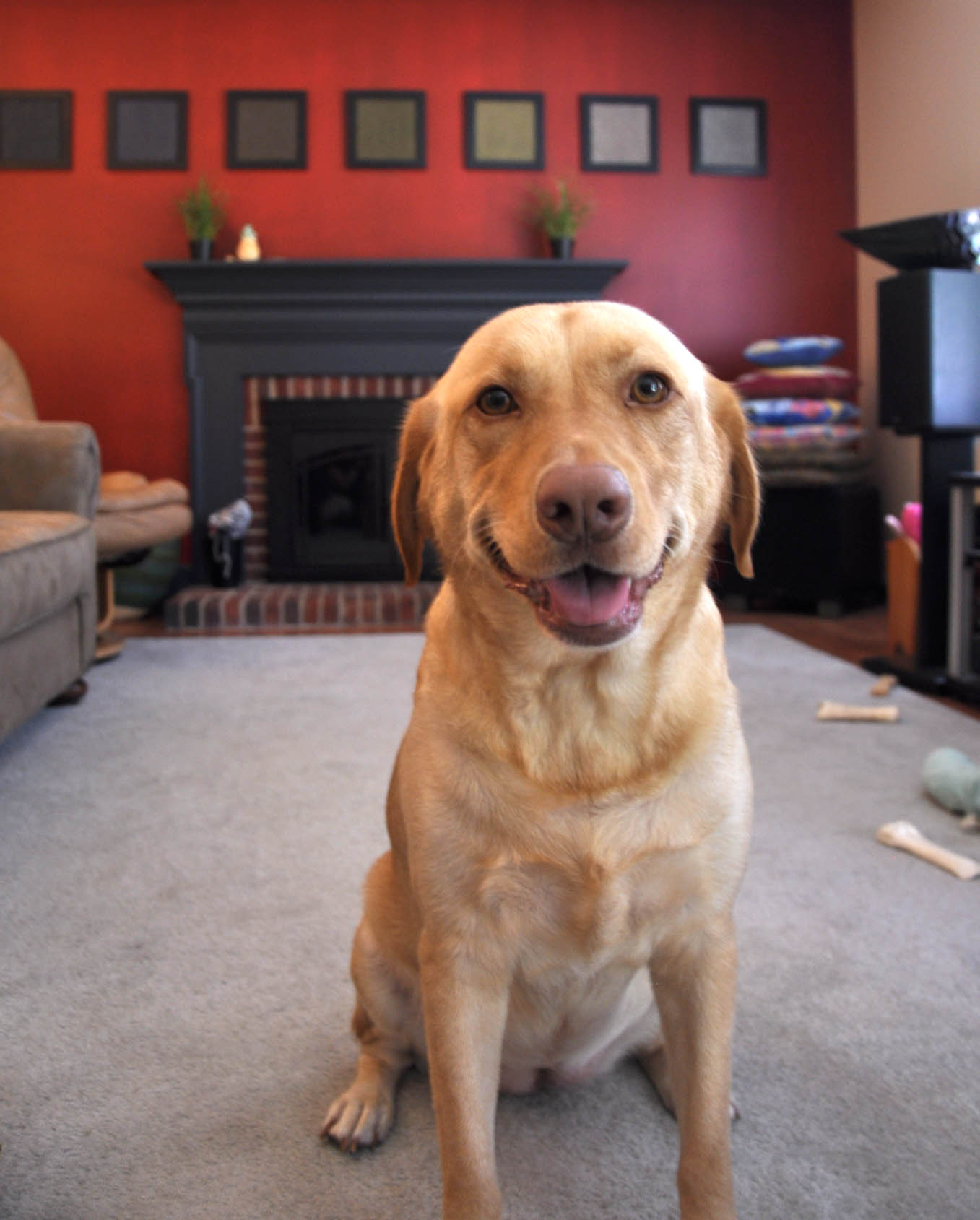 Happy knitting, friends!