It's Free Pattern Friday!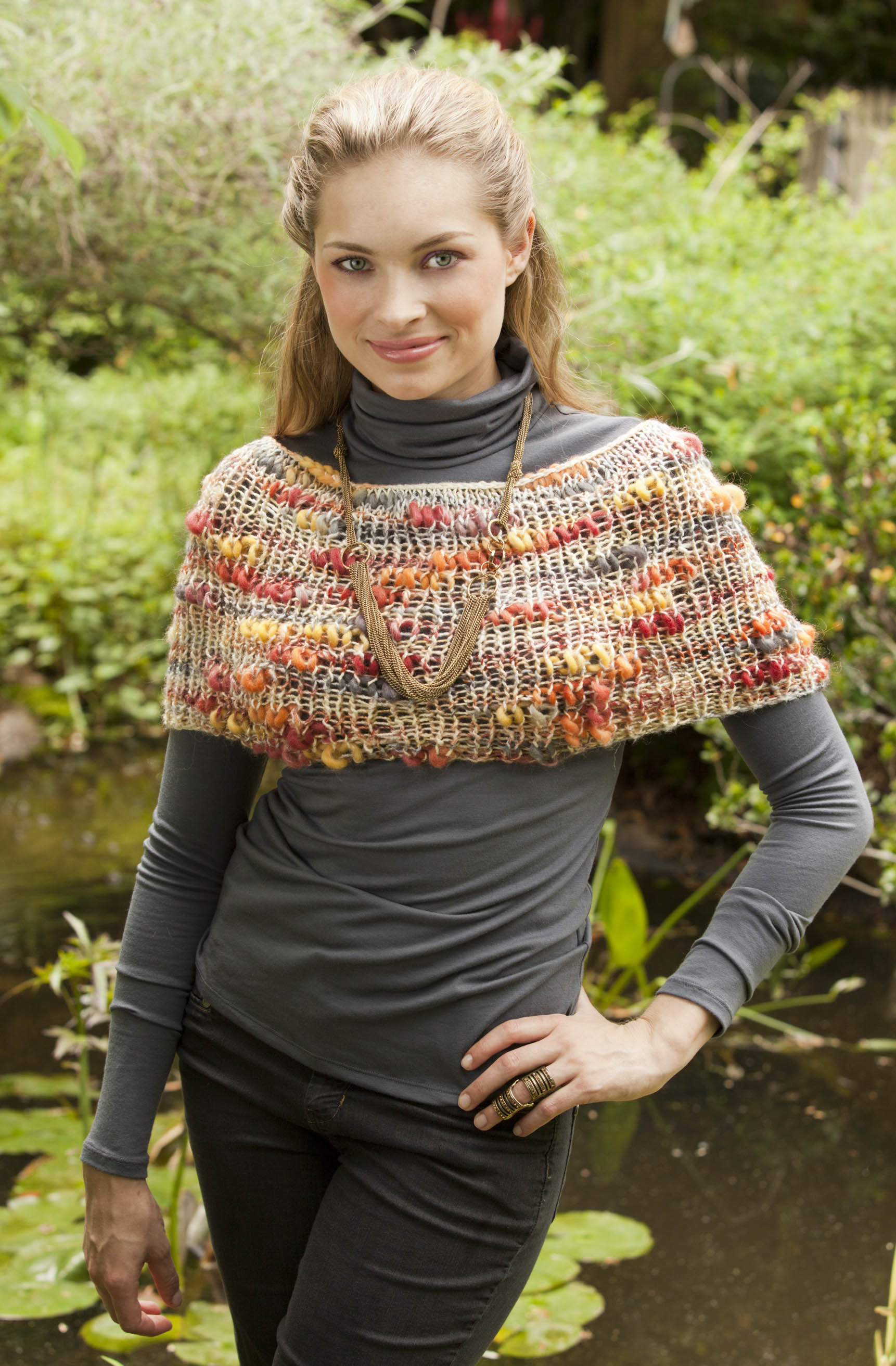 Today, a "pay" pattern set free!  Michael del Vecchio's Goldfish School Cowl appears in Bamboo Bloom Book 1: Backyard Blooms.  When we brought it to a knitting retreat the participants were so taken with it that we decided it should be released into the wild.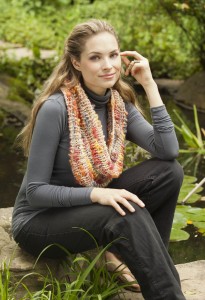 Michael has wisely used a simple pattern to let the yarn shine.  A basic 1×1 rib looks very striking in the thick/thin matte/shiny Bamboo Bloom Handpaints.
We're glad that last weekend's knitters were so enthusiastic.  They were right.  This pattern needs to be shared!
Thanks for your hospitality, Baskets of Yarn.  And keep knitting!