How about a little summer in the midst of winter?
Romare Bearden (1911-1988) has a special place in my heart.  He hails from my hometown of Charlotte, NC, just down the road from Universal Yarn.  He moved to New York and contributed to Harlem's vibrant arts scene in the 30's and 40's, often using imagery from his home state.  Romare Bearden was that fortunate artist who gained respect and recognition in his lifetime, with his works displayed in important collections around the globe.  If you're ever in Charlotte, take a pleasant stroll through Romare Bearden Park – then come up the road and see us.
His use of color is inspiring.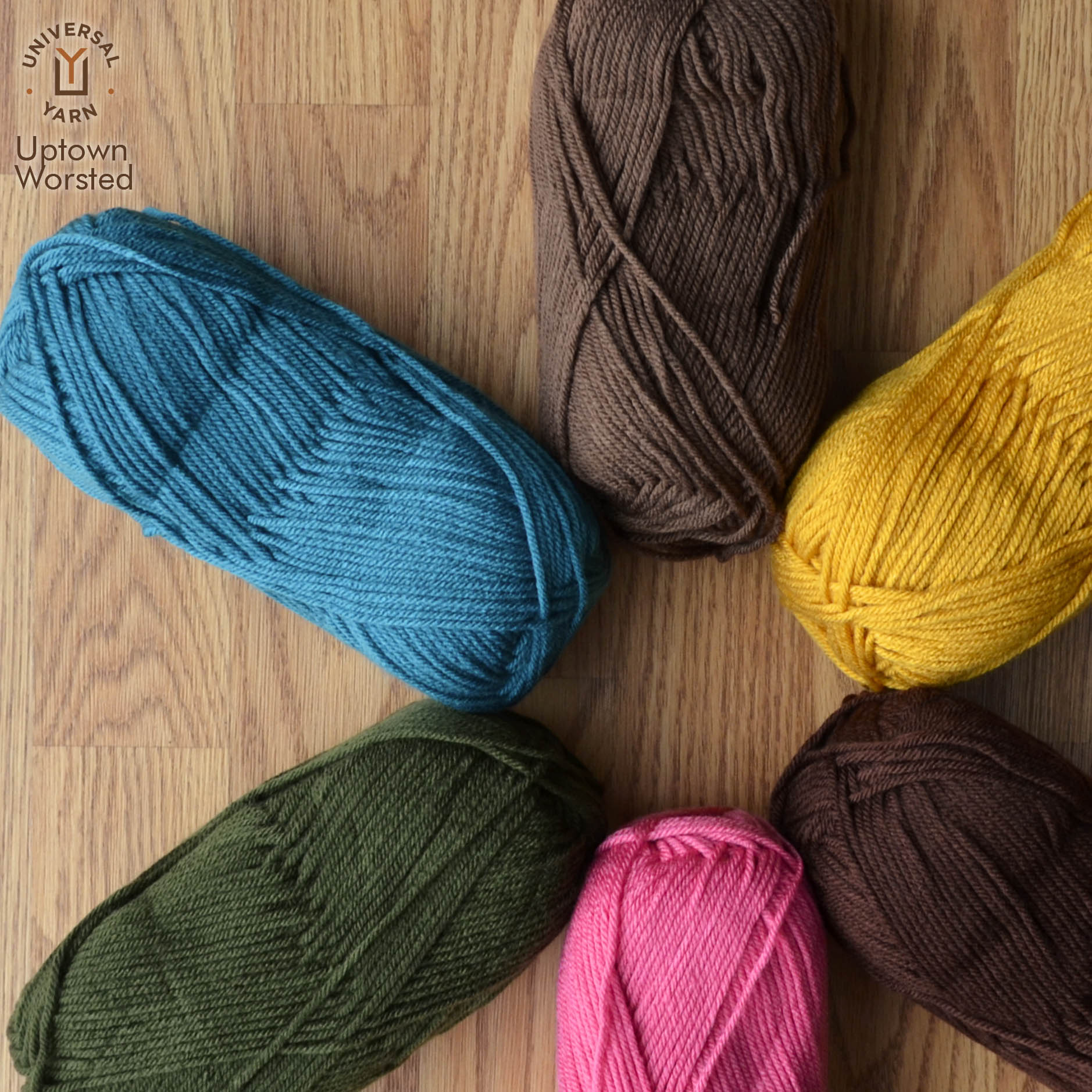 The bright colors…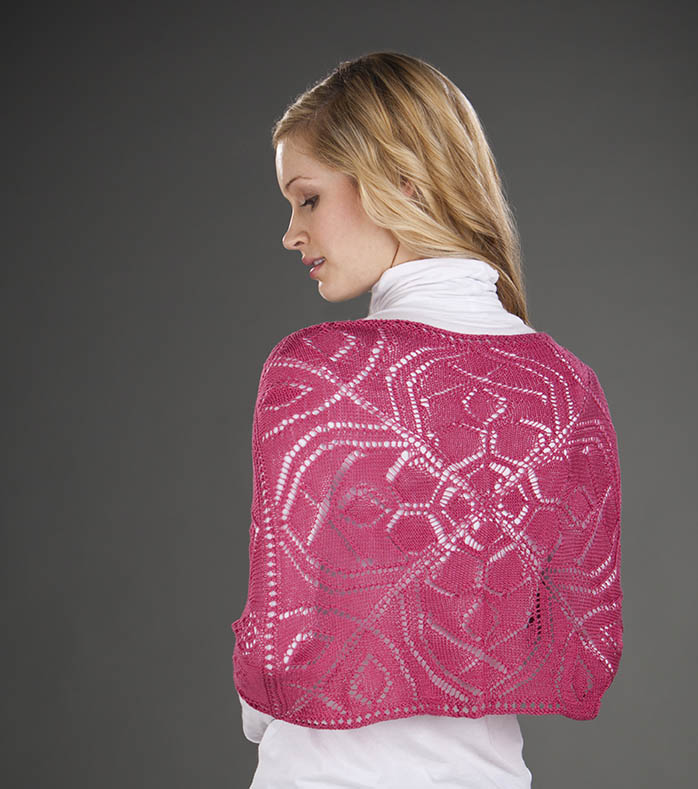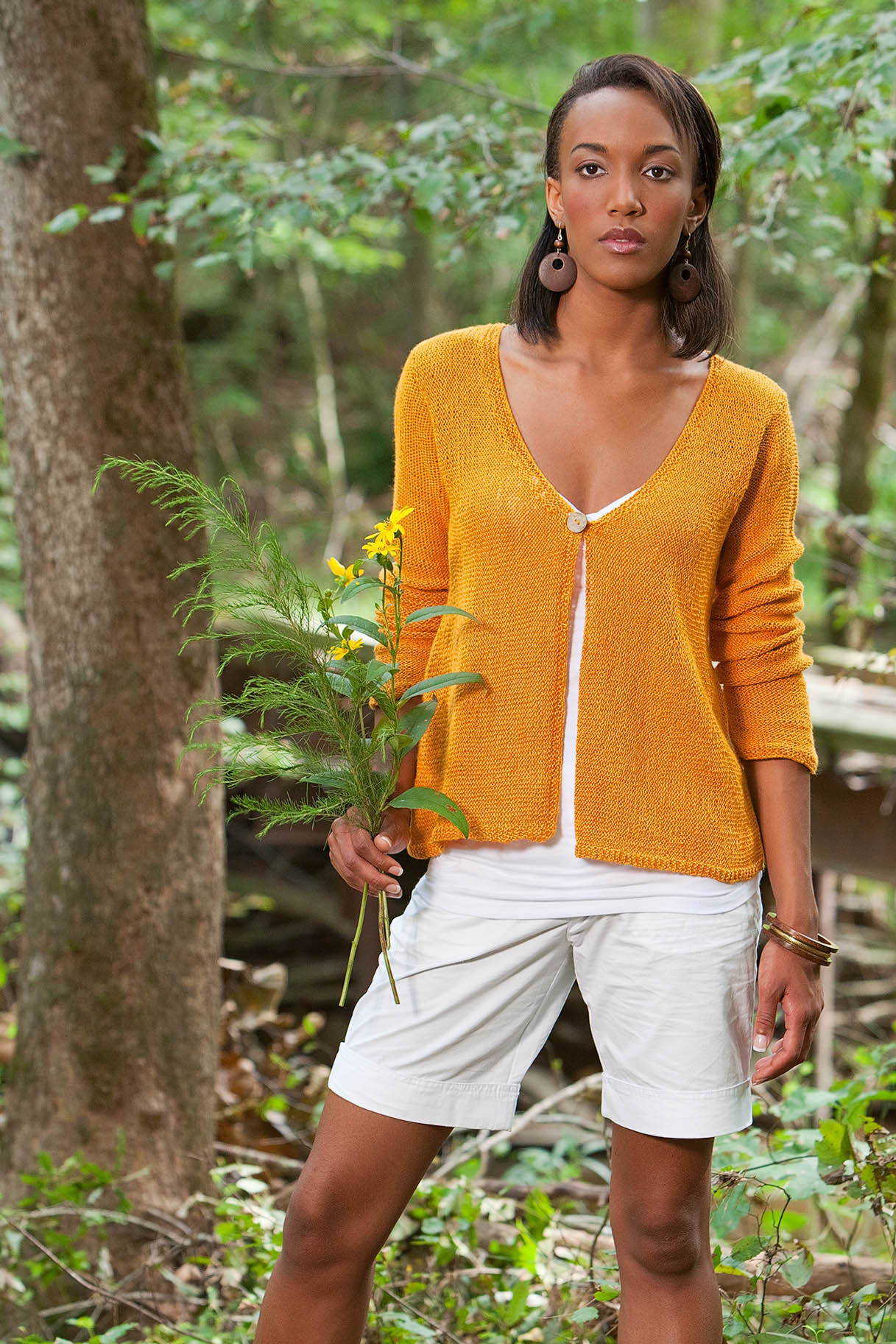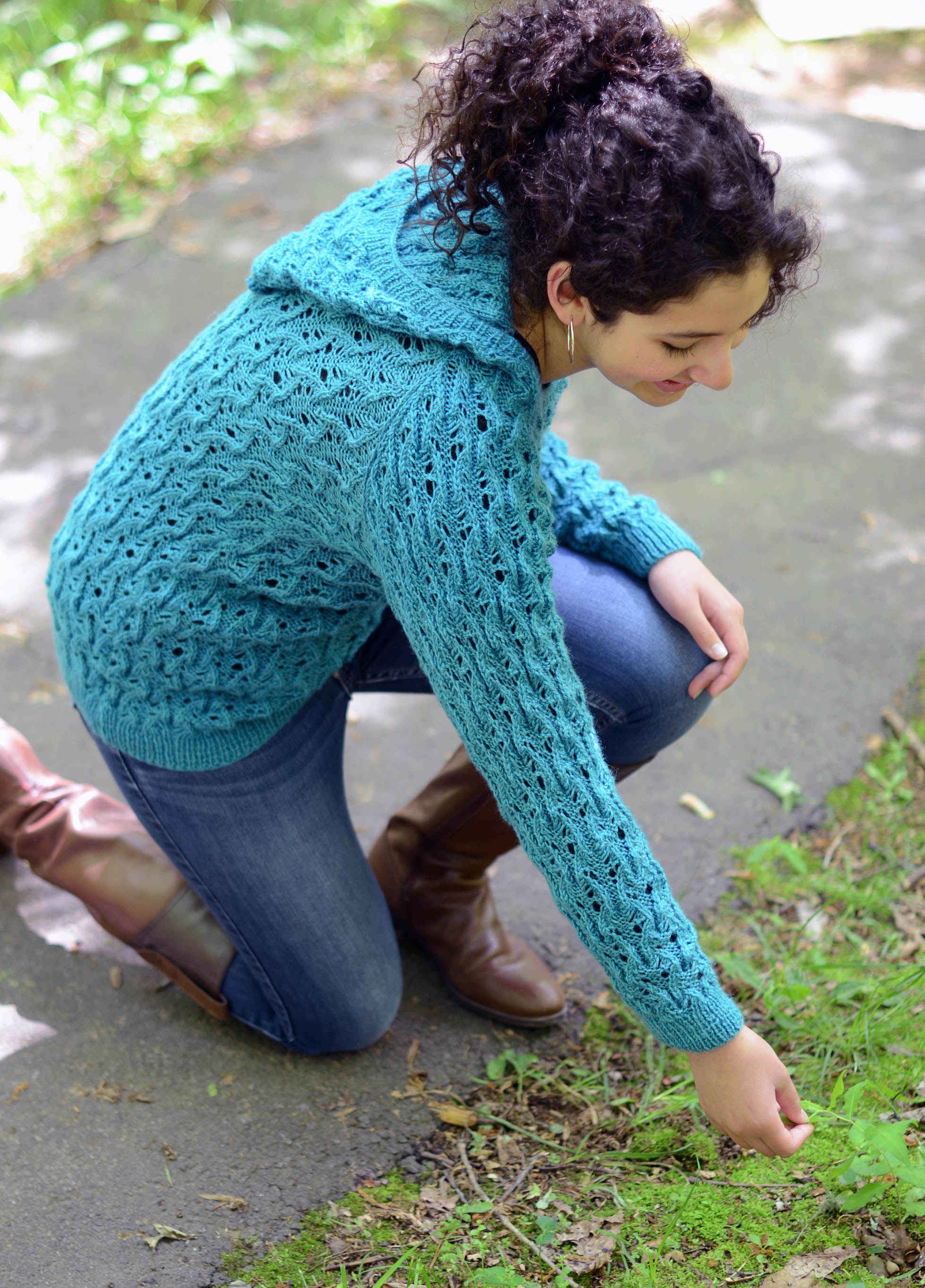 …with more natural tones.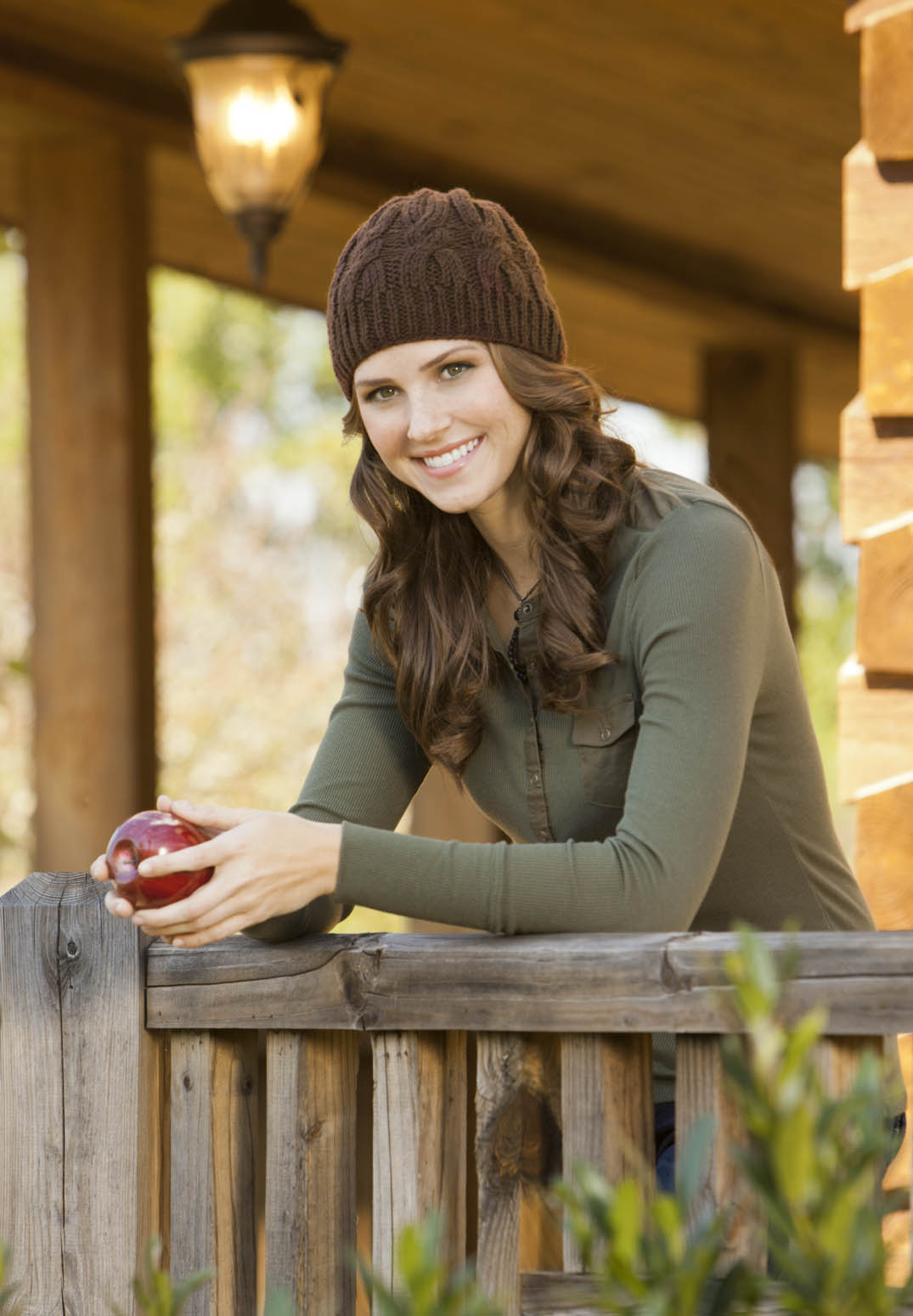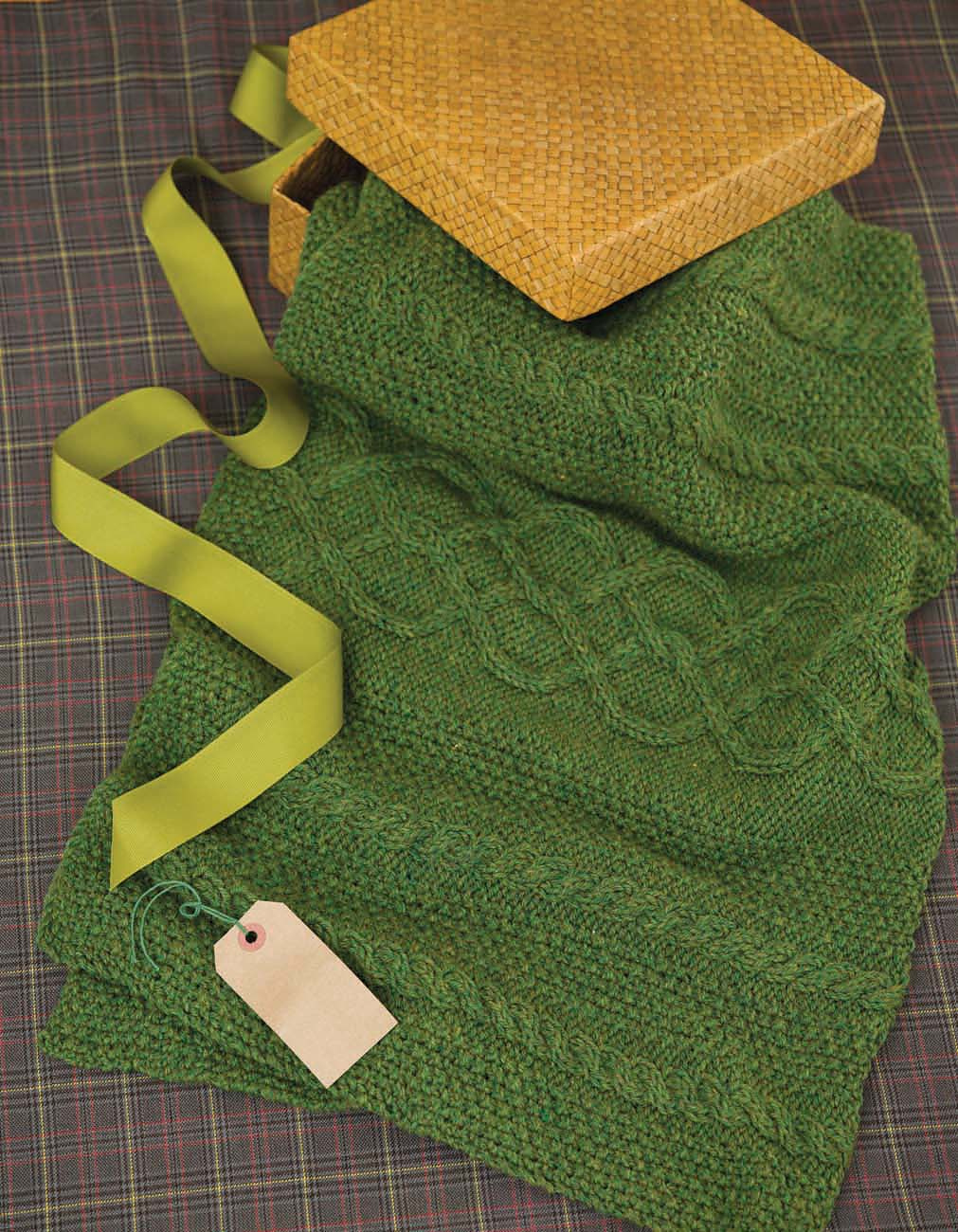 So many choices.  So many directions to explore.
Happy knitting!