It's Free Pattern Friday!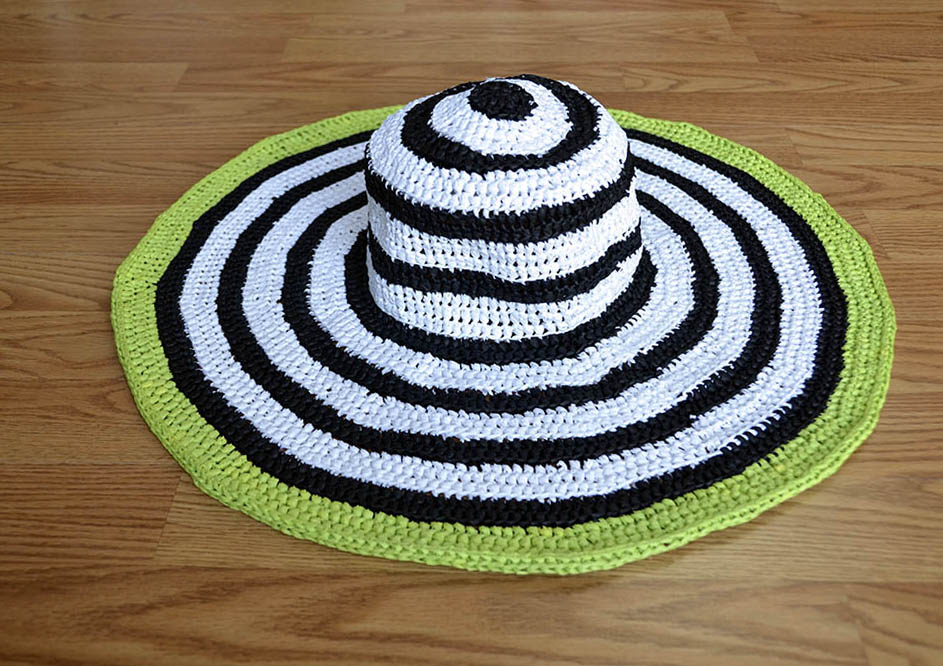 Today, the Sunblock Hat in Yashi.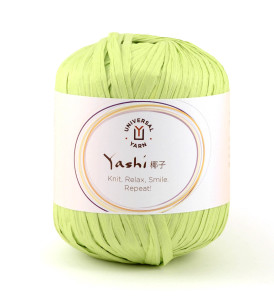 We are looking forward to summer, partly because it gives us more excuses to use this great raffia yarn.  Yashi (40g/99yds) has a papery texture, but is much softer and more pliable than others we've seen.  It's easy to work with and is proving a fast favorite around the office for crochet.
Because it's so soft, with a project like this very wide hat, we'd suggest you crochet it tightly and maybe give it a little starching to stiffen the brim.  You'll start at the top and work your way out.
I can see myself lounging in a chair by the pool in this hat, reading a good book and sipping… uh… tea.
Happy crafting!