It's Free Pattern Friday!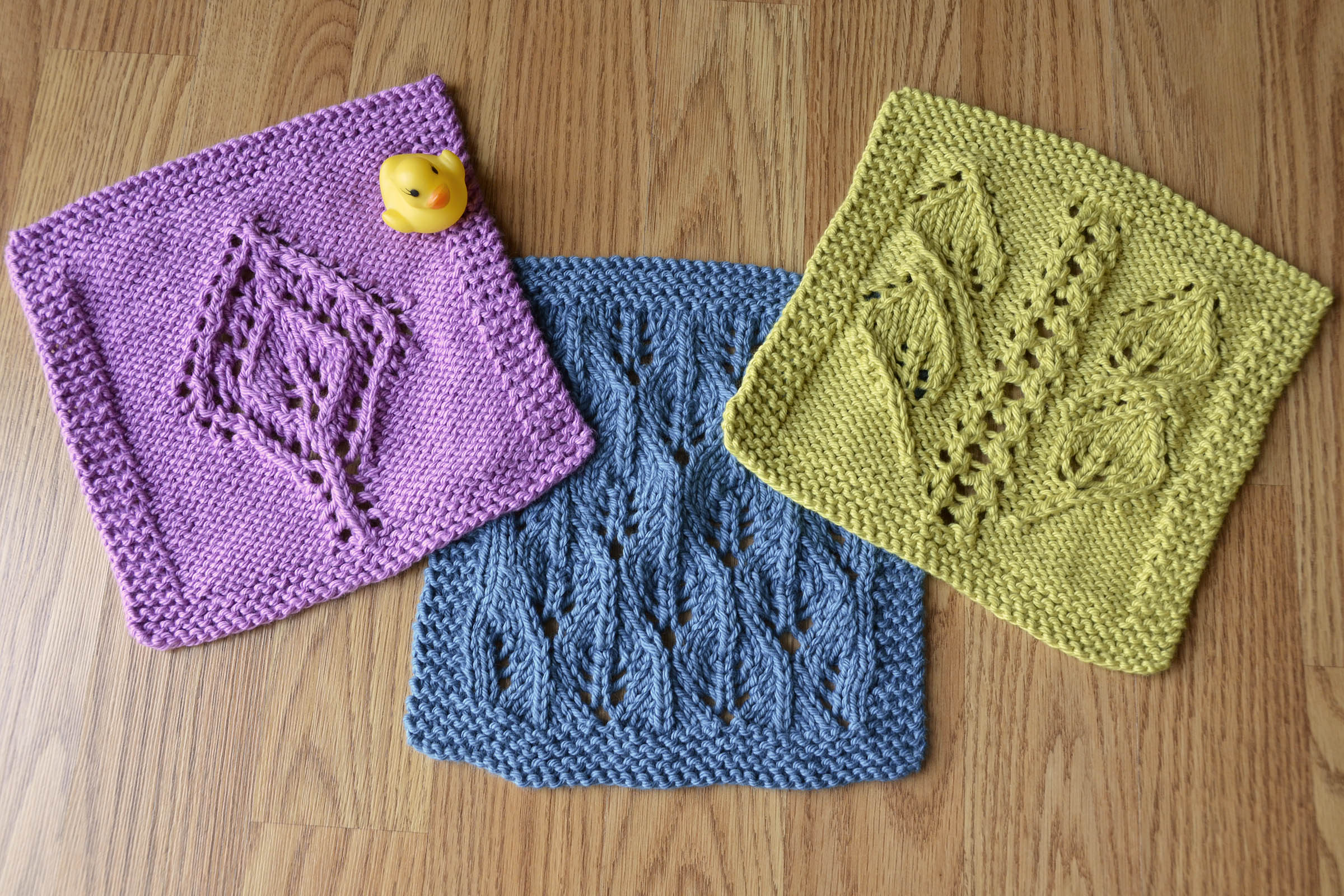 Today, the Summer Leaves Cloths in Cotton Supreme.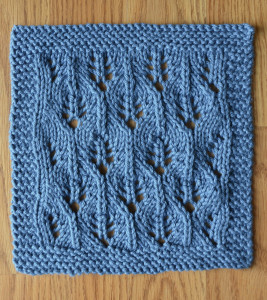 These patterns come to us by special request from Jackie in Customer Service, who asked if we could add another one-ball project in Cotton Supreme (180yds/100g).
"The yarn is so soft!  When people touch it, they fall in love with it.  If we had another small pattern for it, then when I send kits as little prizes to our stores and customers, they'd get a chance to work with it and love it too."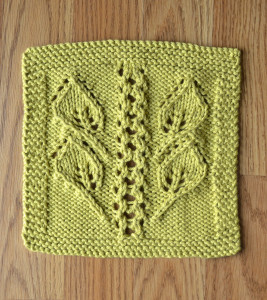 Jackie's wish is our command.  Voila, three lovely washcloths using leaf motifs.  One is an all-over lace pattern, the second is four leaves rising from a central column, and the third is a single leaf in the center of a field of reverse stockinette.  All three leaf lace patterns are charted, and all three cloths can be made from just one hank of Cotton Supreme.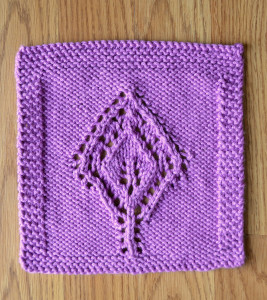 When I look at these cloths, I can't help but feel that they'd also make great afghan blocks, perhaps in Uptown Worsted or Deluxe Worsted Superwash on slightly larger needles.   There's nothing wrong with re-envisioning a design for your own purposes.
Thanks for the great suggestion, Jackie.  We can always use another quick-to-knit pattern in our library.
Happy knitting!