In honor of Beatrix Potter's birthday, how about a little knitspiration?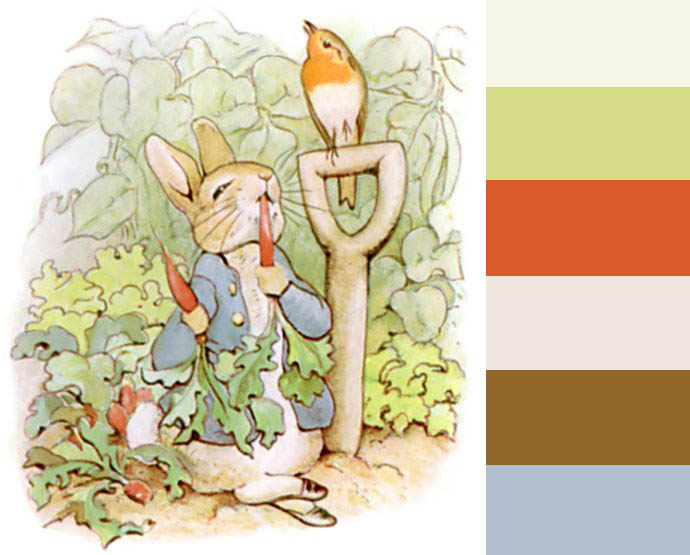 Helen Beatrix Potter was born 149 years ago today.  She had great success as a scientific illustrator and conservationist, but is best known today for her children's books.  Everyone has a favorite.  Mine is Peter Rabbit.  It's such a nice mix of home and hearth – Peter's mother even knits! – and mischief, as Peter gets himself into one fix after another.
Although I have enjoyed her work as both a child and a parent, I also enjoy her artistic talents.  Her use of color is inspirational.  From soft leafy-greens…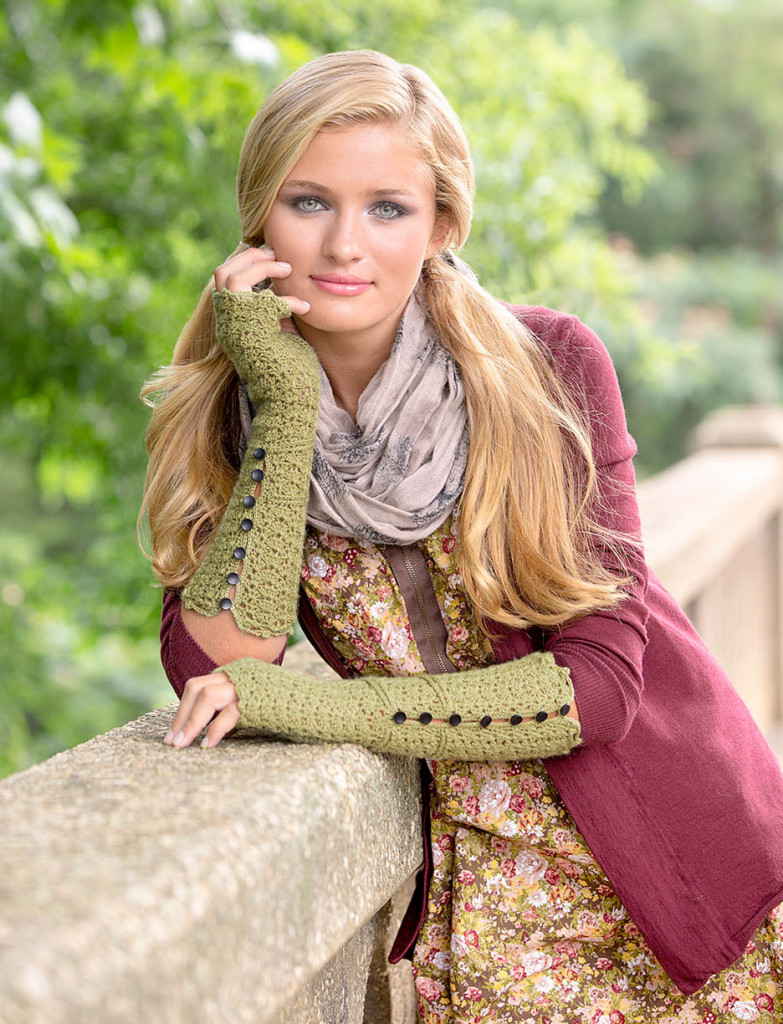 To the bright colors of the farm.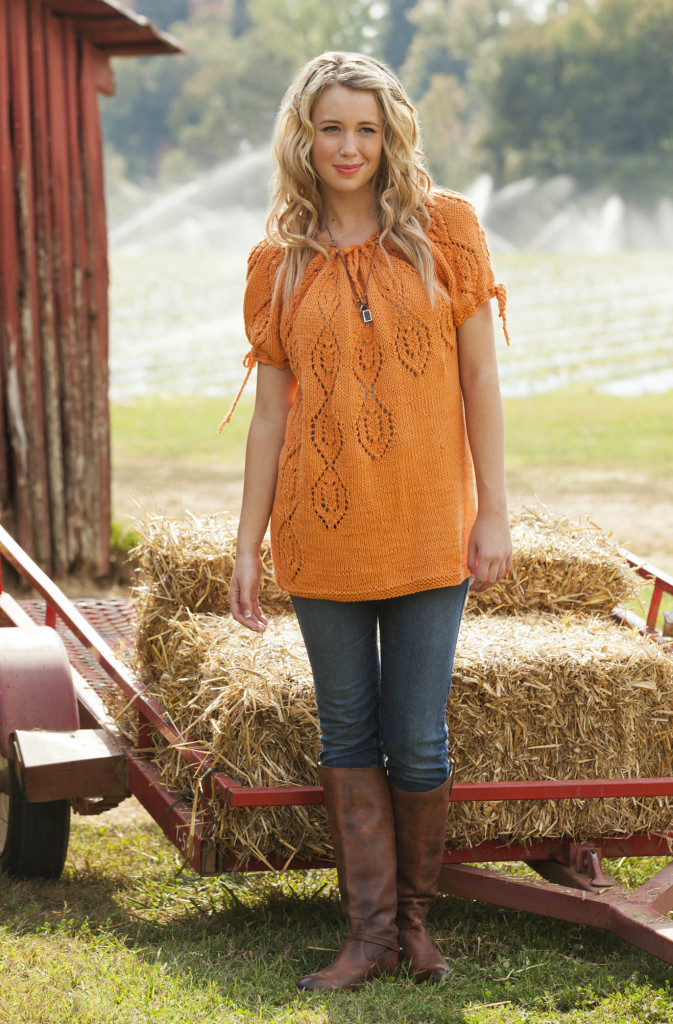 From fresh pastels of Spring…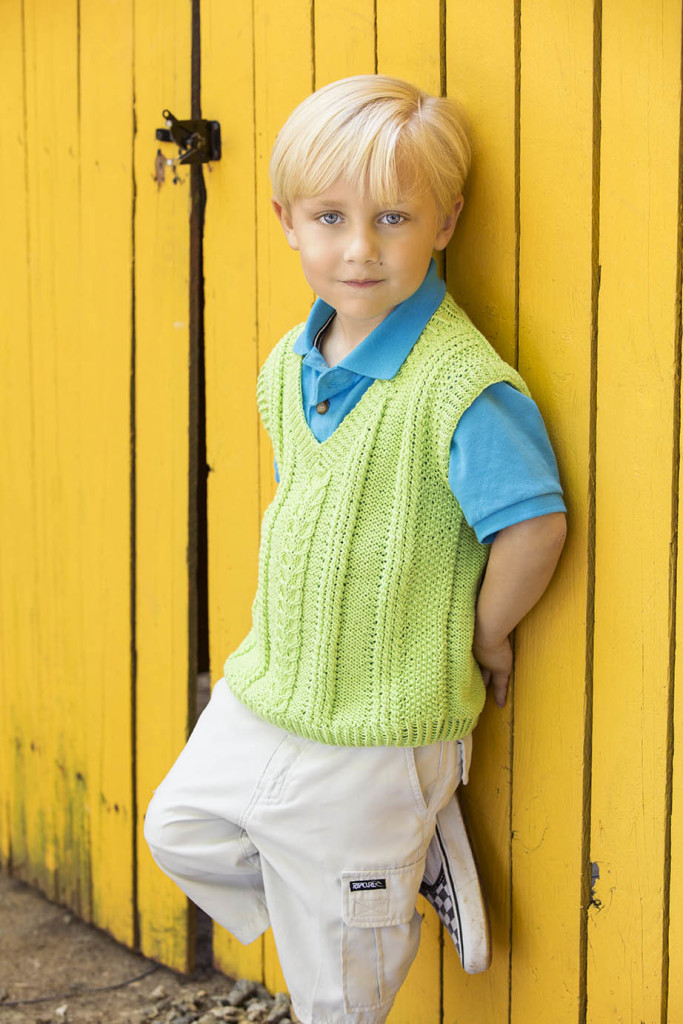 To warmer tones of a cozy home.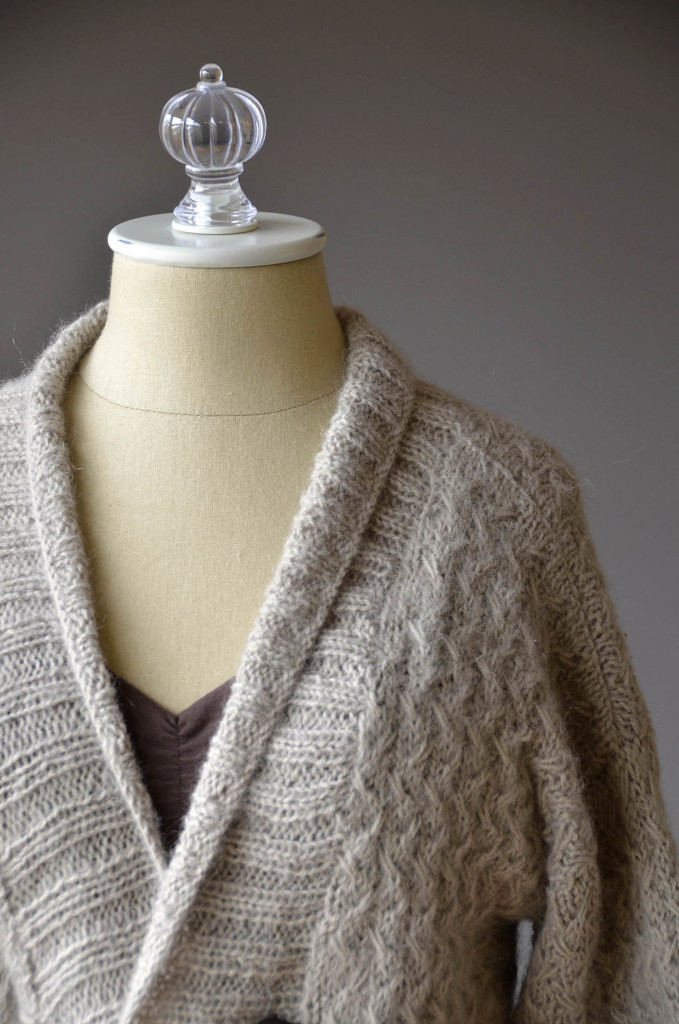 Beatrix said, "There is something delicious about writing the first words of a story. You never quite know where they'll take you."  I think we all know the same is true each time we pick up a ball of yarn.  We hope all your crafting adventures are as enthralling as those Beatrix Potter wrote about.