More snow's in the forecast – could you use a little knitspiration?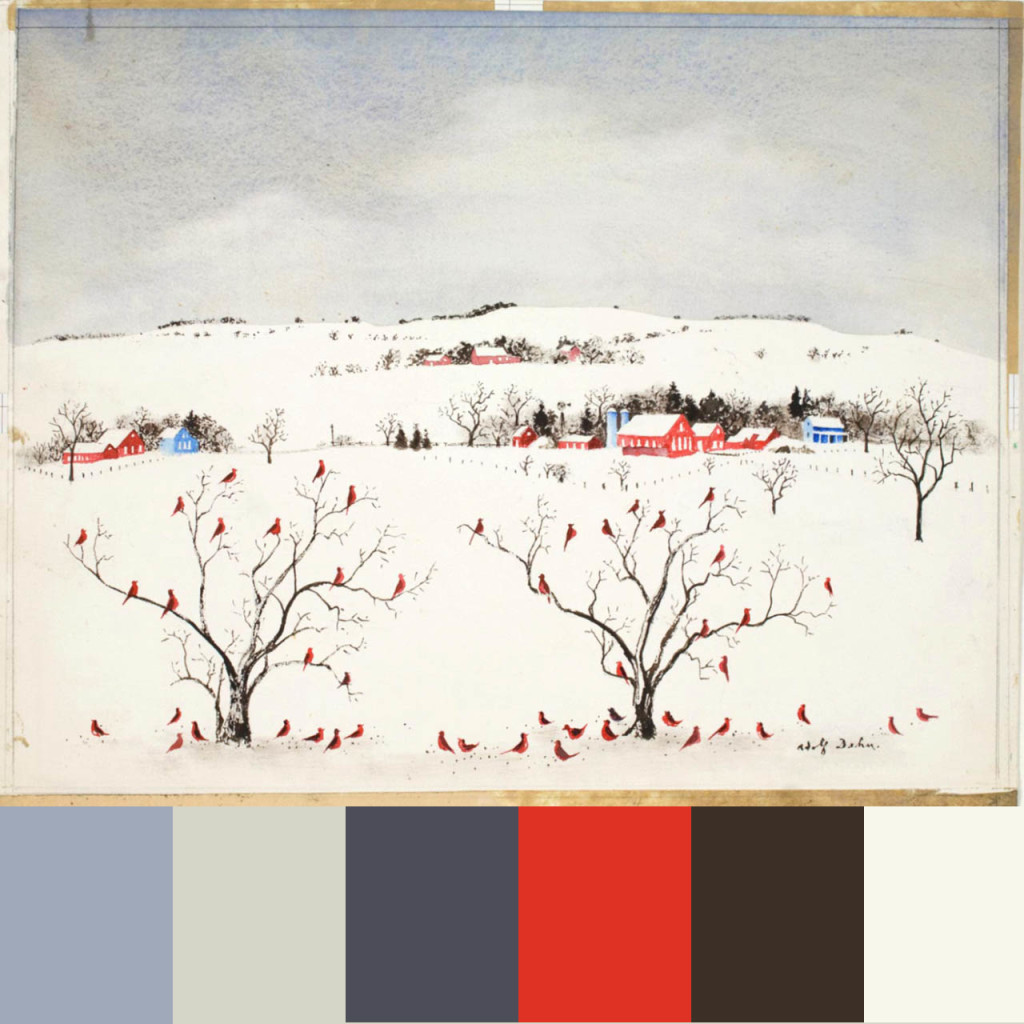 Our snow is over (for now) on the Eastern Seaboard, but there's a blizzard forecast for the Midwest.  I love snow, but I'm sure most folks have had enough of it.
We feature Red Birds in Snow because it's a nice nod to our state bird here in North Carolina, the cardinal, which gives a lovely burst of color to the monochrome landscape.  I also love it because it's a good reminder that noticing the things around us is a good antidote to the winter doldrums. Seeing something so bright in an otherwise gray day can snap the world back into focus.
When we're feeling trapped behind closed doors, it's important to notice the things around us to bring texture and color back into our lives. These designs are perfect examples. Continue reading Knitspiration – Red Birds in Snow →