More snow's in the forecast – could you use a little knitspiration?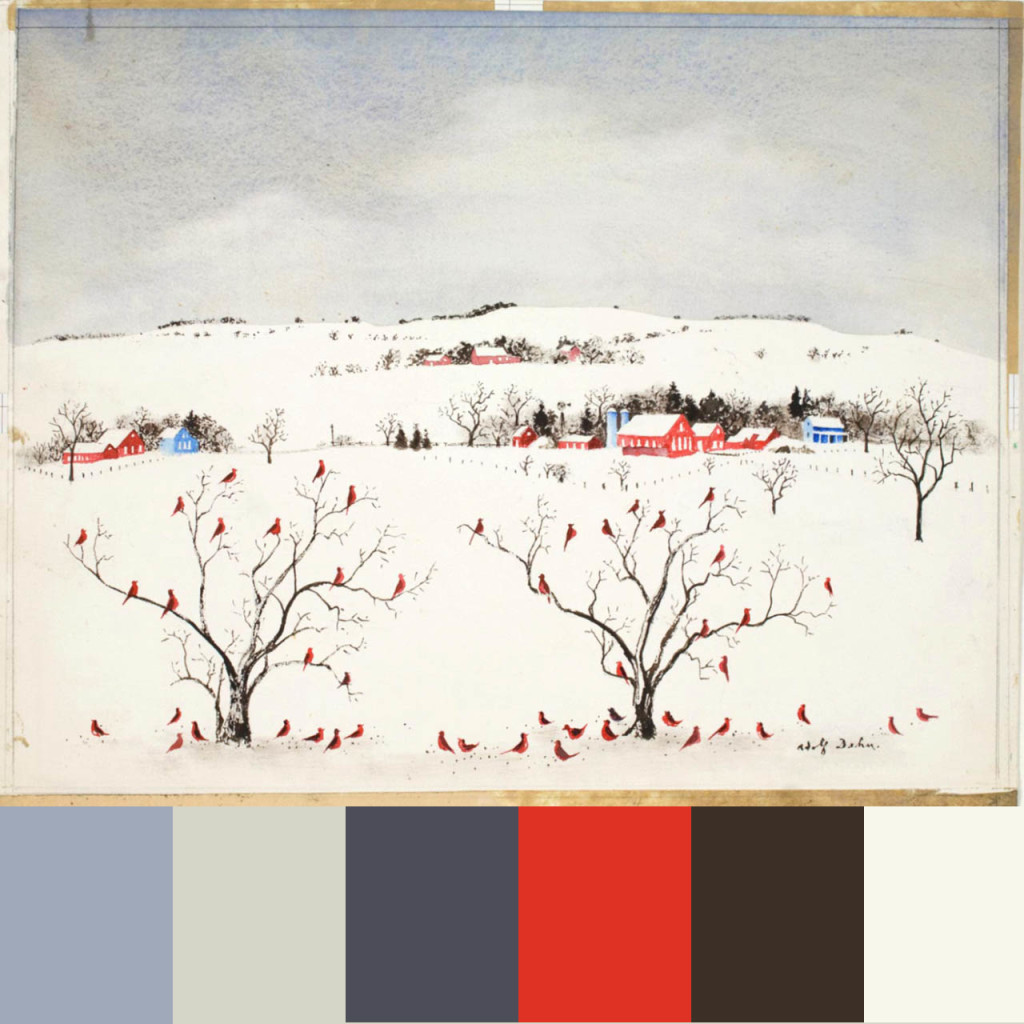 Our snow is over (for now) on the Eastern Seaboard, but there's a blizzard forecast for the Midwest.  I love snow, but I'm sure most folks have had enough of it.
We feature Red Birds in Snow because it's a nice nod to our state bird here in North Carolina, the cardinal, which gives a lovely burst of color to the monochrome landscape.  I also love it because it's a good reminder that noticing the things around us is a good antidote to the winter doldrums. Seeing something so bright in an otherwise gray day can snap the world back into focus.
When we're feeling trapped behind closed doors, it's important to notice the things around us to bring texture and color back into our lives. These designs are perfect examples.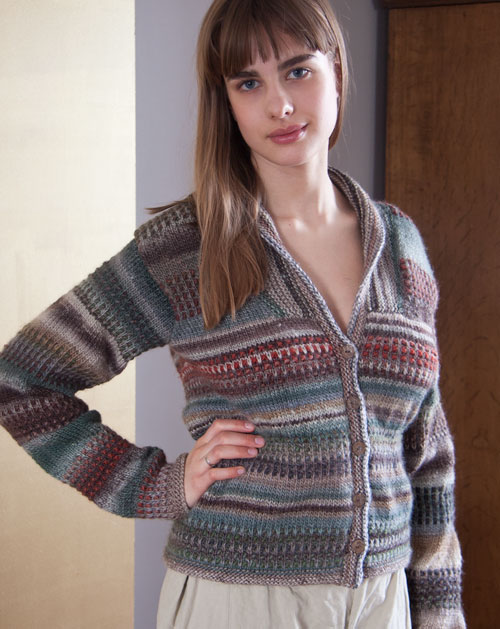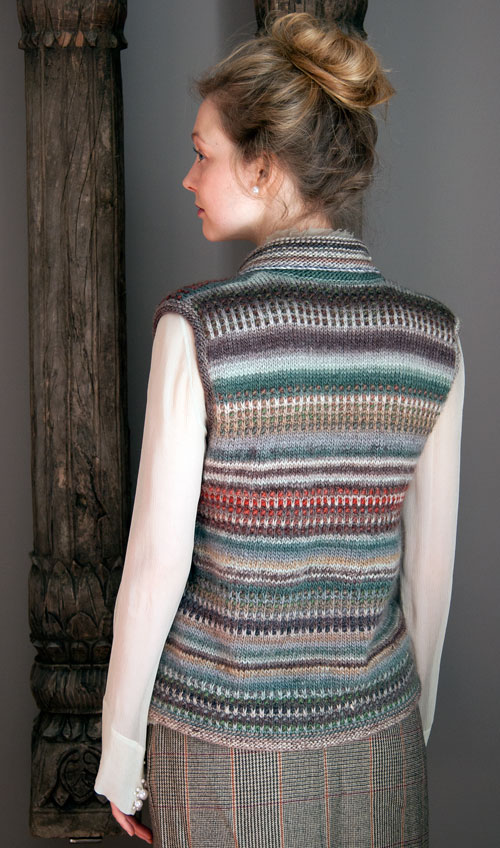 Cornelia Tuttle Hamilton's Parker is a beautiful piece in self-shading Poems Chunky and Poems Silk.  The colors are subdued for winter, but  look at the texture.
Imagine running your fingers over this.  Or over the ridges in her Alcott laptop cover.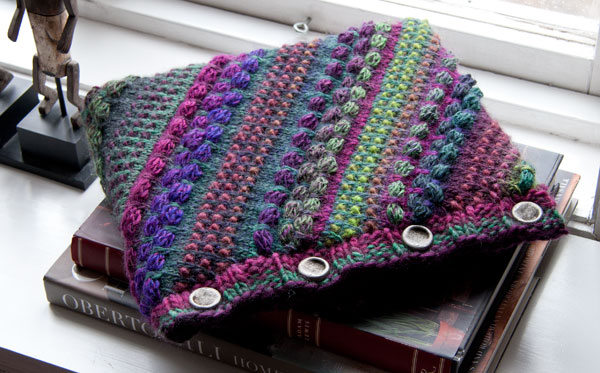 Both are found in the book Poems Reflections, but here's a secret – Alcott is also downloadable for free by your local yarn shop. Stop in and ask about this LYS Exclusive pattern.
If you still need to chip away at the ice, here's a beautiful blend of saturated color with a touch of texture.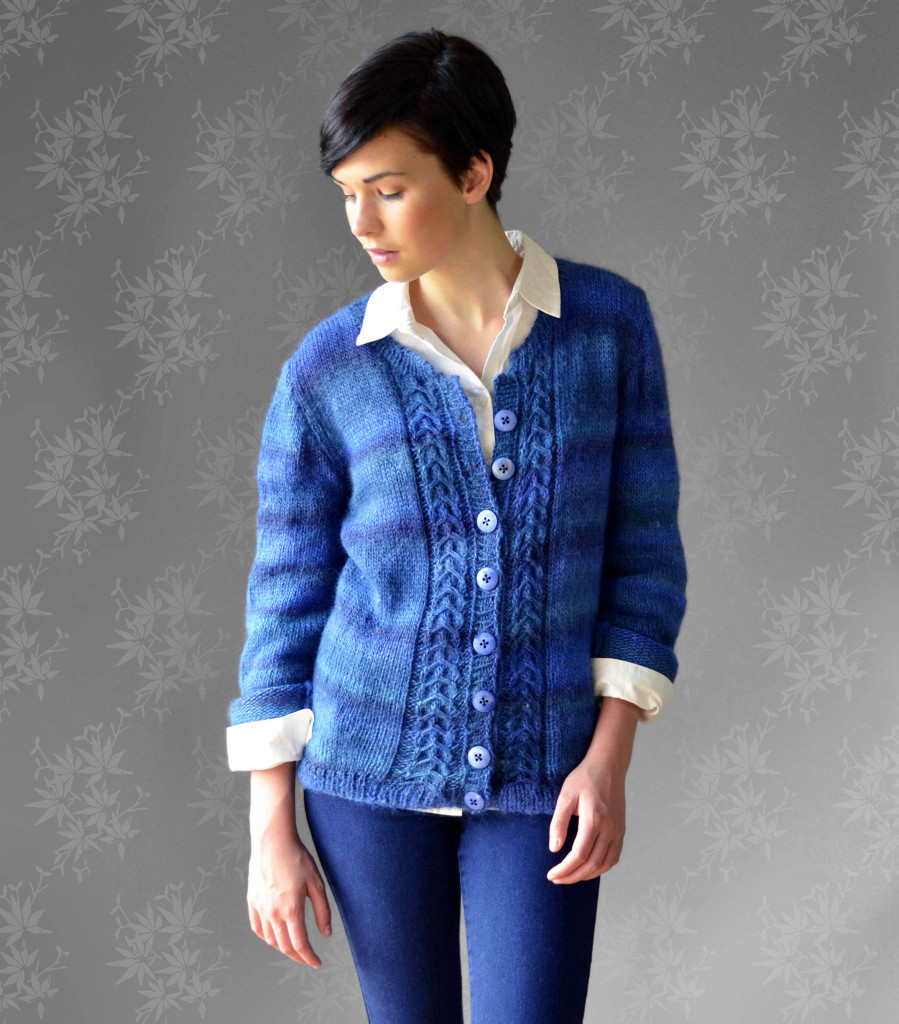 Blue Frame is available individually or as part of our newest e-book, Classic Shades Studio Shots.  It's beautiful in this subtly shading blue, but we just got in a brand new color that feels very wintery – color 745 Unreal.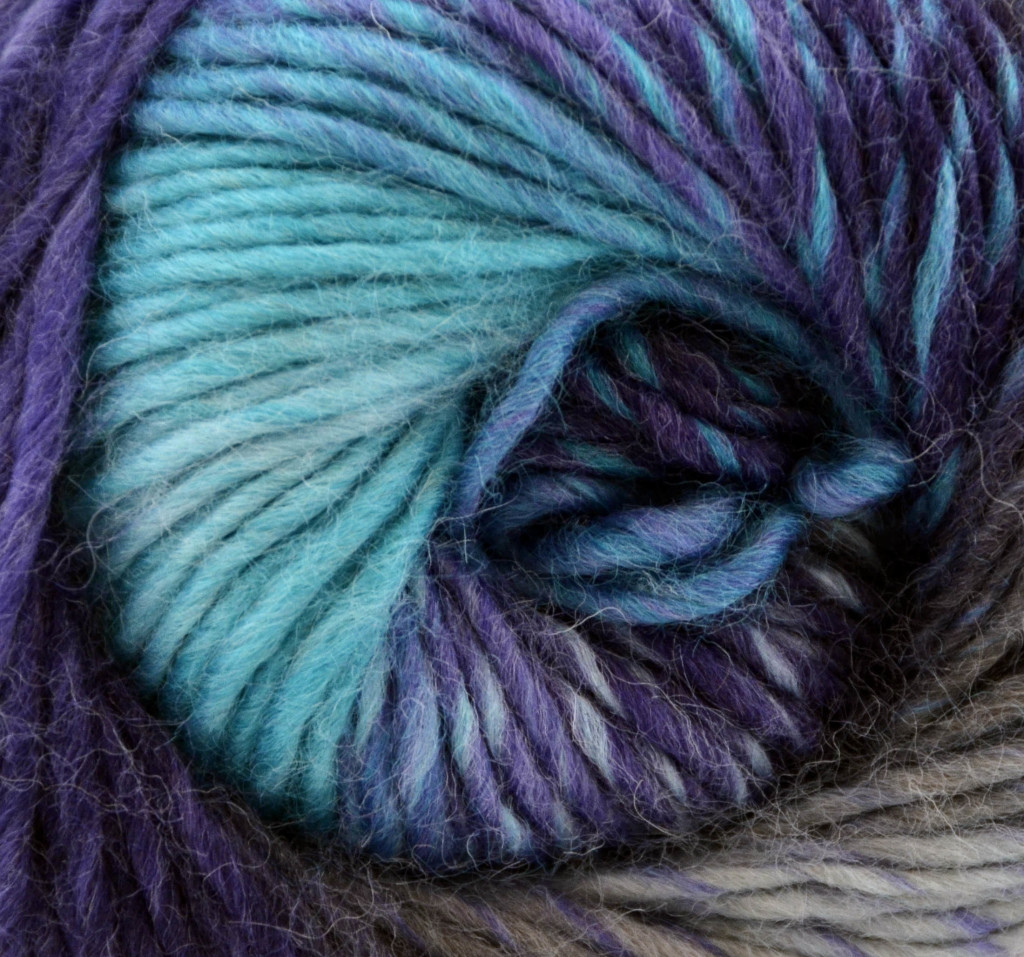 Glacier blue and a rich Spring violet accent the winter gray.  Can't you imagine this blend of the best of winter in this classic cardigan?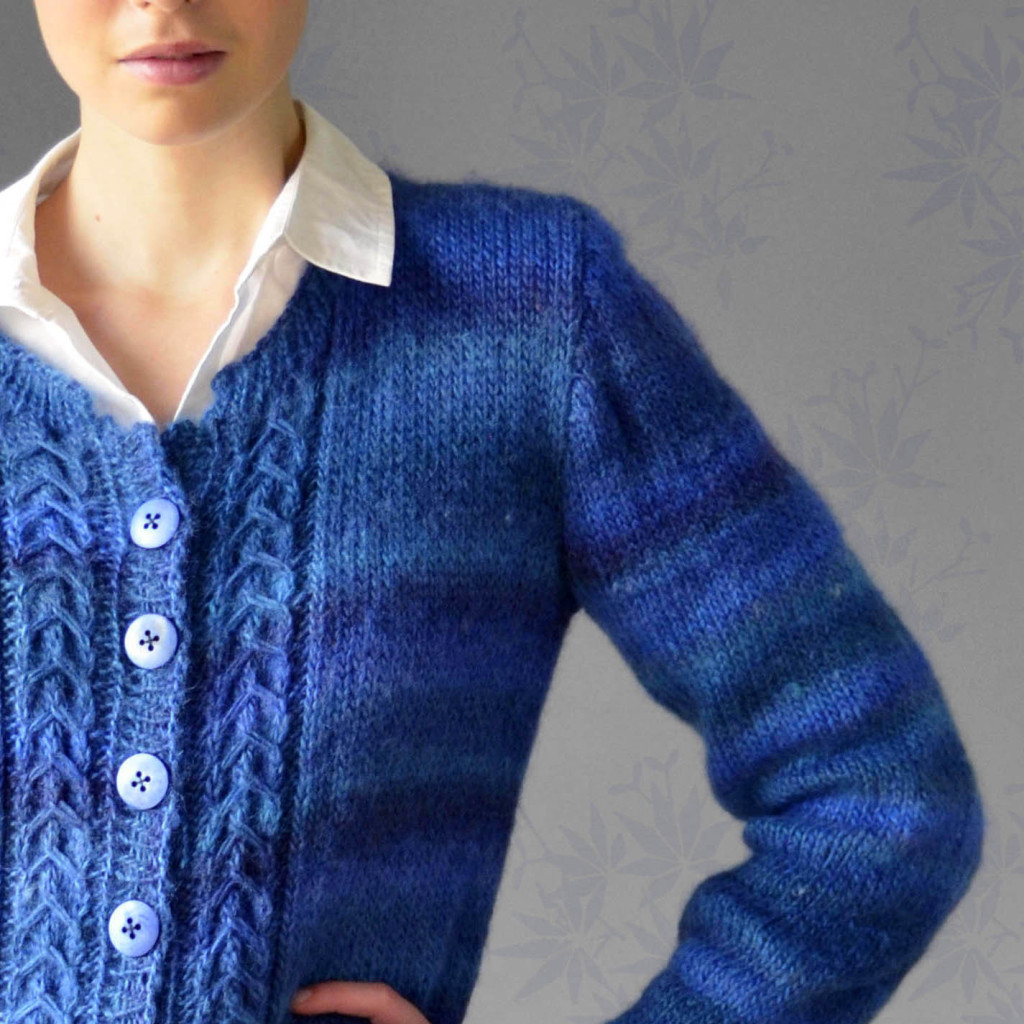 Finally, a pop of color on a field of gray.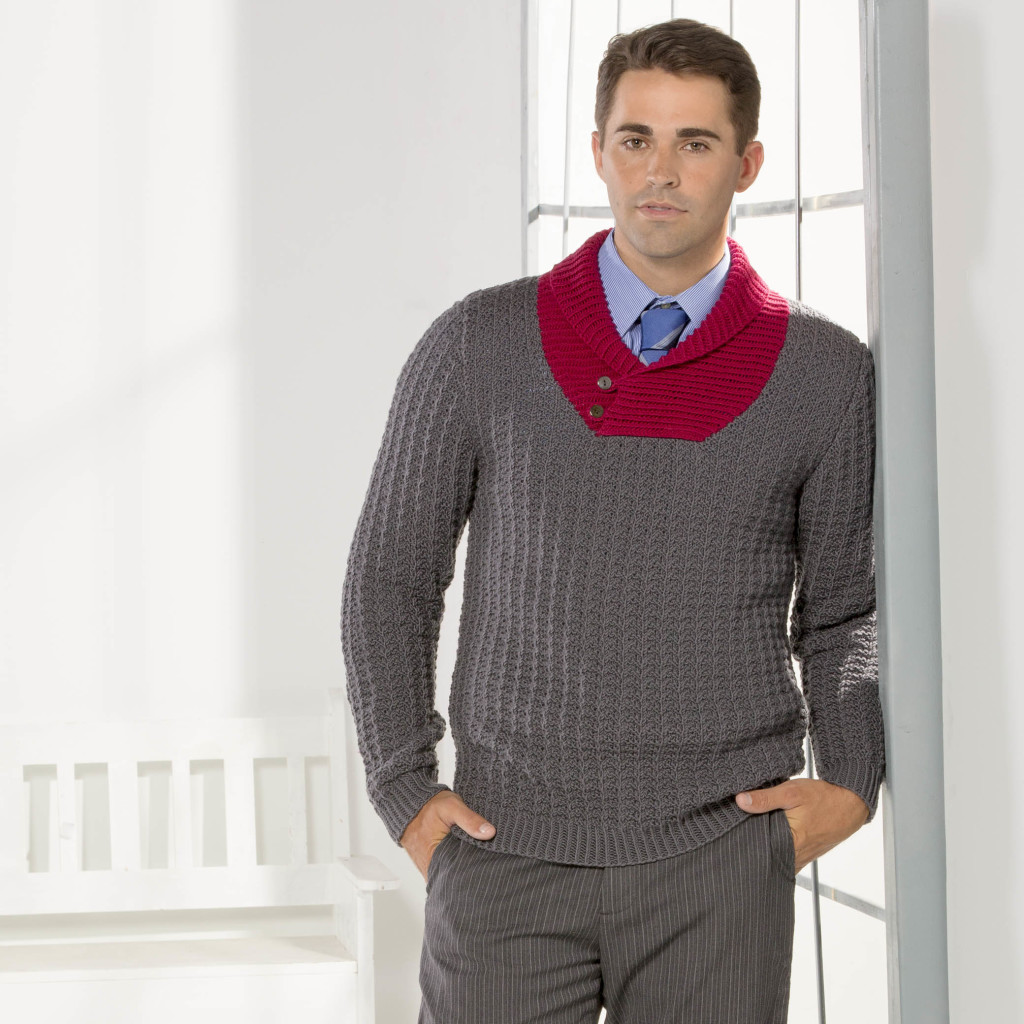 The Regent Sweater is from e-book The Loft Collection.  There are quite a few bright colors of superwash Dona that would work for the collar.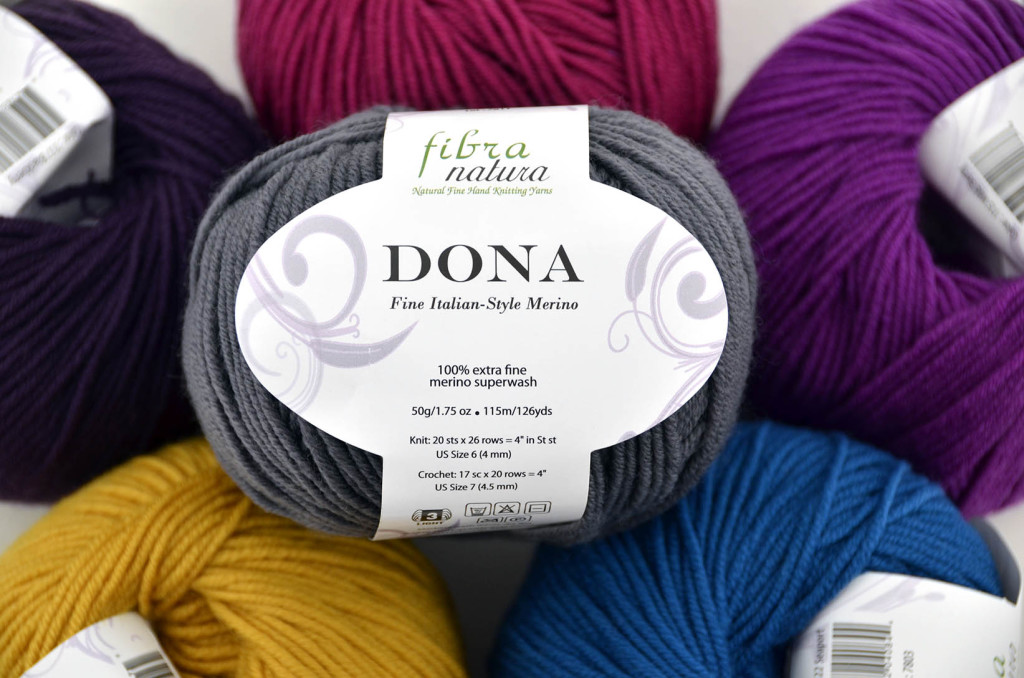 Like Red Birds in Snow, this has a bold burst of color to chase away the blahs.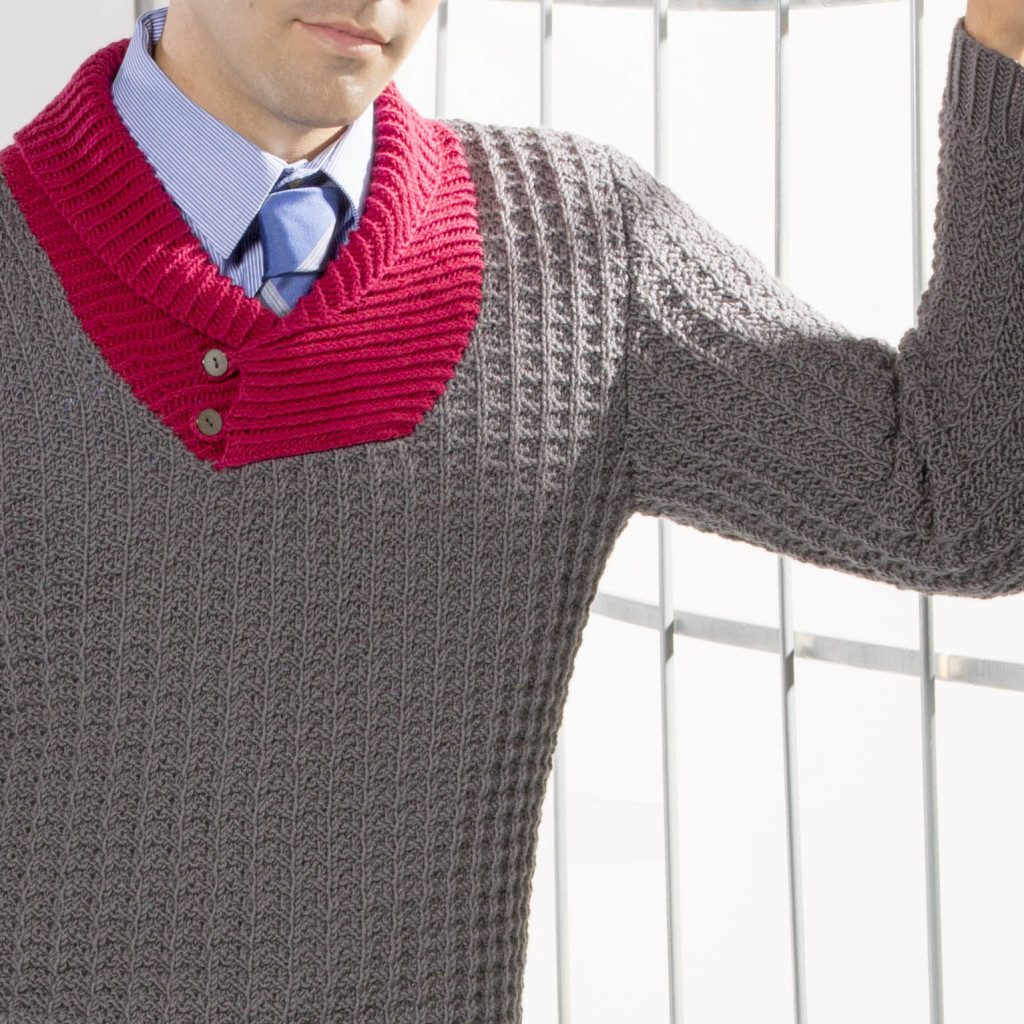 If you're stuck inside, we hope you find something luxurious to knit or crochet to bring you joy.