We had a question come in recently that we want to address: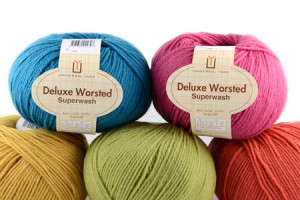 Q: "I know your Deluxe Superwash says you can machine wash and dry it, but can you really?"
A: Yes!
We know because we've done it ourselves.  Take a look!
We're very proud of our Deluxe family of wool yarns.  When we were considering adding a superwash option, our sales team knitted up little 6″ swatches and tossed them in the washing machine.  Here they are, after being machine washed warm and tumbled dry.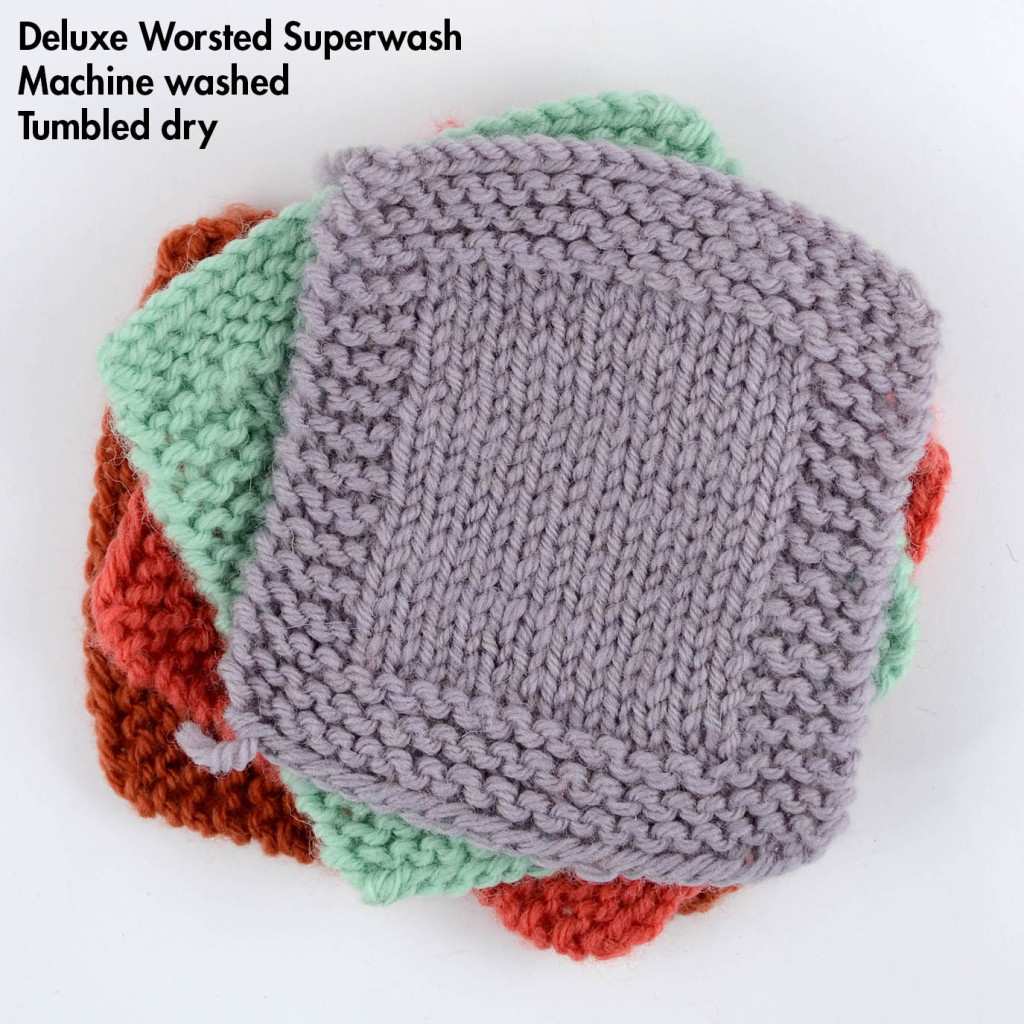 No felting, no crazy changes in gauge. (You do wash your gauge swatches, don't you?)  Based on this, we decided to go forward with Deluxe Worsted Superwash (220yds/100g).  The garments that we personally have made in the office have held up very well.
Based on that experience, when we got a question about Deluxe DK Superwash (284yds/100g),  we had total confidence in saying, "yes, it washes just fine."  But here's the proof!
This is the Lil Grandpa Cardigan (a free pattern!) in Deluxe DK Superwash fresh off the needles.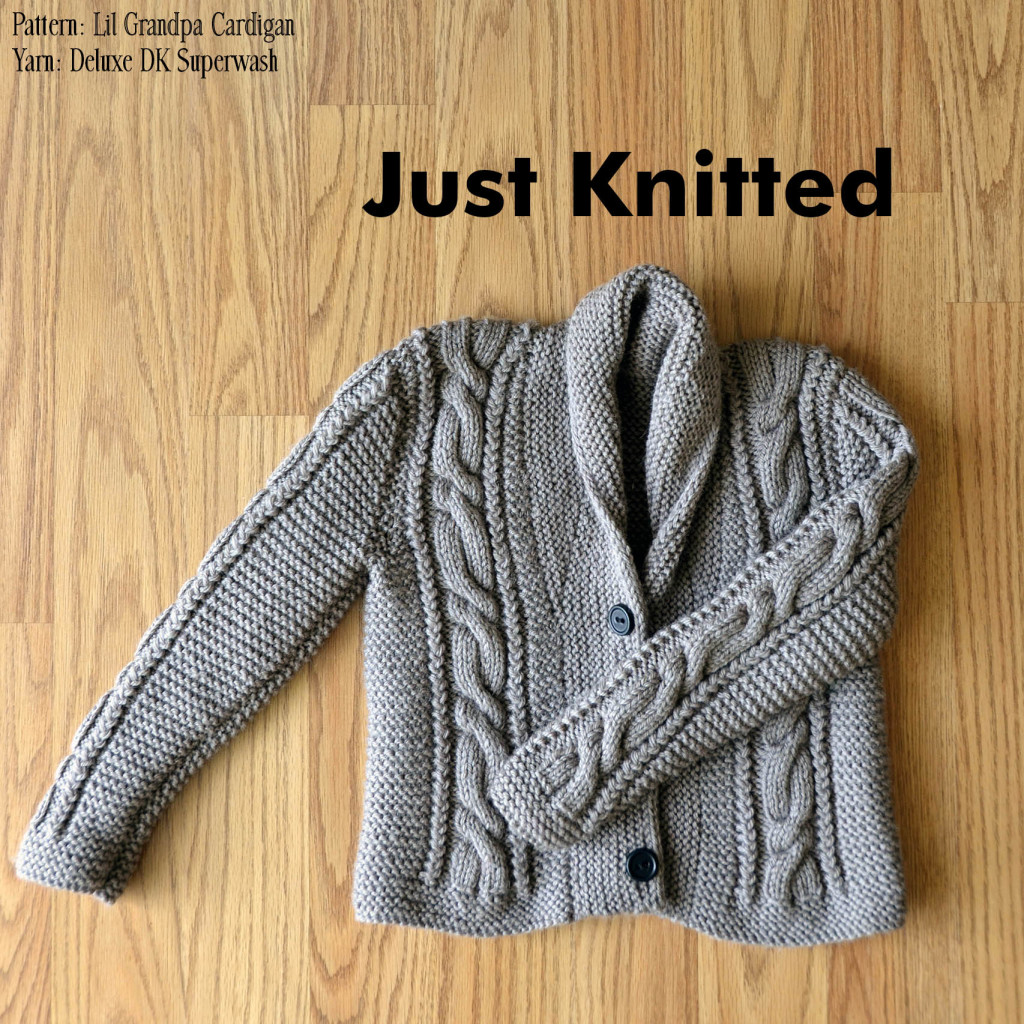 Over the weekend our sales director Yonca took it home and threw it in with the laundry.  Here's the "after" picture.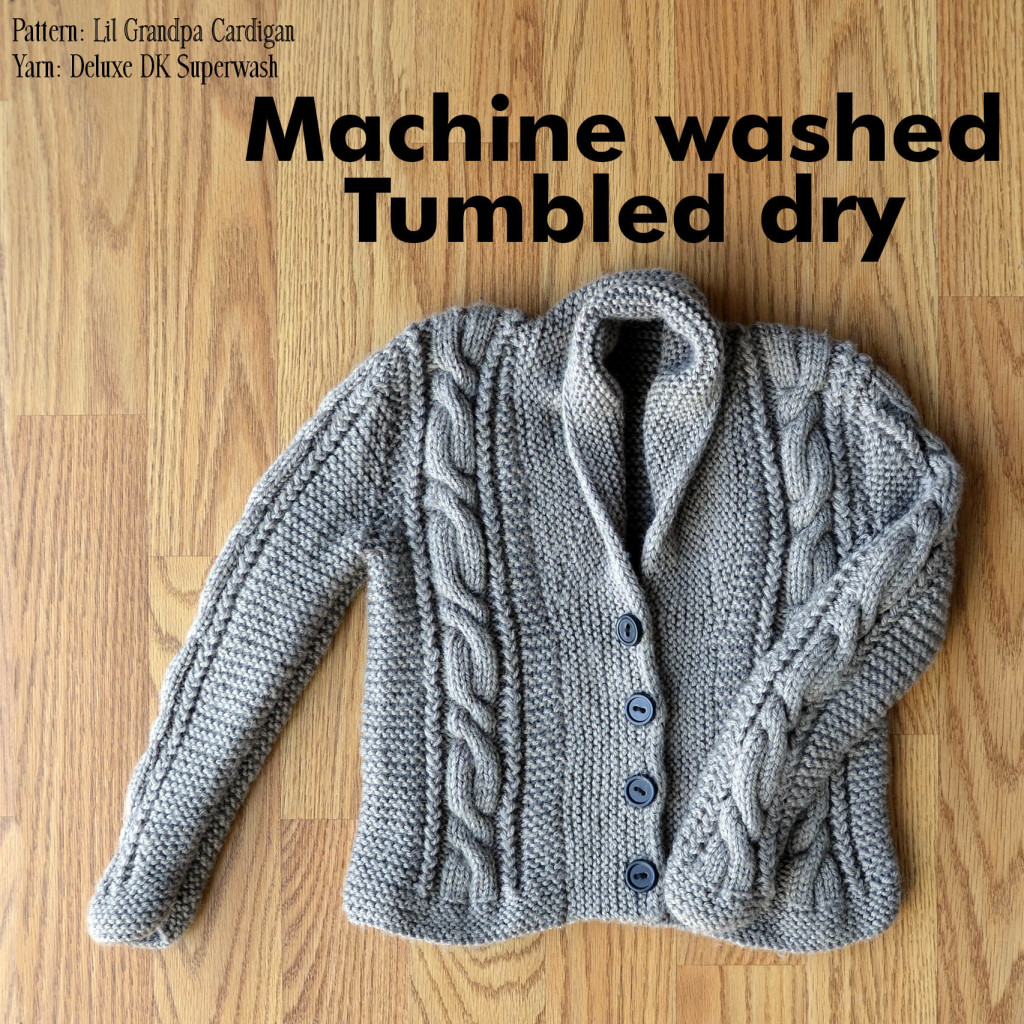 Voila.  No felting, no fuzzing.  The stitch definition looks as good as it did before washing.  This is why we recommend it not just for adult knits like the free Wishing Cowl pattern pictured right, but also for baby pieces.  No new parent wants to have to deal with delicate care blankets.
So the answer is yes.  You can absolutely machine wash our Deluxe Superwash yarns.  It's a great choice for pieces that need easy care along with the bounce of 100% wool.
Got more questions?  Let us know!  We're glad to help!
Happy crafting!