Here at Universal Yarn, we woke up to this headline this morning:
Well.  We had been looking forward to some of the great new Spring designs out now in magazines (more on those another time) but it looks like we still need to think warm.  Fortunately, we have a free e-book that is perfect for the weather!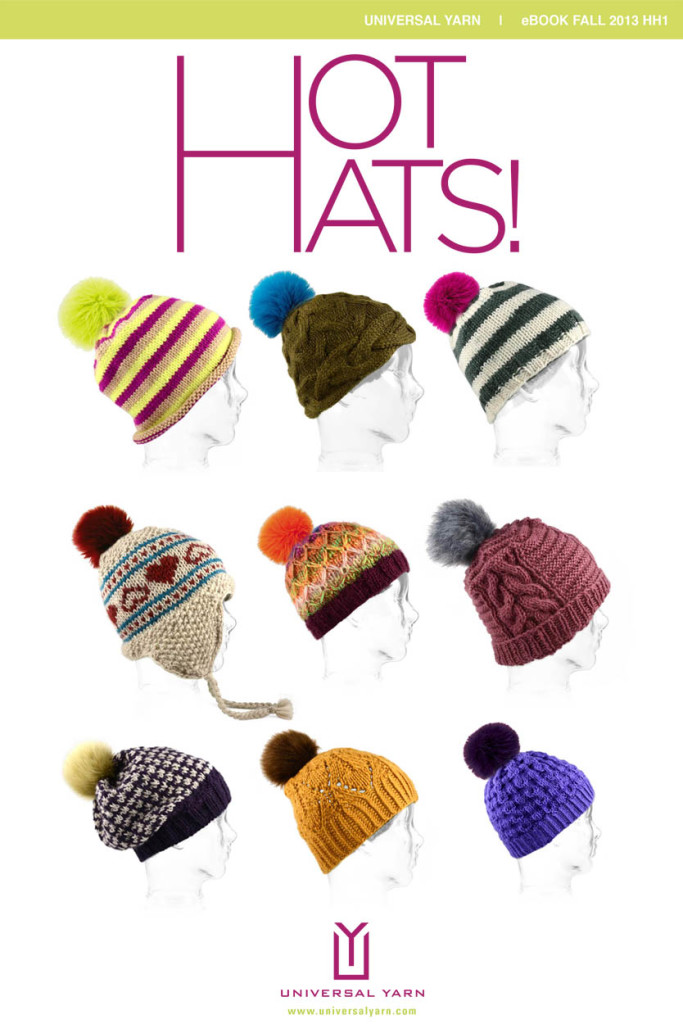 Here's the free Hot Hats E-book.