Here at Universal Yarn, we woke up to this headline this morning:
Well.  We had been looking forward to some of the great new Spring designs out now in magazines (more on those another time) but it looks like we still need to think warm.  Fortunately, we have a free e-book that is perfect for the weather!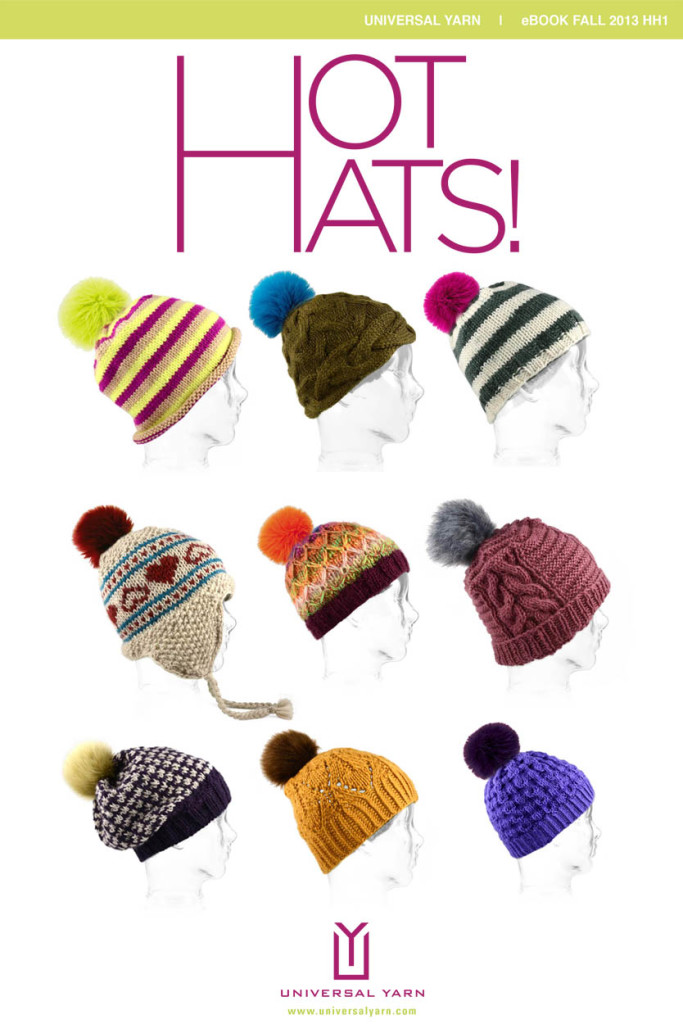 Here's the free Hot Hats E-book.
This collection of 9 free knitted hats features Uptown Worsted, Classic Shades, Deluxe Worsted, and Deluxe Chunky.   These are quick knits that can keep you warm now, when it's needed.  All of the solid color offerings take just one skein of yarn.  The patterned or striped ones, of course, would require another skein of a different color.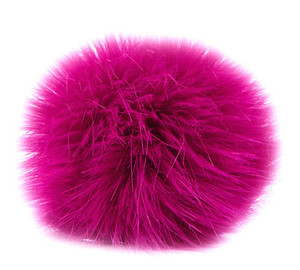 What I love about these is that they're all topped with our Luxury Fur Pom-Poms.  These are pre-made fuzzy pom-poms with a string attached, so you can tie it right on when you're done knitting.  It's a nice finishing touch.
This weekend when you're making the traditional pre-snow bread and milk run, be sure to swing by your local yarn store and snag a skein or two of something pretty.  Getting caught without groceries is bad – getting caught without yarn is a tragedy.  Happy knitting!