It's Free Pattern Friday!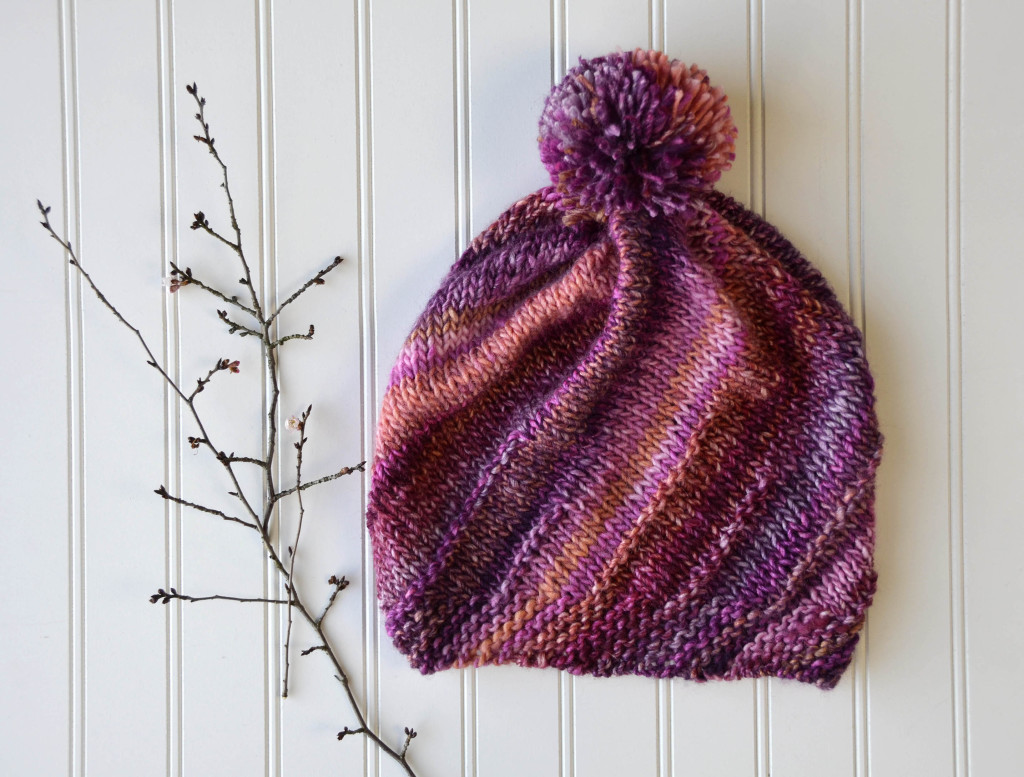 Today, the Dreaming of Spring Hat in Classic Shades Frenzy.
Here at Universal Yarn, the plants are getting mixed signals.  Is it time to bloom?  We as crafters are getting mixed signals too – shall we turn to warm weather fibers, or bundle up just a little while longer?
We thought we'd split the difference – a warm hat, but a quick project, so we can enjoy it and then be done when more moderate weather rolls in.  And because, like the flowers, we are ready to see the sun, we're calling this one Dreaming of Spring.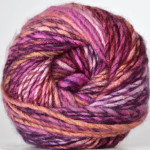 Amy Gunderson designed this in Classic Shades Frenzy color 310 Thrill Ride.  With its pink, lilac, salmon tones, it too seems ready for Spring to come.  Knitted flat and seamed, the hat features diagonal garter stripes rising from the brim like they're reaching for the sky.
We hope you enjoy this one-ball project.  Hang in there – winter can't last forever!
Happy knitting!