It's Free Pattern Friday!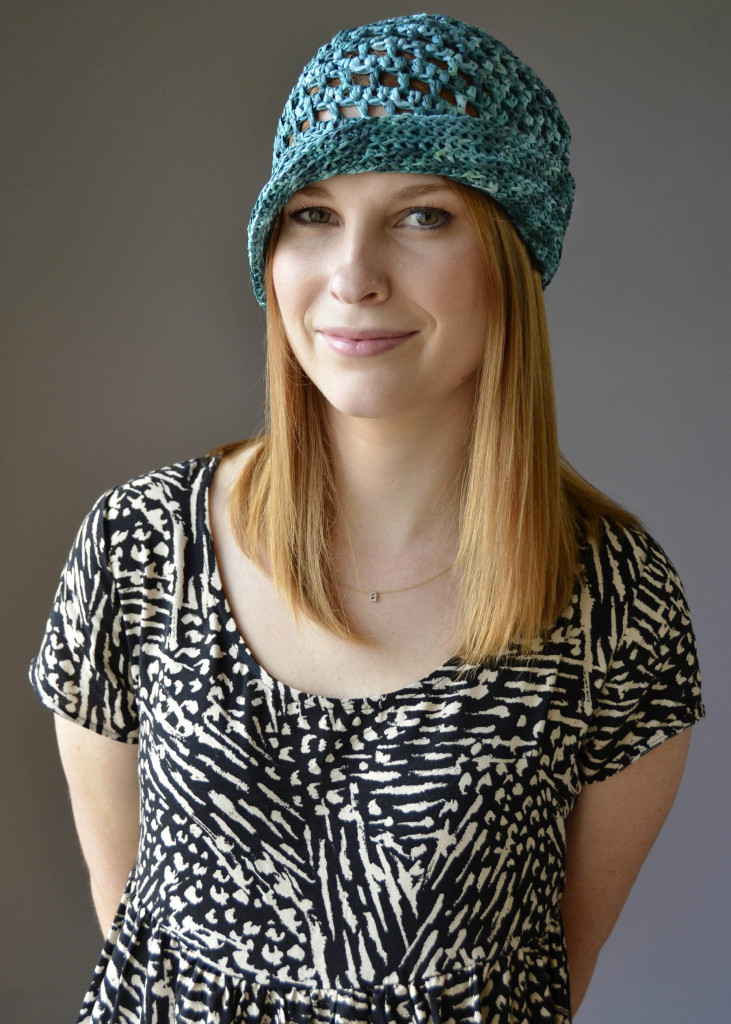 Today, the Ocean Breeze Cap in Yashi Iro.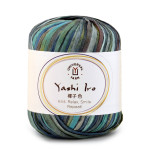 Cute, right?  This summery cap is crocheted in 100% raffia Yashi Iro (124yds/50g), the multi-colored sibling to solid Yashi (99yds/40g).  We love this yarn.  It's great for home dec and accessories, and it's really caught on with crocheters.