It's Free Pattern Friday!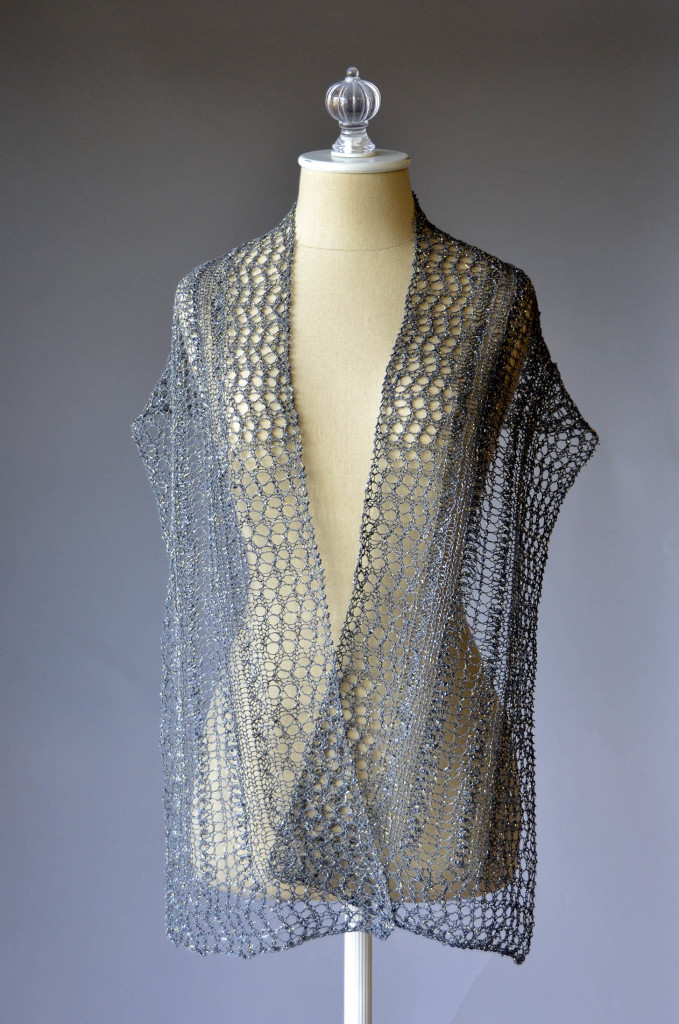 Today, the Starry Road Scarf in Universe.
Breathtaking, isn't it? Universe (246yds/50g) is the yarn we created specifically for our tenth anniversary, and it's unlike anything else out there.  A cotton/linen blend held with a metallic strand, wrapped in polyamide for greater strength, it's perfect for lacy shawls and scarves like the Starry Road Scarf.