It's Free Pattern Friday!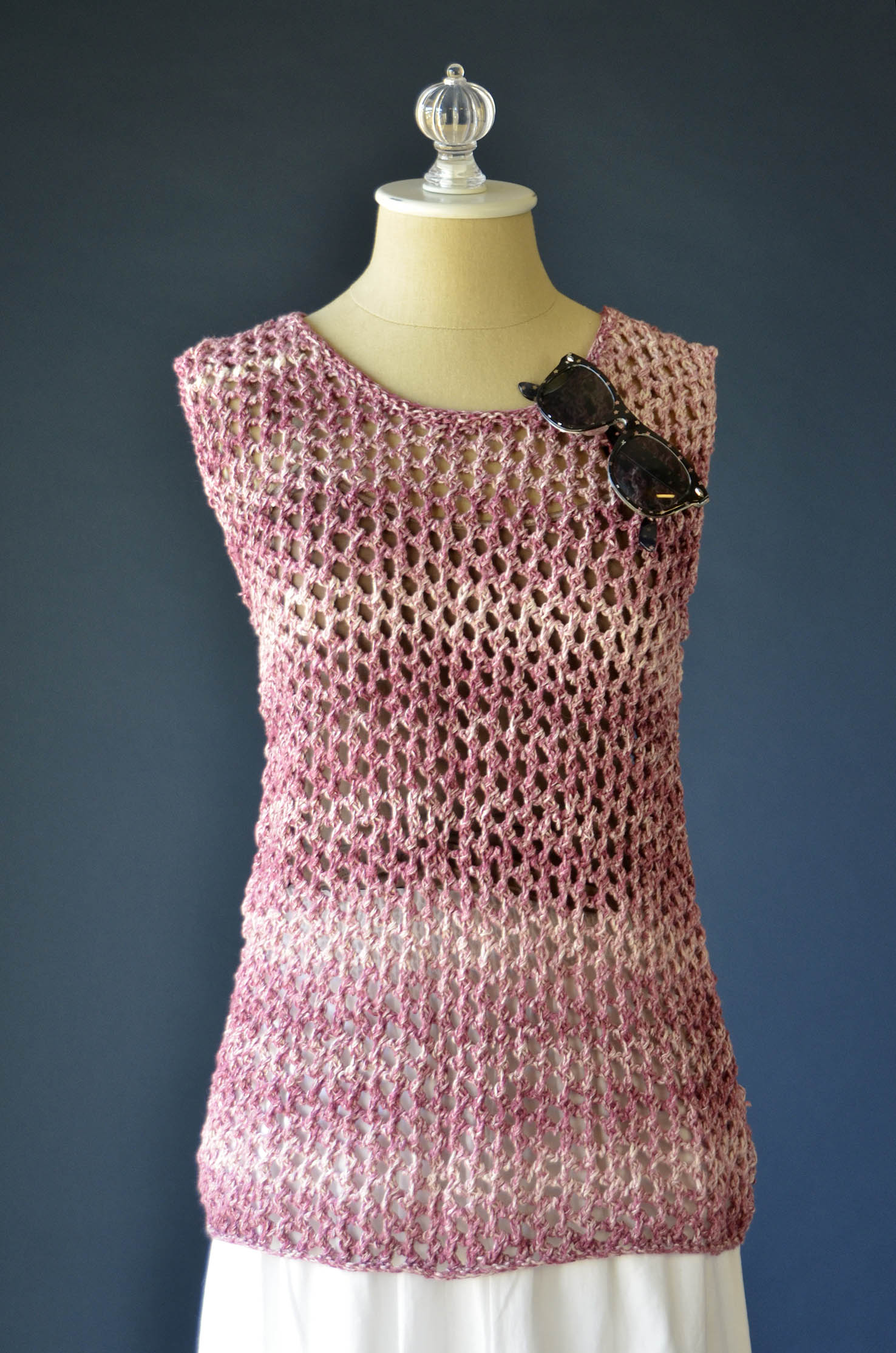 The Brickwork Tank in Good Earth Adorn is a relatively quick knit that's flattering for most any body type. It is an A-line shaped tank, giving extra room at the bottom to accommodate, well, our bottoms!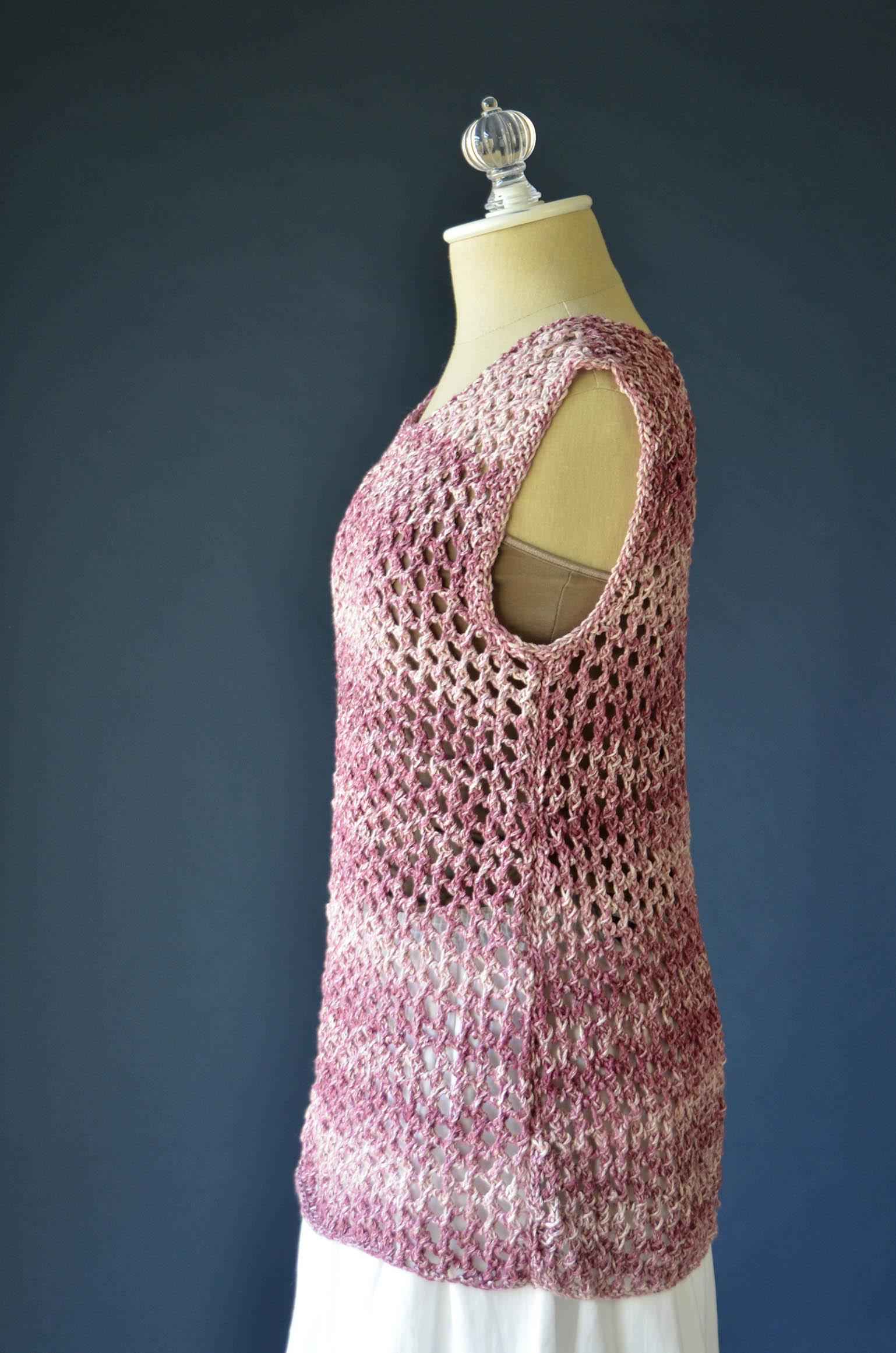 This is a great layering piece to be worn over tank tops or swimsuits, dresses, or even tees and long-sleeved tops.
A blend of cotton and linen, Good Earth also comes in solids and variegated multis. This tank is so versatile and simple, I could see this looking great in any of our versions of Good Earth.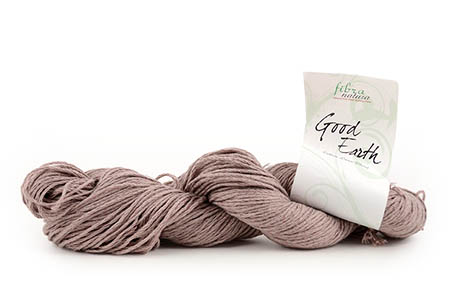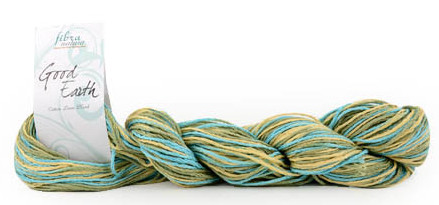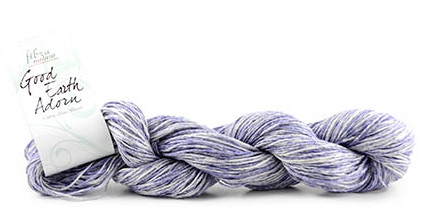 If the weather hasn't shaped up yet where you live, here's hoping it does soon!