It's Free Pattern Friday!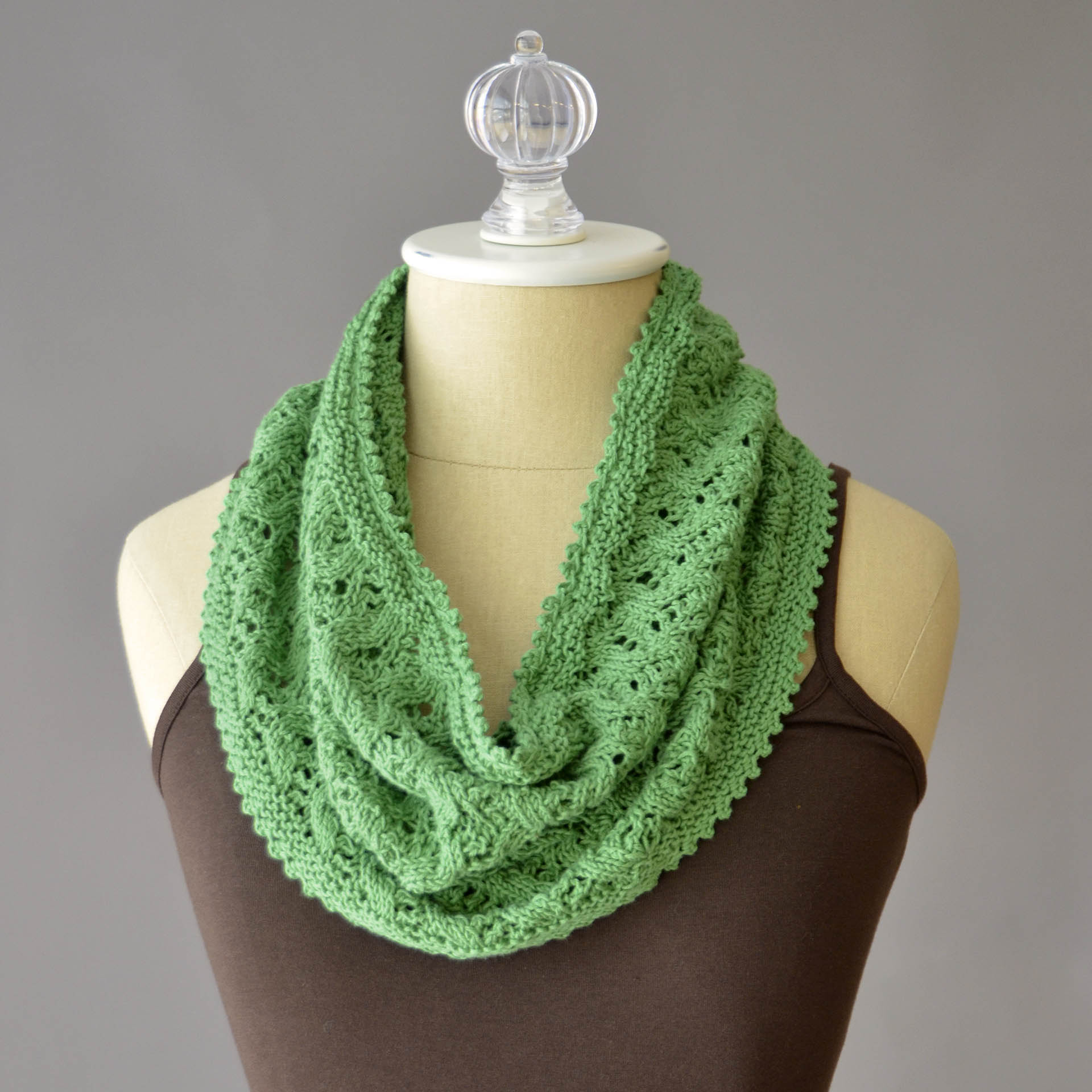 Today, the Chasing Vines Cowl in Cotton True Sport.
We've had a recent rush of rain here, and everything is green and growing and glorious.  I was reminded of this again when looking at these photos from Jonas Farms, home to many a happy horse here in North Carolina.
Their hay fields ready to be cut…
And after more than a thousand bales have been put up.
Breathe deep, and imagine the glorious smell of cut grass, times infinity.  You can't help but think of green and growing things.
Enter the Chasing Vines Cowl.