It's Free Pattern Friday!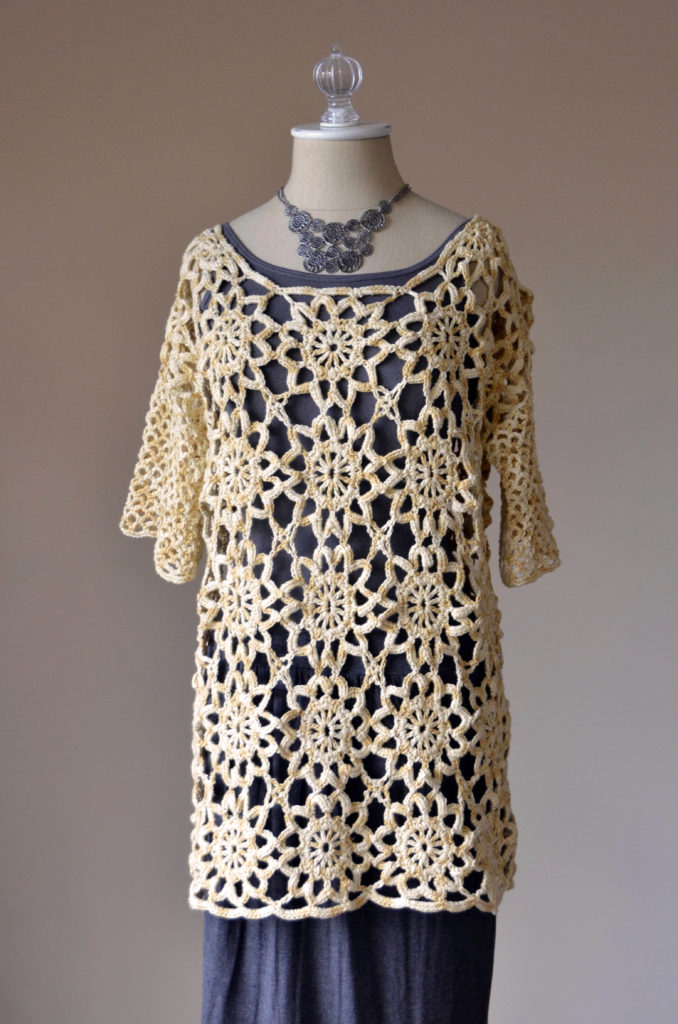 Today, the Sunbeam Tunic in Good Earth Multi.
And now, the weather.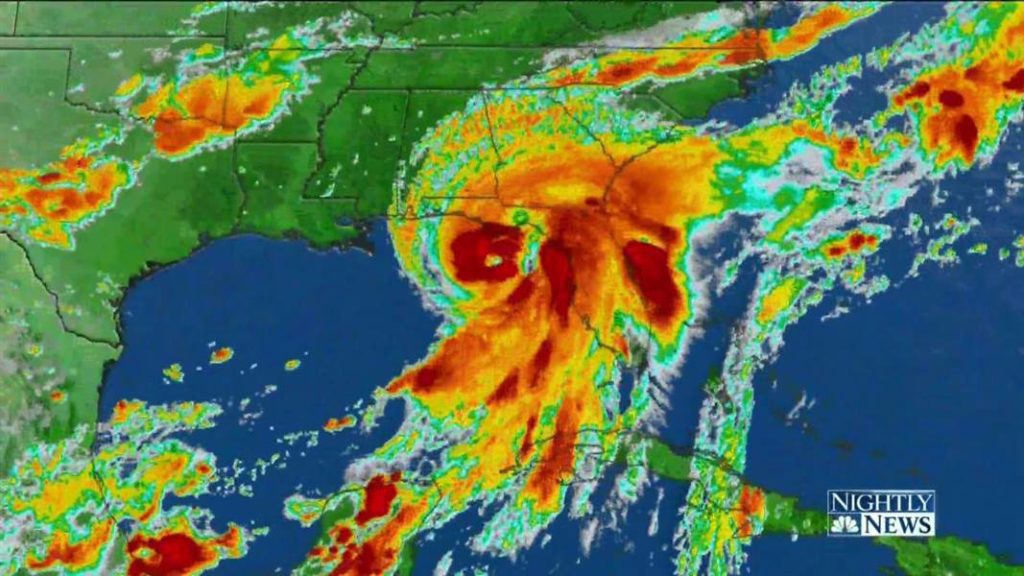 That's Hurricane Hermine, bearing down on us like a very wet, very angry freight train.  Chance of rain: 100%.  Chance of us holing up with some good yarn: also 100%.  It's time to bring a little sunshine indoors until this all blows over.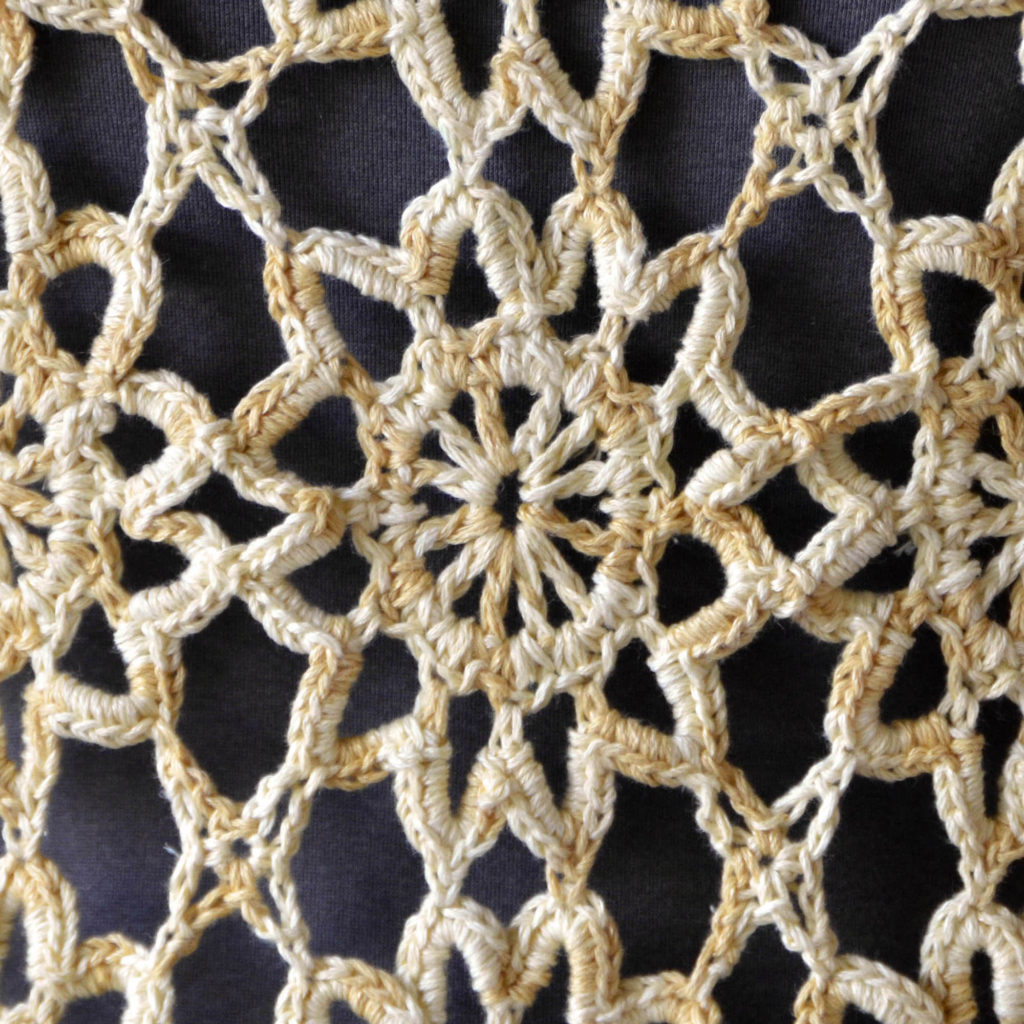 The Sunbeam Tunic in Good Earth Multi features sunny motifs to brighten up a dreary day.  Good Earth Multi linen/cotton blend (170yds/100g) is a great choice for this – the plant fibers let the tunic drape and fall without bunching up or grabbing onto an inner fabric layer.   Thsi should keep you busy enough to forget about the weather, but on a size 9 (5.5mm) hook, it won't take forever to finish.
If you're in the path of the storm, we hope you stay safe, warm, and dry.  We wish you all sunbeams and rainbows!
Happy crafting!