It's Free Pattern Friday!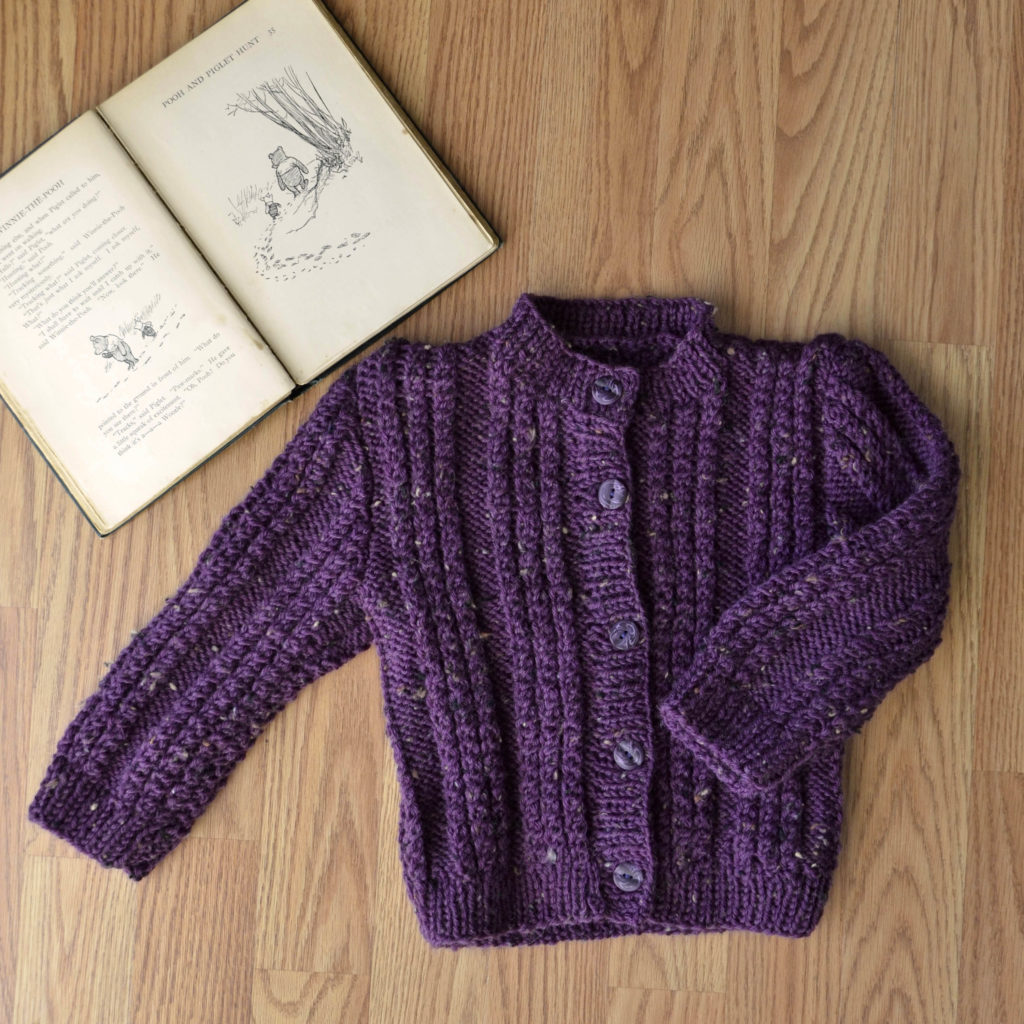 Today, the Storytime Cardi in Deluxe DK Tweed Superwash.
Is it storytime, then?  I think it is!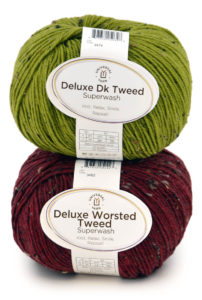 Once upon a time, there was a yarn named Deluxe DK Tweed Superwash.  It was just a bit smaller than its big sibling, Deluxe Worsted Tweed Superwash.  DK wondered, "What can people make with me?  I'm littler than you are!"
And DW answered, "Ah, but you're just right for so many things!  Lots of people want a littler yarn for littler people!"  And DW was right!  People did want DK for kid projects.
Before long, there was the classic Argyle Junior Vest…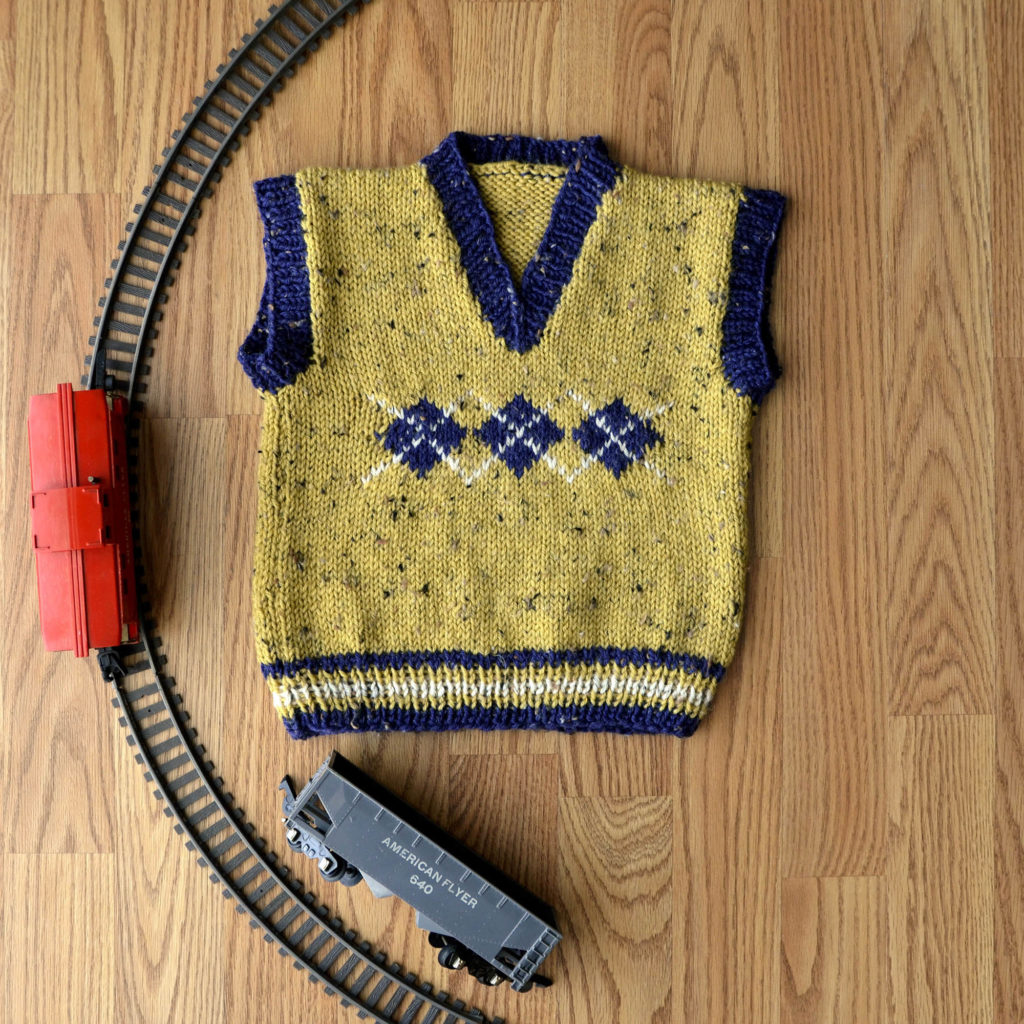 …the cozy Acadia Blanket…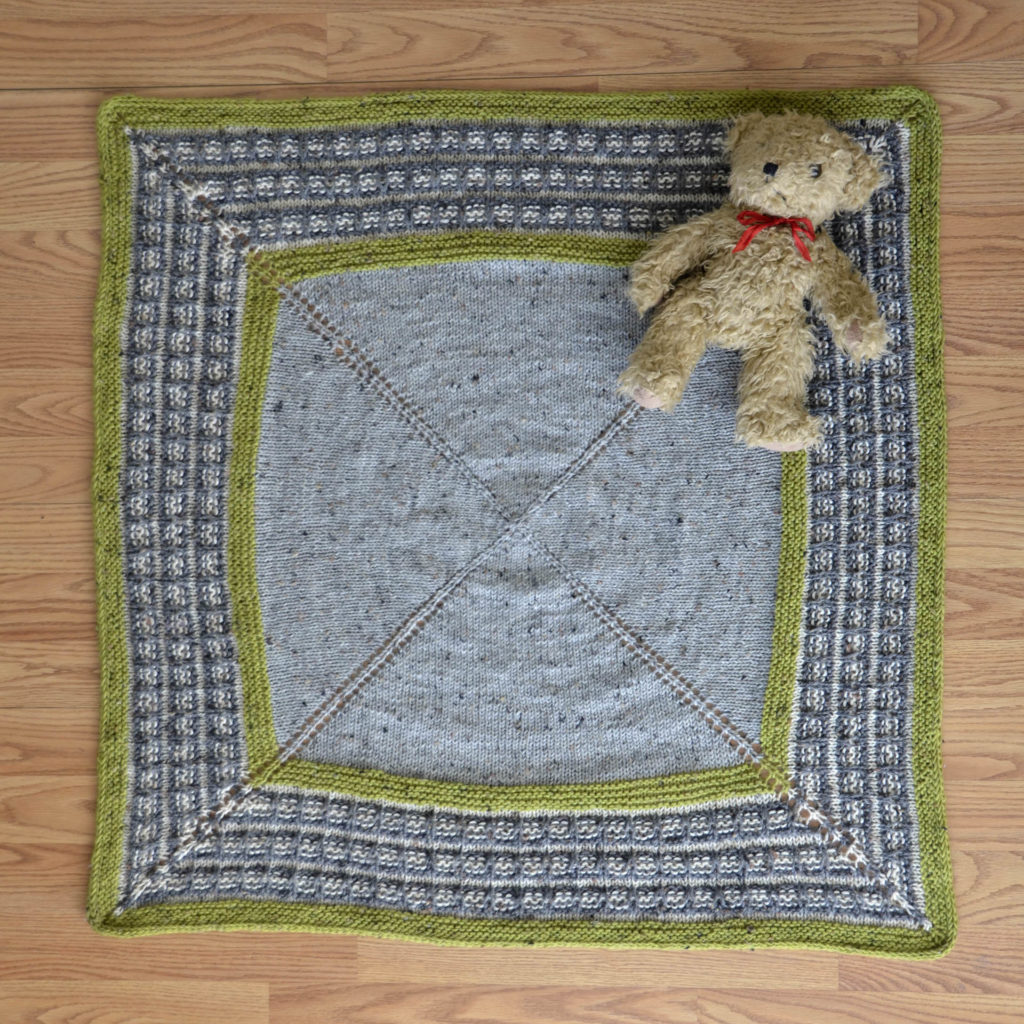 …and the Fair Isle What Does The Sweater Say?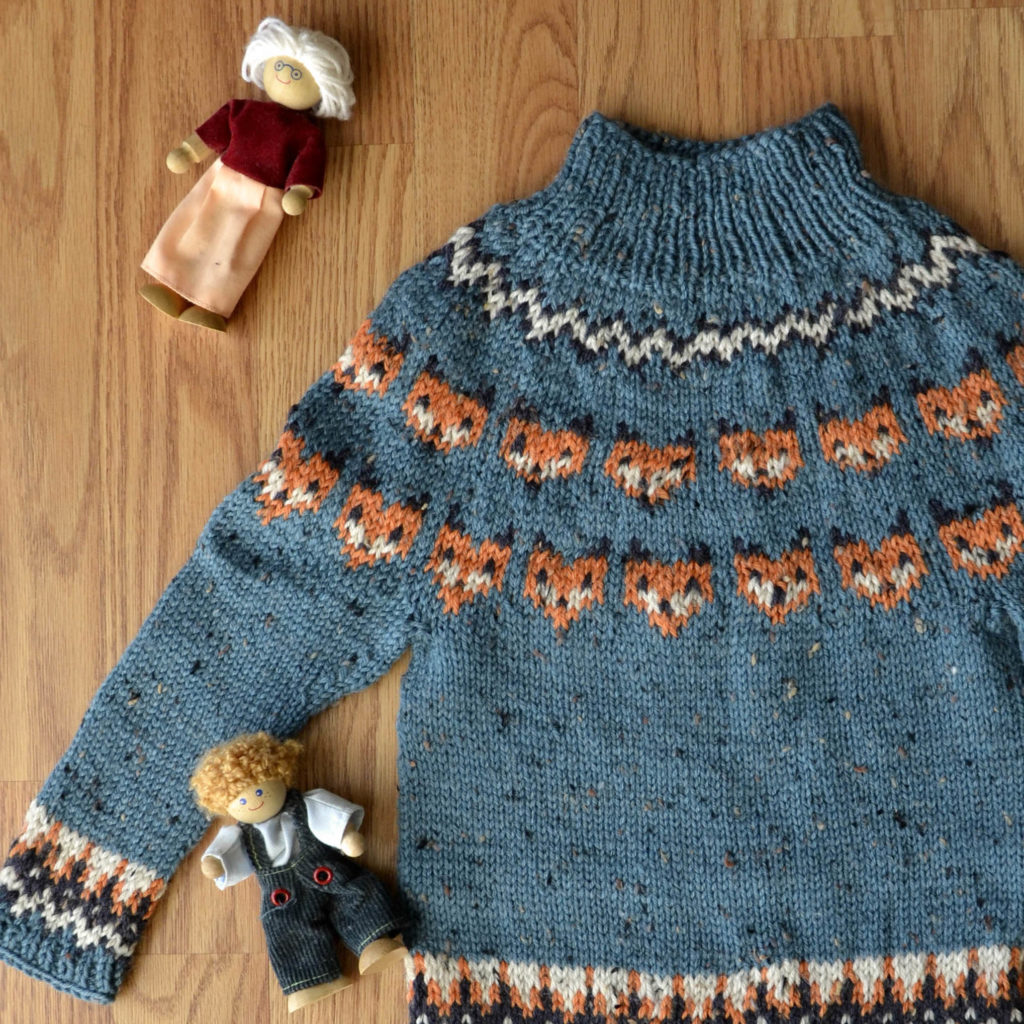 Upon seeing this, Deluxe DK Tweed Superwash was happy once again.  It went off to romp with the other little balls of wool and try not to get tangled, which often happens when yarn balls play together with their ends loose.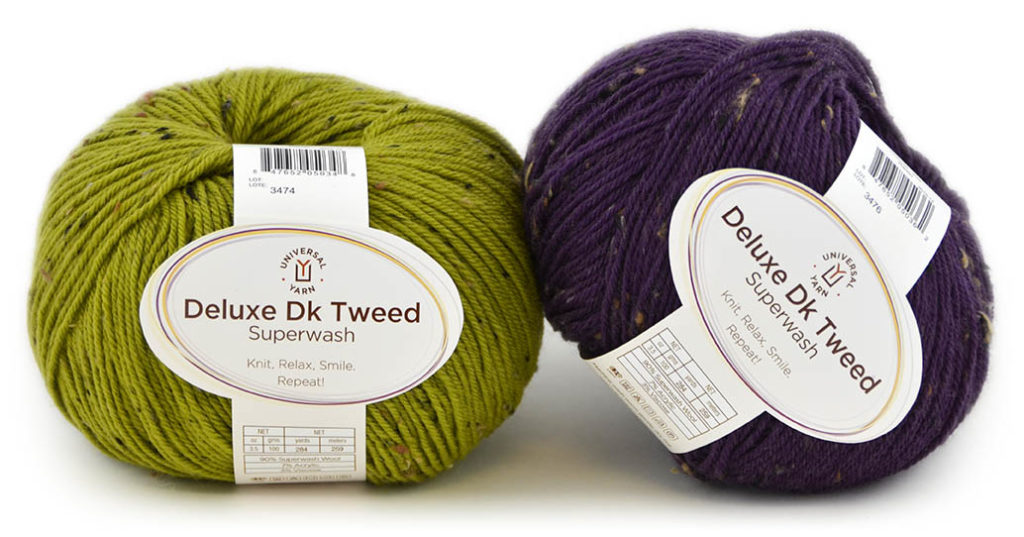 And that's the end of Storytime Cardi Story hour.   We love a happy ending.
Have a great weekend, and keep crafting!