It's Free Pattern Friday!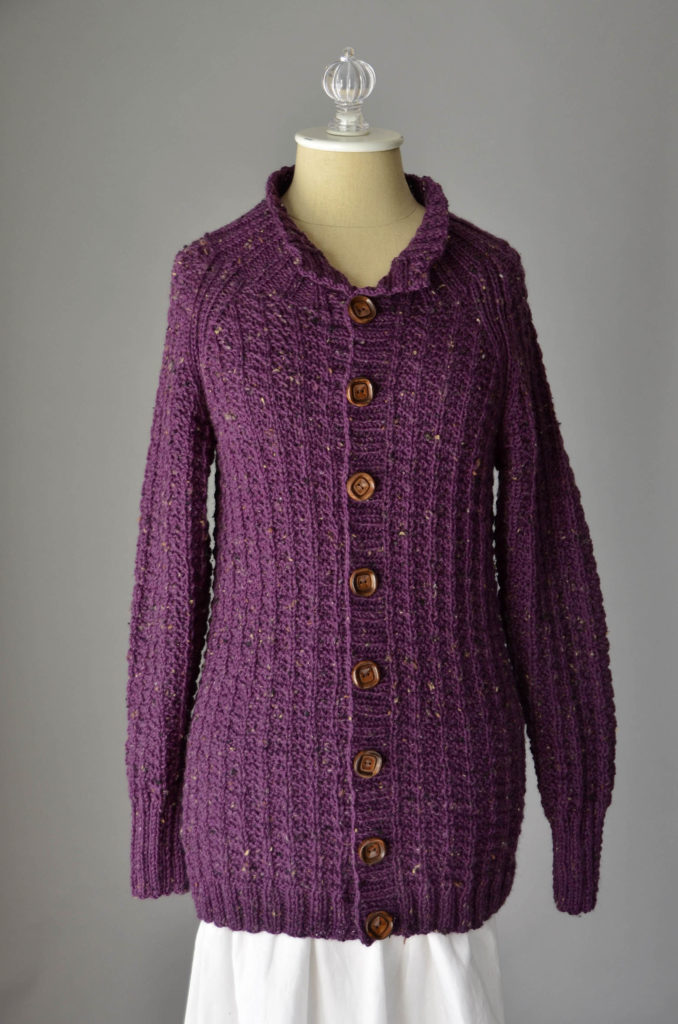 Today, the Ambling Cardigan in Deluxe Worsted Tweed Superwash.
A few days ago, a friend of mine in New York State worried that he might not appreciate his upcoming trip to the Florida Keys because it was still so warm where he was.  Today, it's snowing there.  I think it's safe to say that sweater weather has settled in.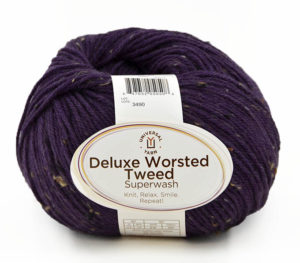 Today we present the Ambling Cardigan.  Ambling, because this would be the perfect thing for a relaxed stroll just after the frost has burned off in the morning.  Deluxe Worsted Tweed Superwash gives it a rustic look in keeping with that feeling of outdoors in Autumn.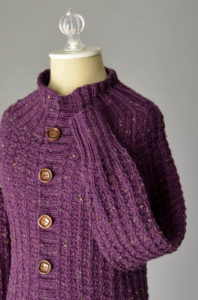 For the record, we have swatched this yarn here in the office, thrown it in the washing machine and dryer, and had it come out just fine with its tweedy bits intact.
This cardigan is sized from XS to 3X.  The body is worked in one piece from the bottom up, and is then separated for raglan shaping.  Sleeves are worked flat.
We hope you find time to crunch through some leaves this weekend.
Happy knitting!