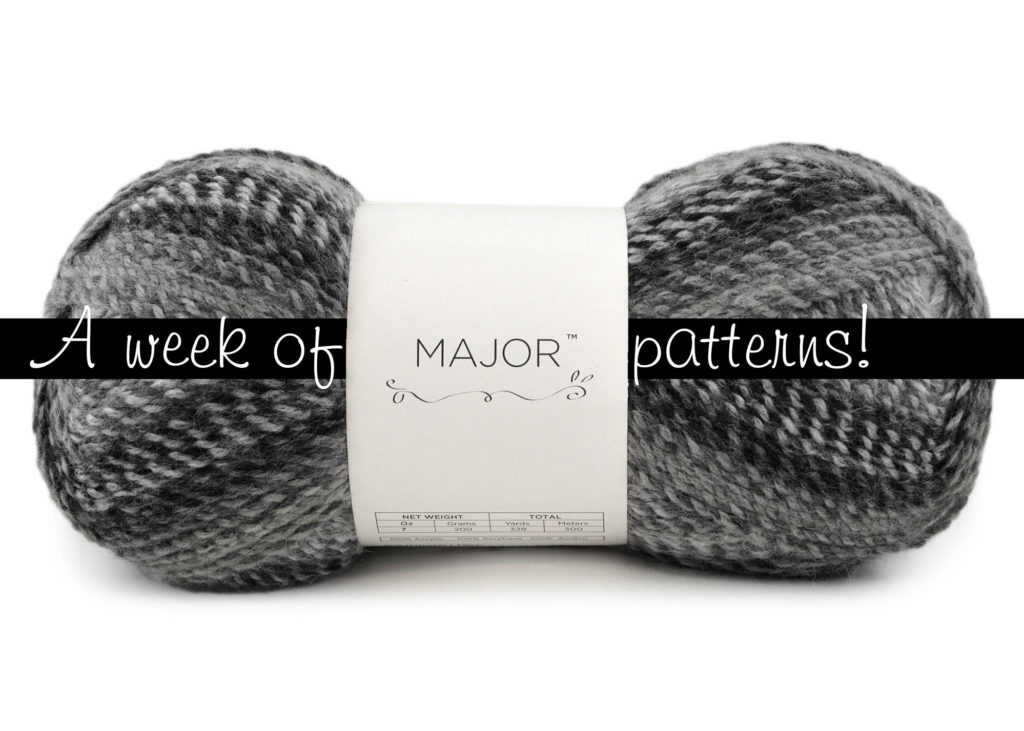 What can make you look forward to hump day?  The promise of a free pattern!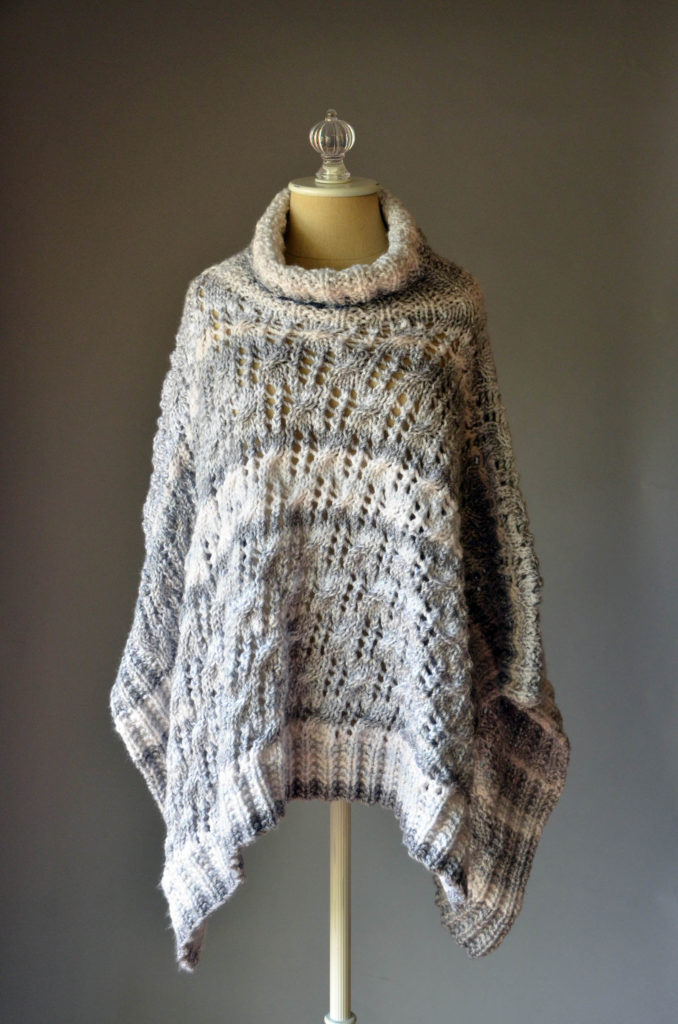 Today, the Stonefall Poncho in Major.
If you've been following our blog, you know that Major (200g/328yds) is a brand new big, bulky, beautiful yarn that we're shipping to LYSes as we speak.  It's great for both knit and crochet projects, like the one-ball crochet Zeppelin Scarf at right.
Today's offering is a bulky weight lacy poncho knit on size 10 needles.  It's worked flat in two pieces, then seamed at the shoulders.  Pick up around the neck to finish it off.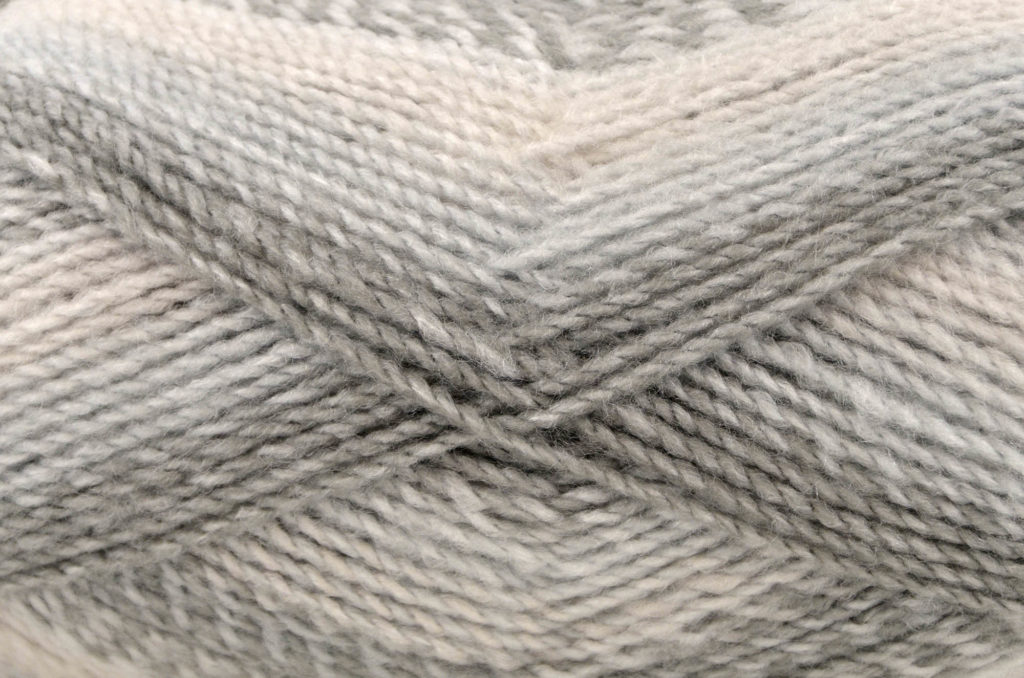 This poncho calls for three balls of color 118, Silver Blush.  It's got a hint of pale peachy pink to set off the silver/gray of the darker bands.  It reminds me of stones that surprise you with bands of color.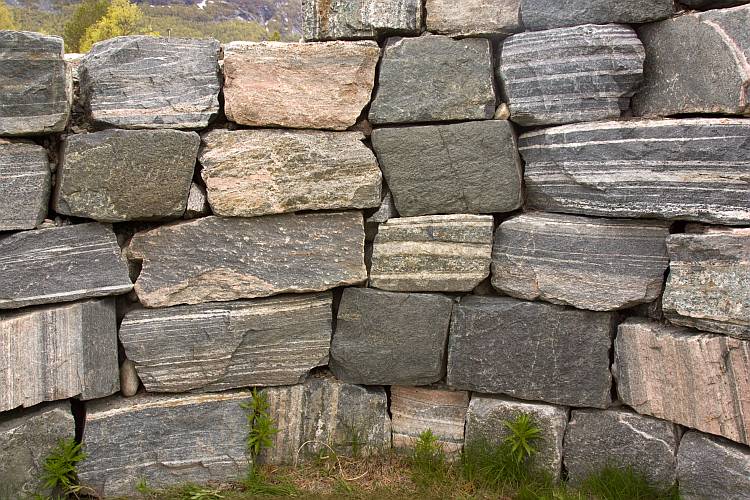 We hope you have a great day, and find a little  inspiration in the world around you.  Happy crafting!