It's Free Pattern Friday!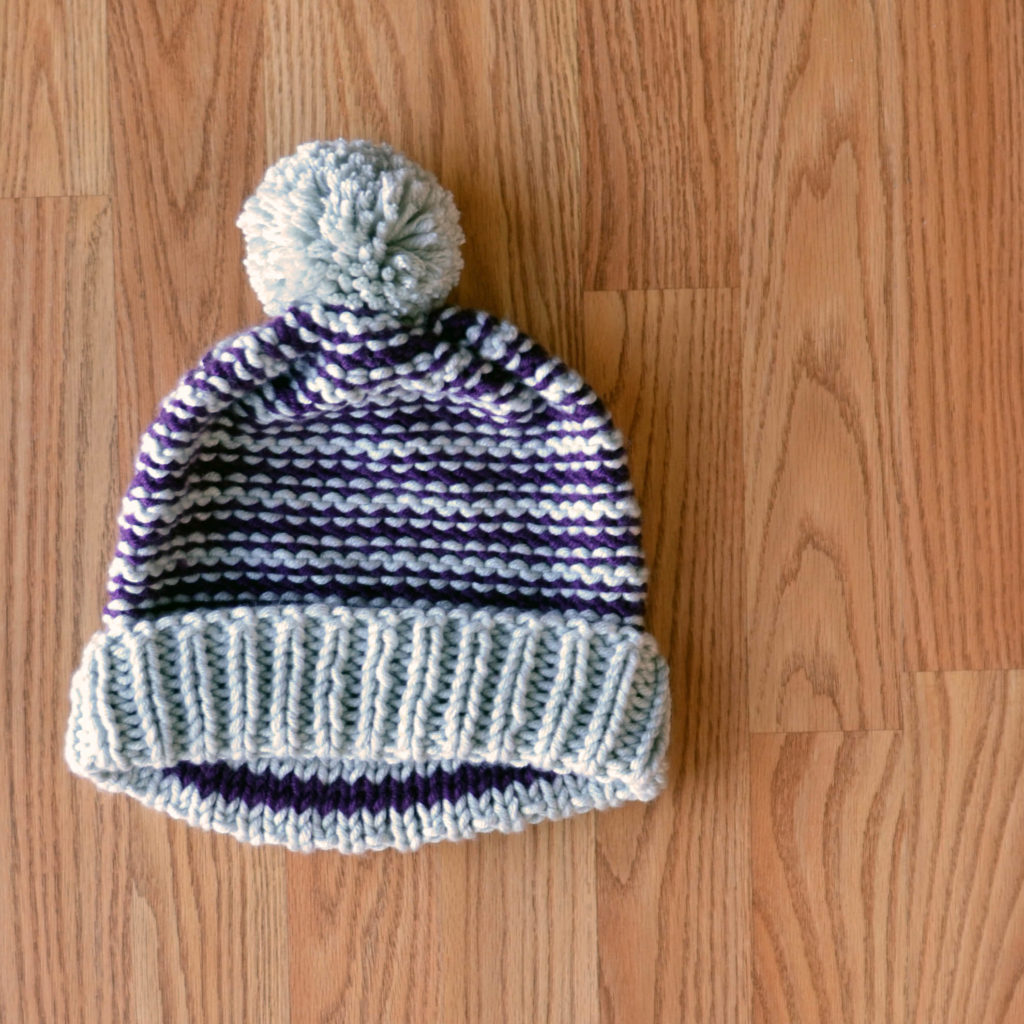 Today, the Inside Job hat in Uptown Bulky.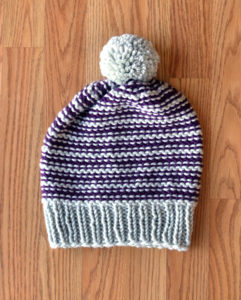 Sometimes you just want to make something fun and quick, you know?  Inside Job fits the bill.
This basic hat flies by in our Uptown Bulky anti-pilling acrylic yarn (87yds/100g).  It's worked from the bottom up in the round, with US Size 11 (8mm) needles for the ribbing and US Size 13 (9mm) needles for the brim.  Top it with a cute pompom, and voila!
What makes this hat a little different is that it's worked in reverse stockinette.  The plain striping shows on the inside, and the more intricate patterning shows on the exterior.  Hence the name "Inside Job."
We hope you enjoy this quick and thick topper.
Happy knitting!