It's Free Pattern Friday!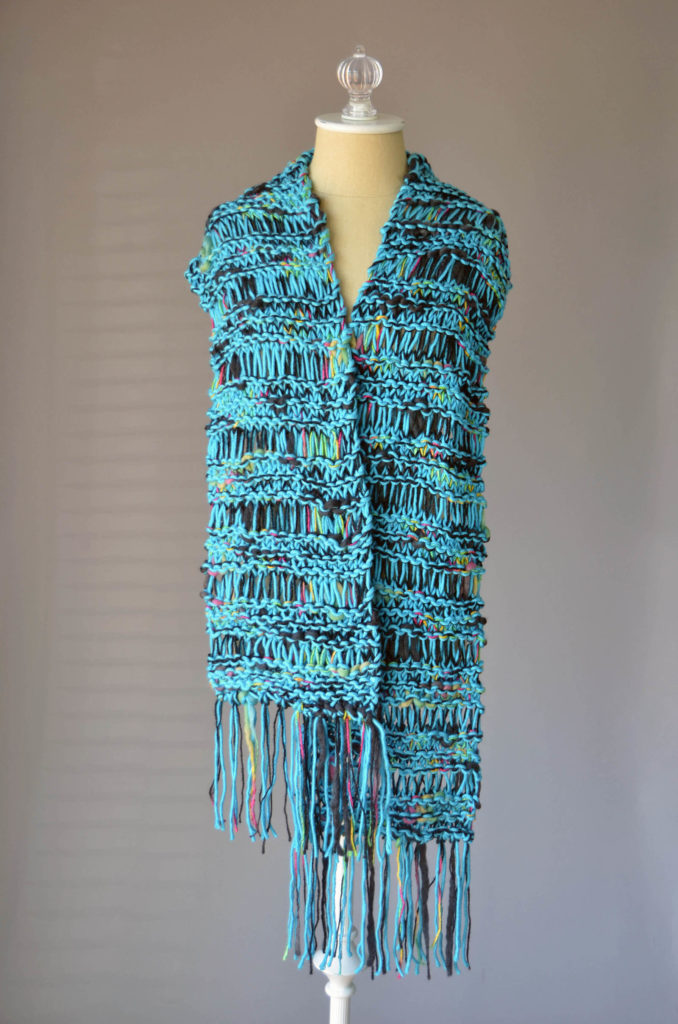 Today, the BFF Scarf in Uptown Bulky and Bamboo Bloom Handpaints.
We're calling this the BFF scarf because there are so many elements that play together as friends here.  First, there's the blend of multi-hued Bamboo Bloom Handpaints held together with solid Uptown Bulky.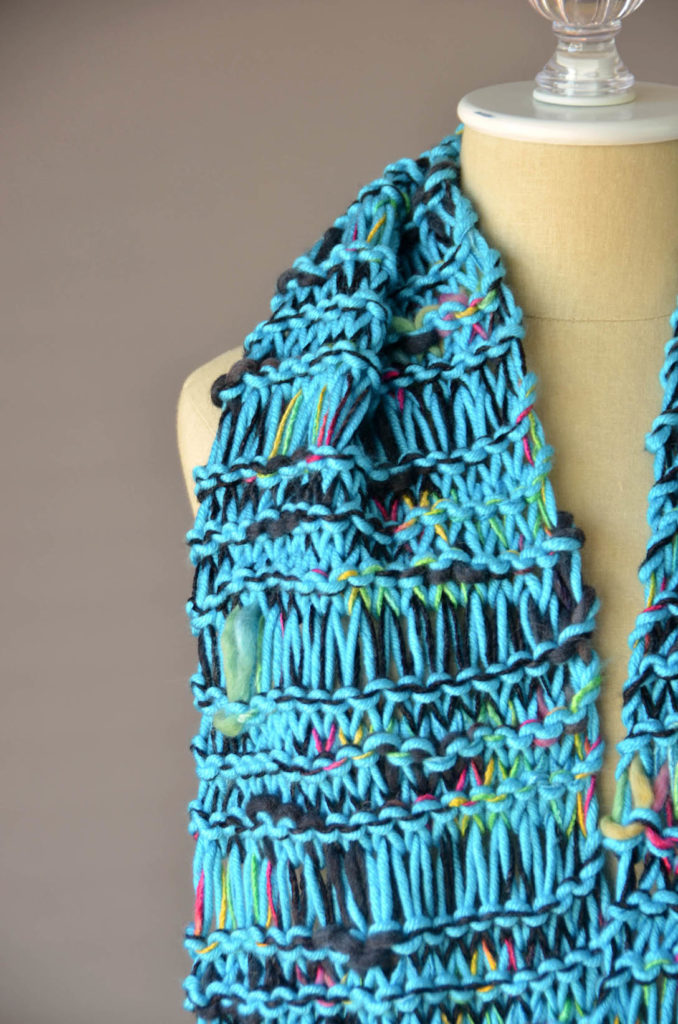 Second, there's the combination of two big yarns and US Size 17 (12 mm) needles, so the whole thing knits up fast.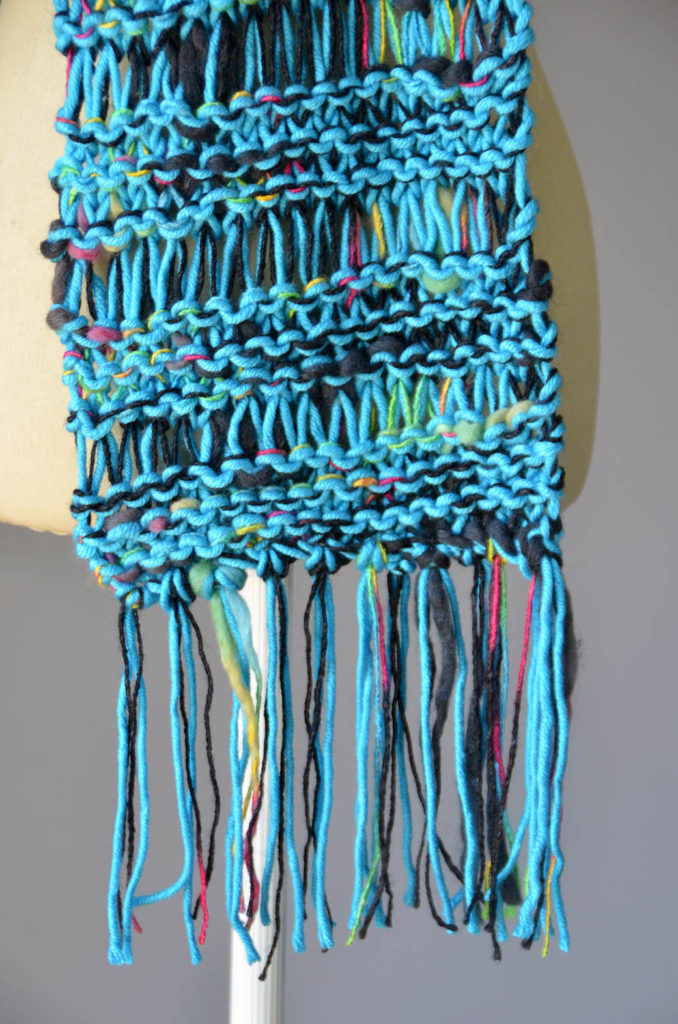 And third, there's the designer, Sandy Harris.  A talented crafter and knitting teacher, she's always been a friend to Universal, designing beauties like the One Side Cowl in Bamboo Bloom Handpaints.
Put it all together and you have a pattern that's fun, quick, and easy.  It's a home run.
Happy knitting!