It's Free Pattern Friday!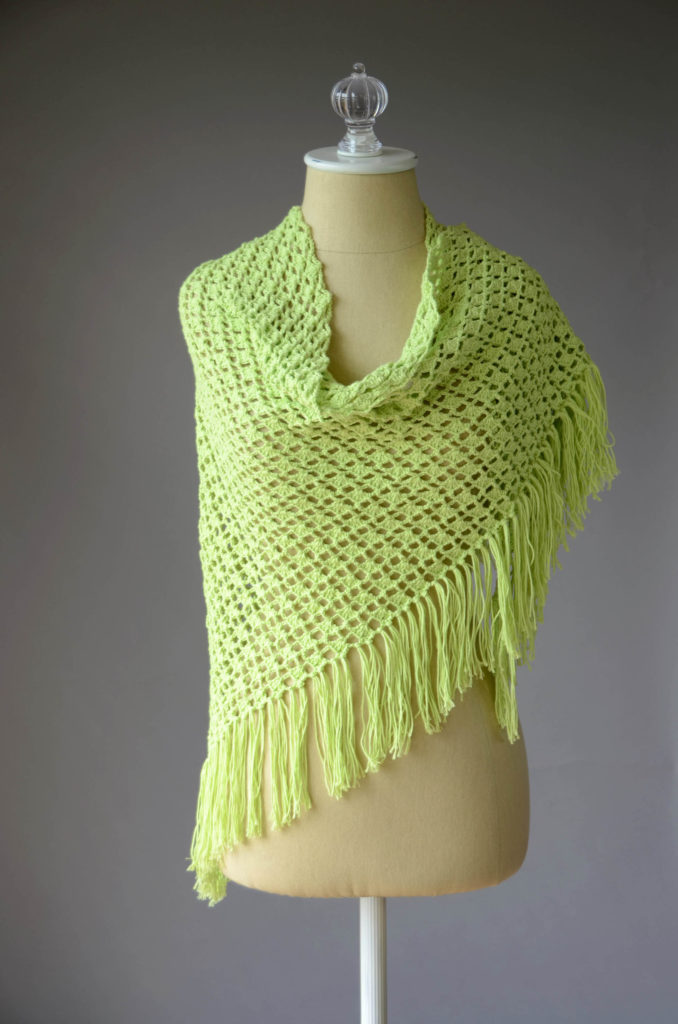 Today, the Vane Shawl crocheted in Cotton True Sport.
Summertime can lead to a bit of crafting doldrums.  We may not feel like covering our lap with a huge in-progress blanket when the days are long and warm.  But there's no reason to put down the hook and needles – there are plenty of great warm-weather yarns and projects out there!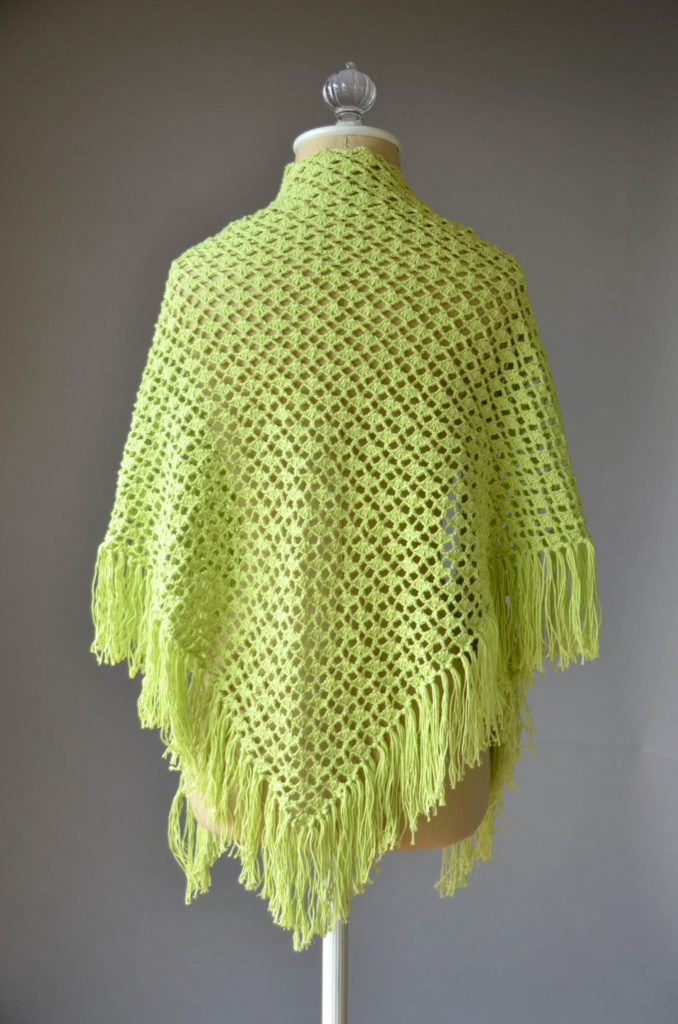 Take today's for instance.  The Vane Shawl calls for an E-4 (3.5mm) hook and 6 balls of Cotton True Sport, a light 100% Pima cotton that practically radiates "cool."  The pattern itself is my favorite kind of shawl – worked from the top down.  Fewer repeats on rows as you get to the final point means that progress gets faster as you go.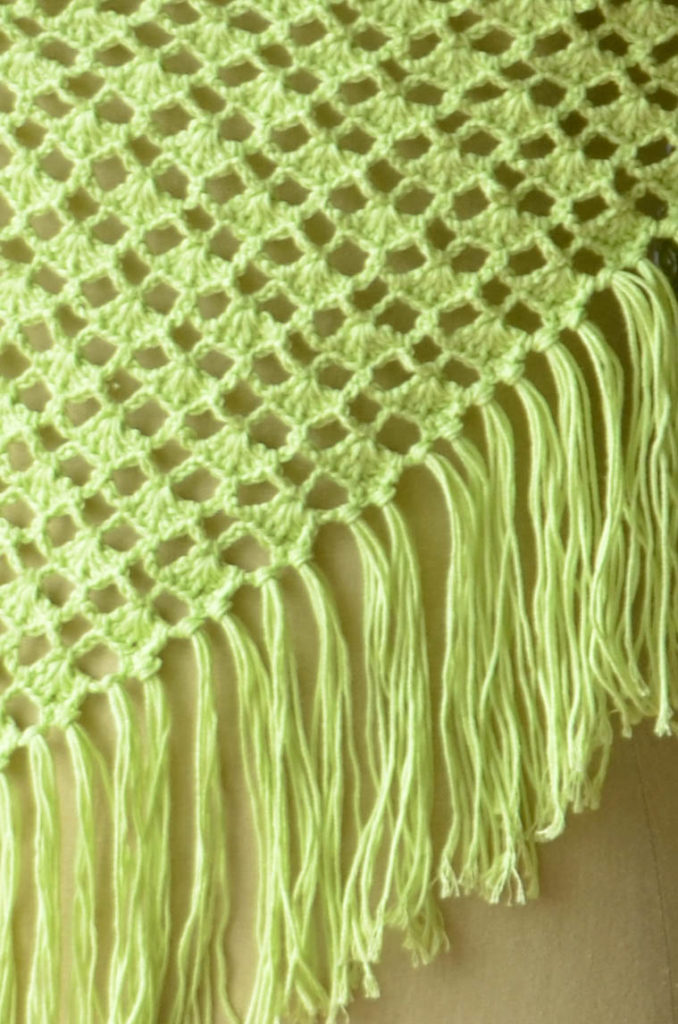 The fringe is a fun, summery detail.  A nice touch on a pleasant project that won't weigh you down.
We hope you have a wonderful holiday weekend.
Happy crafting!