Topping the shortlist of my favorite of our yarns is Dona, a DK weight housed in the Fibra Natura line of natural fiber yarns. Dona is 100% extrafine merino and soft as butter. And machine washable to boot!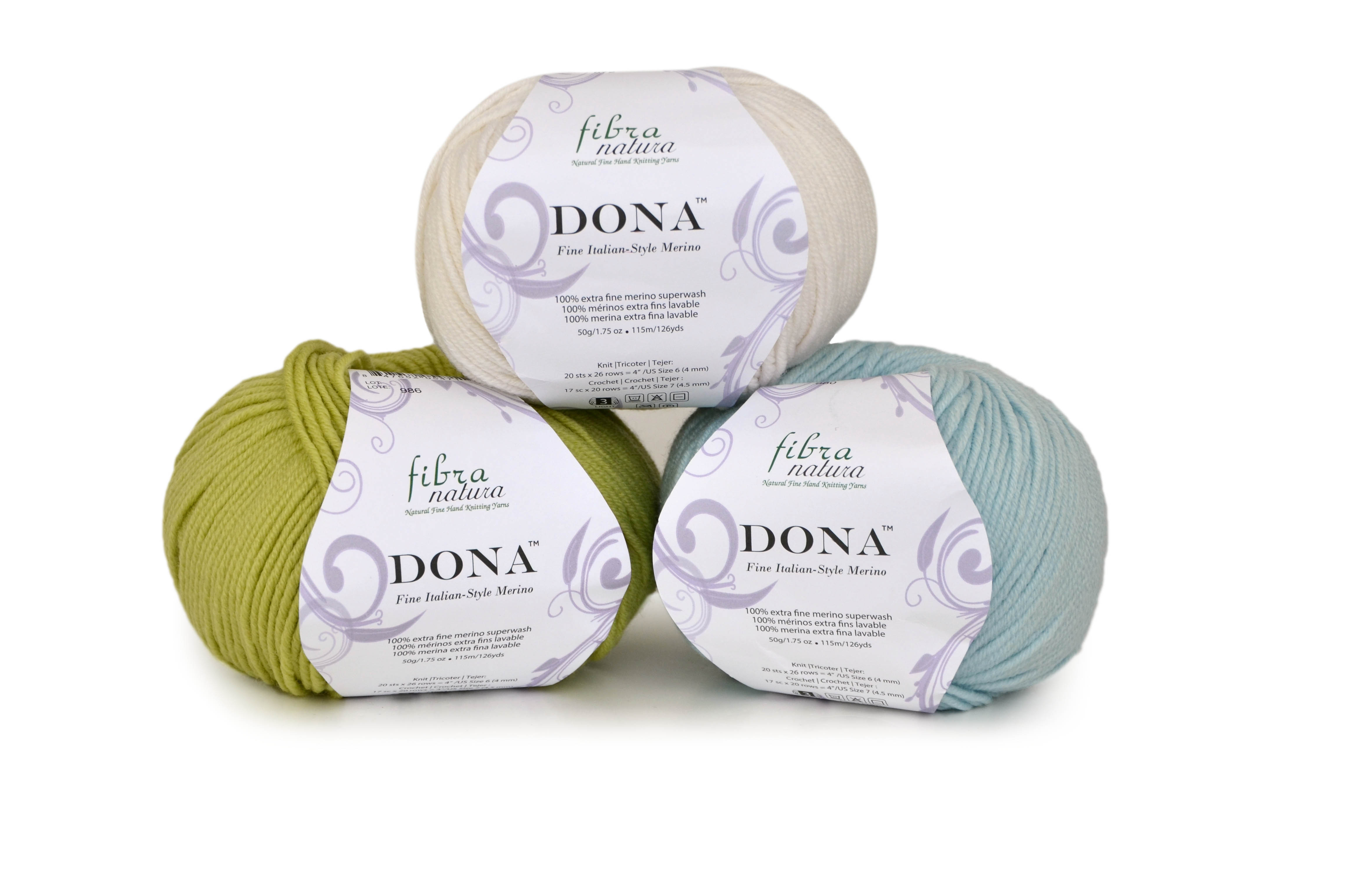 I'd like to introduce you to a few of my favorites from ebook Dona 2.0 which was released this fall: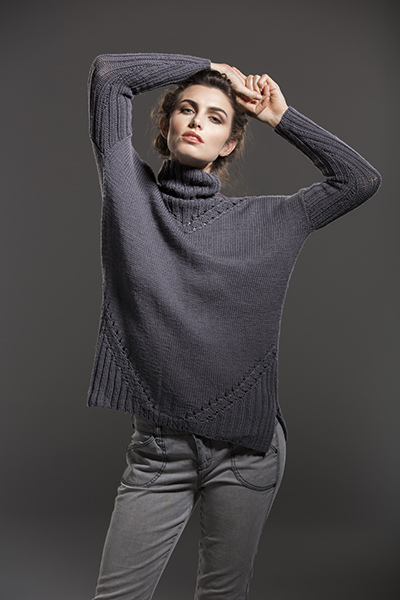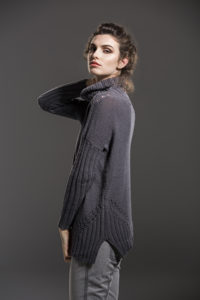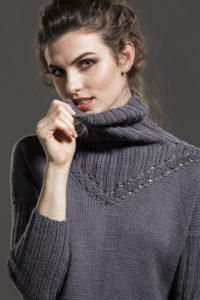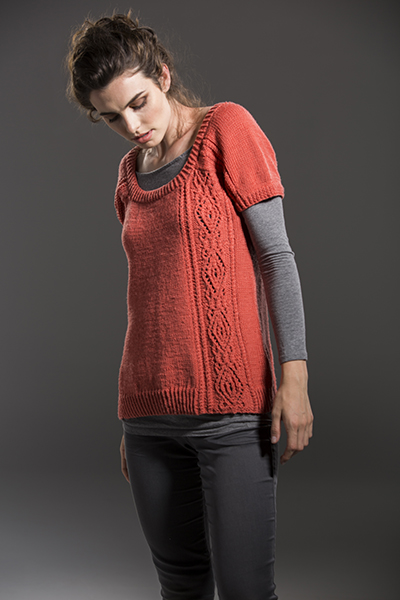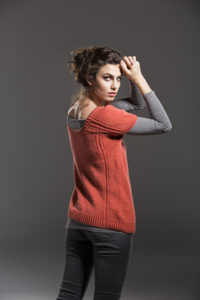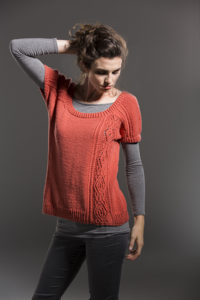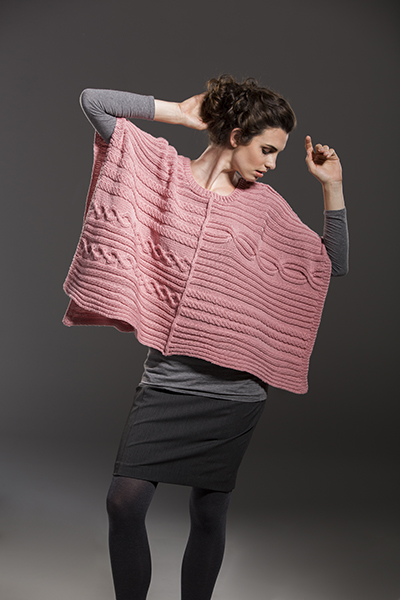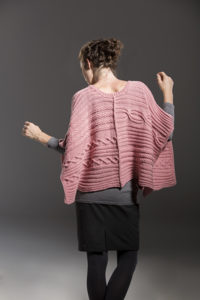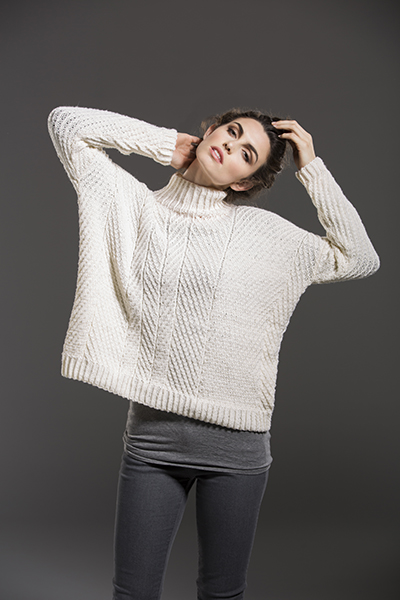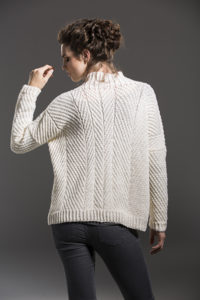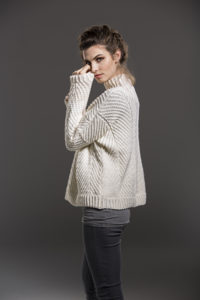 There are 9 more projects for a total of 13 garment and accessory patterns in this collection. You can see them all on our website here. All patterns are available for download via Ravelry – individually or together in the full ebook. I hope you love Dona as much as I do!