Ready for a little cheer? How about the chance to win free (!) yarn? We've partnered with the folks at I Like Crochet to give away 8 balls of one of my favorite yarns, Dona, along with the pattern for the Sugar Plum Hat and Cowl I designed for the current issue of the I Like Crochet digital magazine. It's a fun skill-building project that makes the most of Dona's squishiness in luscious crocheted cables.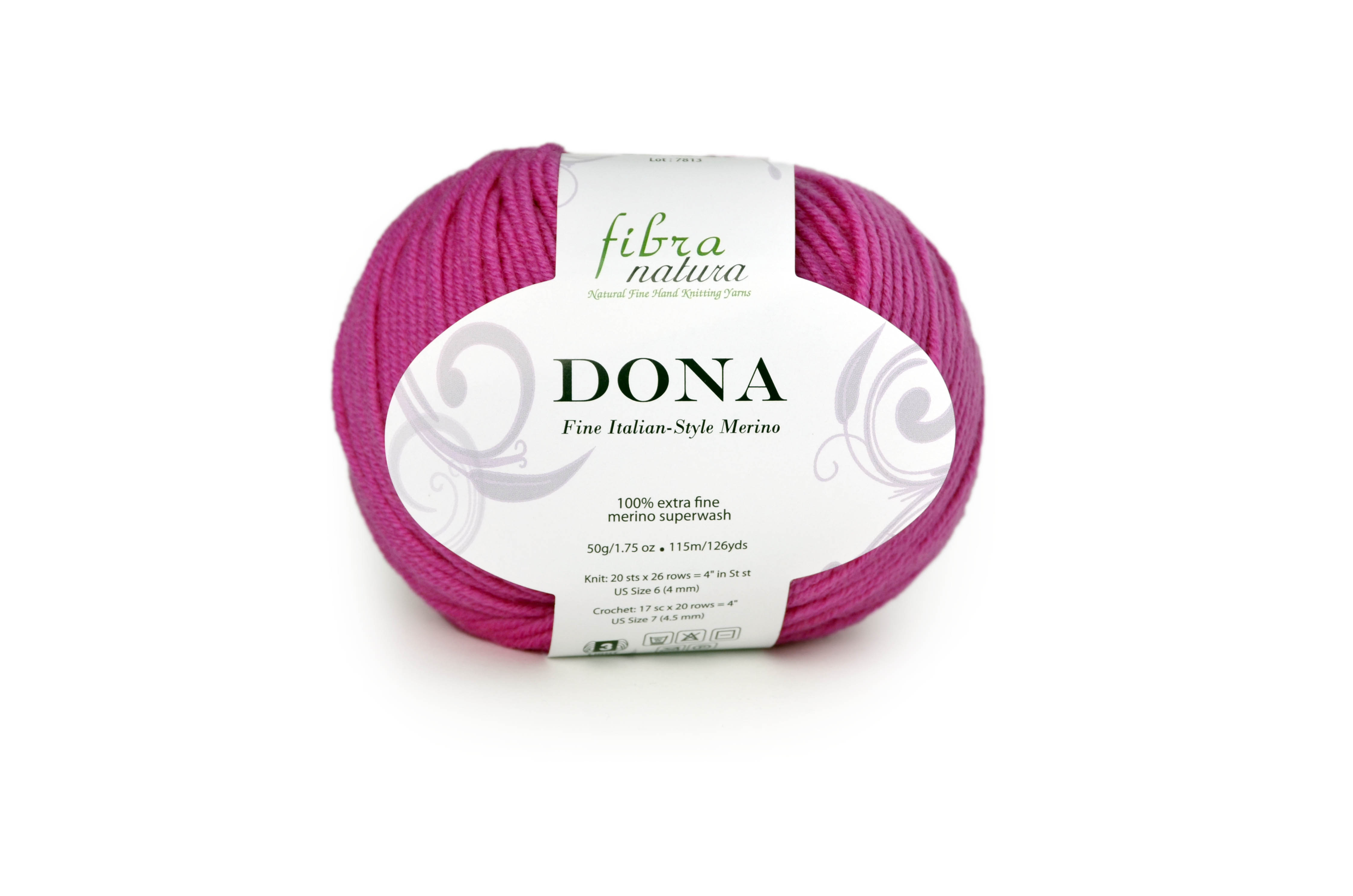 The following post original appeared on the I Like Crochet blog (link) :
Today's giveaway is so good you're going to feel like Santa came early this year. The rich blackberry color of FibraNatura Dona yarn is exactly the luxurious hue that you need this winter season. Soft and delightful to work with, this yarn is DK weight and 100% Extra Fine Superwash Merino.
A beautiful yarn like this is destined to be made into something cozy, which is why the amount you receive in this giveaway will be all the yarn you need to make the Sugar Plum Hat and Cowl from I Like Crochet's December 2016 issue. The Sugar Plum matching set features three-dimensional lattice texture and a spunky pom-pom hat. With FibraNatura yarn and a stylish crochet pattern, you will be all set for crisp winter days and a season of style.
Click through to the original post for details on how to enter. Good luck!