My friends, winter is showing no signs of letting up, even here in North Carolina. We were blasted with 5-6″ of snow the other day. If you're from a northern state as I am, that may not seem like much. But in the south it is a significant amount and is cause for much celebration and hot cocoa. And as we all know, any reason to pile on more knitwear is quite welcome.
Our free pattern this week is the Porthole Cowl, knit in a soft wintery shade of self-shading Major.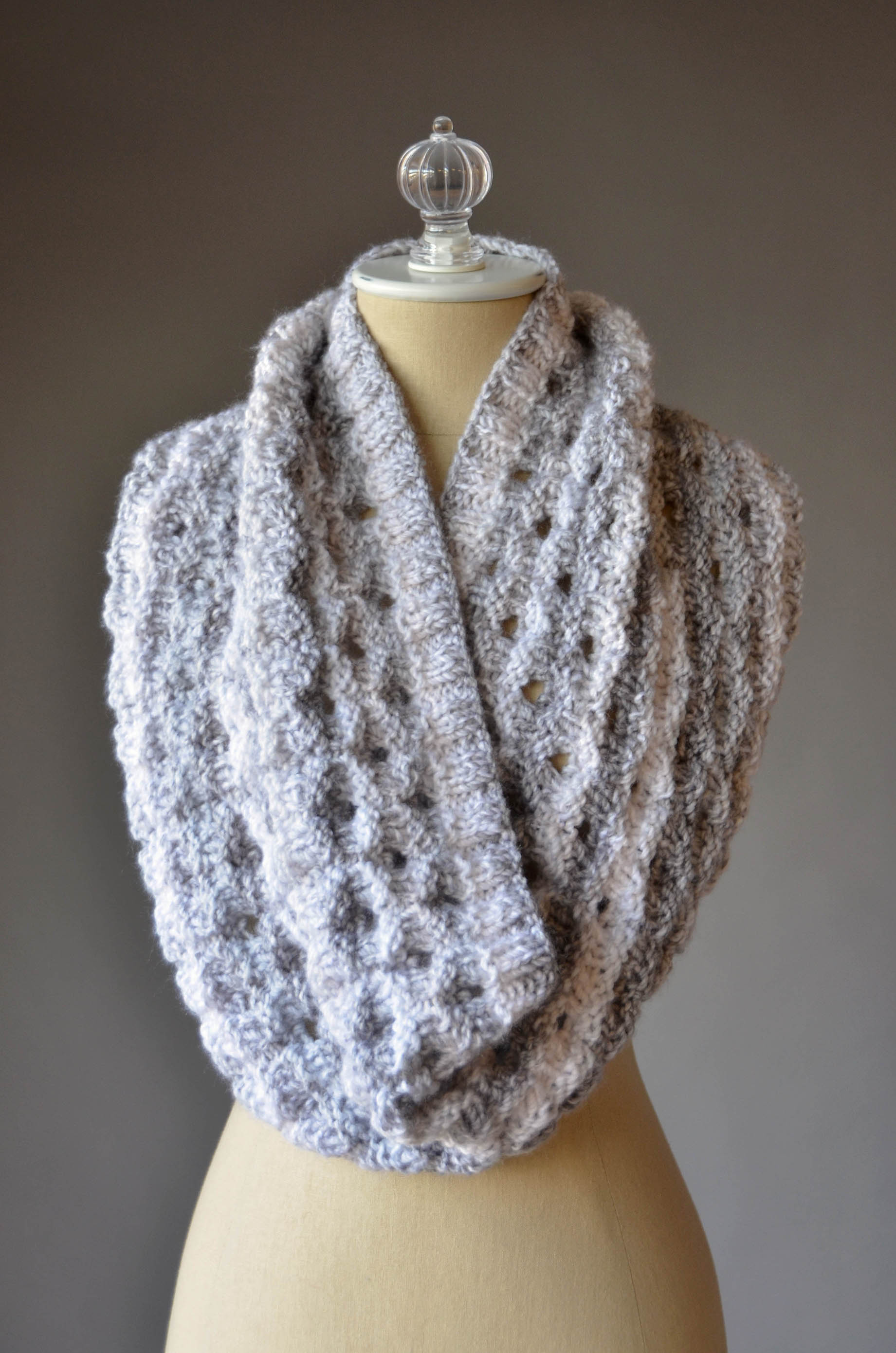 This cowl is knit in the round, showing off the shading of Major as it works it's way upward in a bounty of texture and "porthole" lace. The color is quite subtle in color 118 Silver Blush. If you like more in-your-face-color, there are many options to choose from. Some of my favorites are: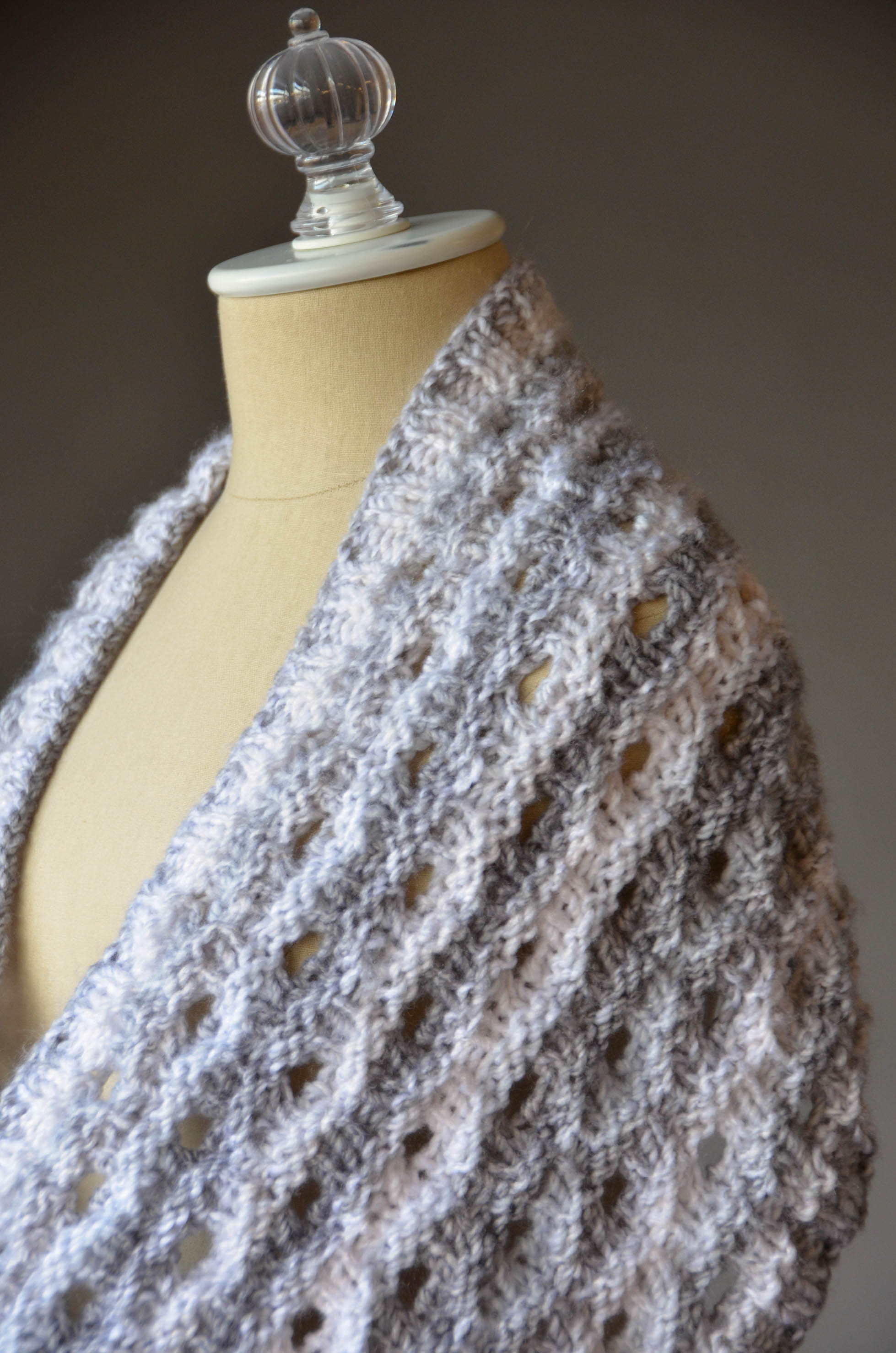 Happy crafting – stay warm out there!