It's Free Pattern Friday!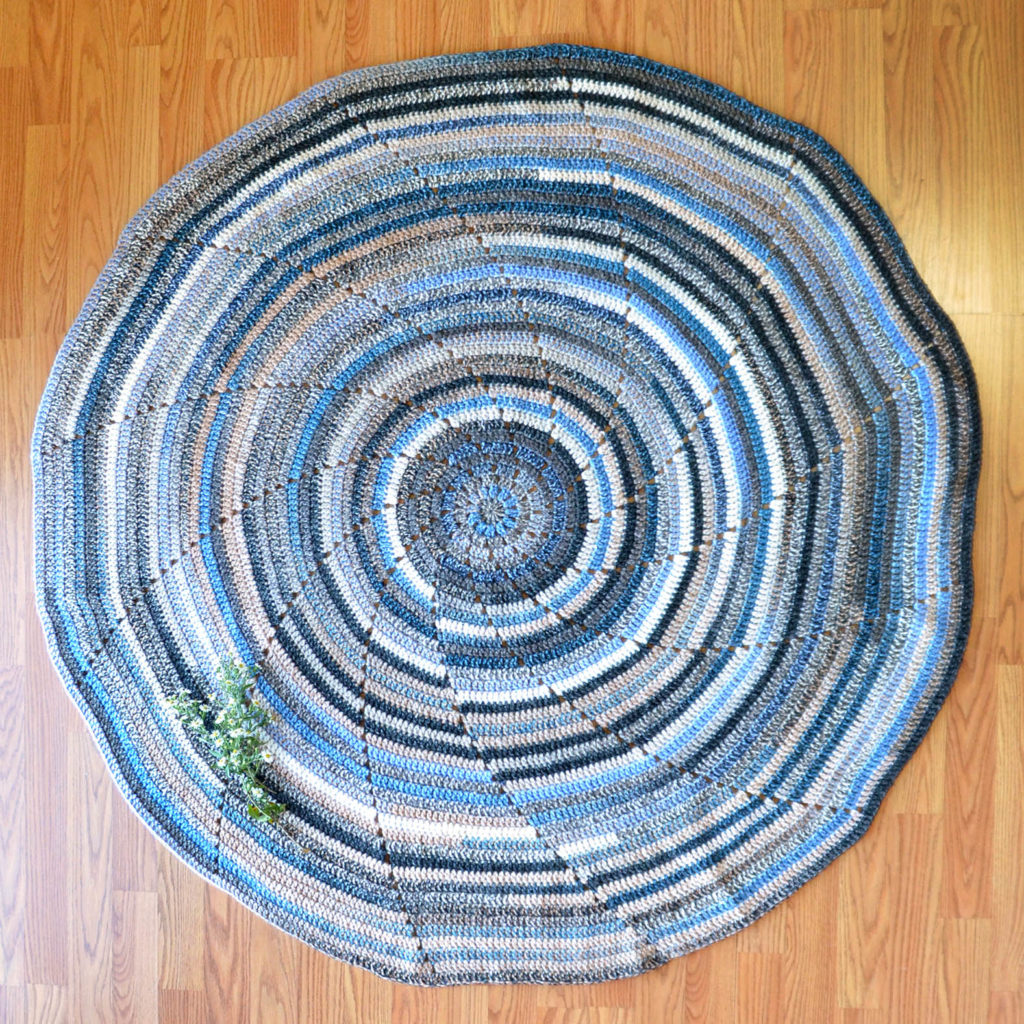 Today, the Whirlpool Throw in Major.
There are little whirlpools…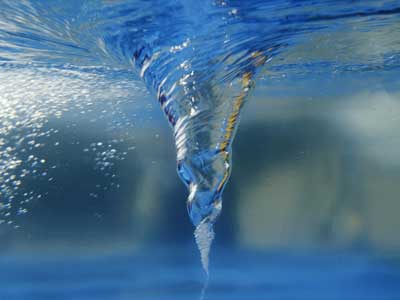 There are big whirlpools…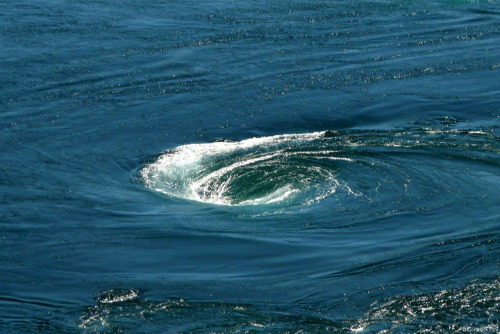 And then there is this.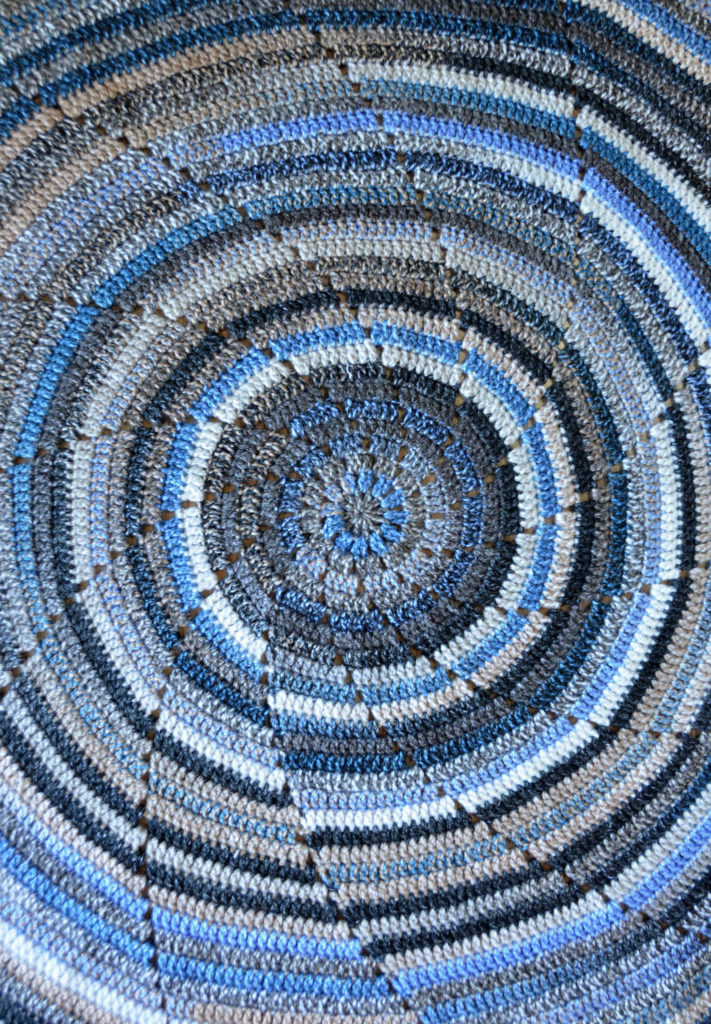 The 52″ Whirlpool Throw is crocheted with two balls each of two shades of Major (328yds/200g), colors 115 Stonewall and 114 Coastal.   Start at the center with an adjustable ring and work out, alternating colors every row.
This is not a difficult pattern, being primarily double crochet, but the results are dramatic.   There are quite a few color combos you could choose. I like 101 Verdant and 102 Underwater for a green "fairy ring" kind of feel.  It's hard to go wrong.
We hope you enjoy this beautiful crochet pattern.
Happy crafting!