Have you seen the New Bern Cowl and wondered how I created that faux cable look? Today, I'll show you how, step by step!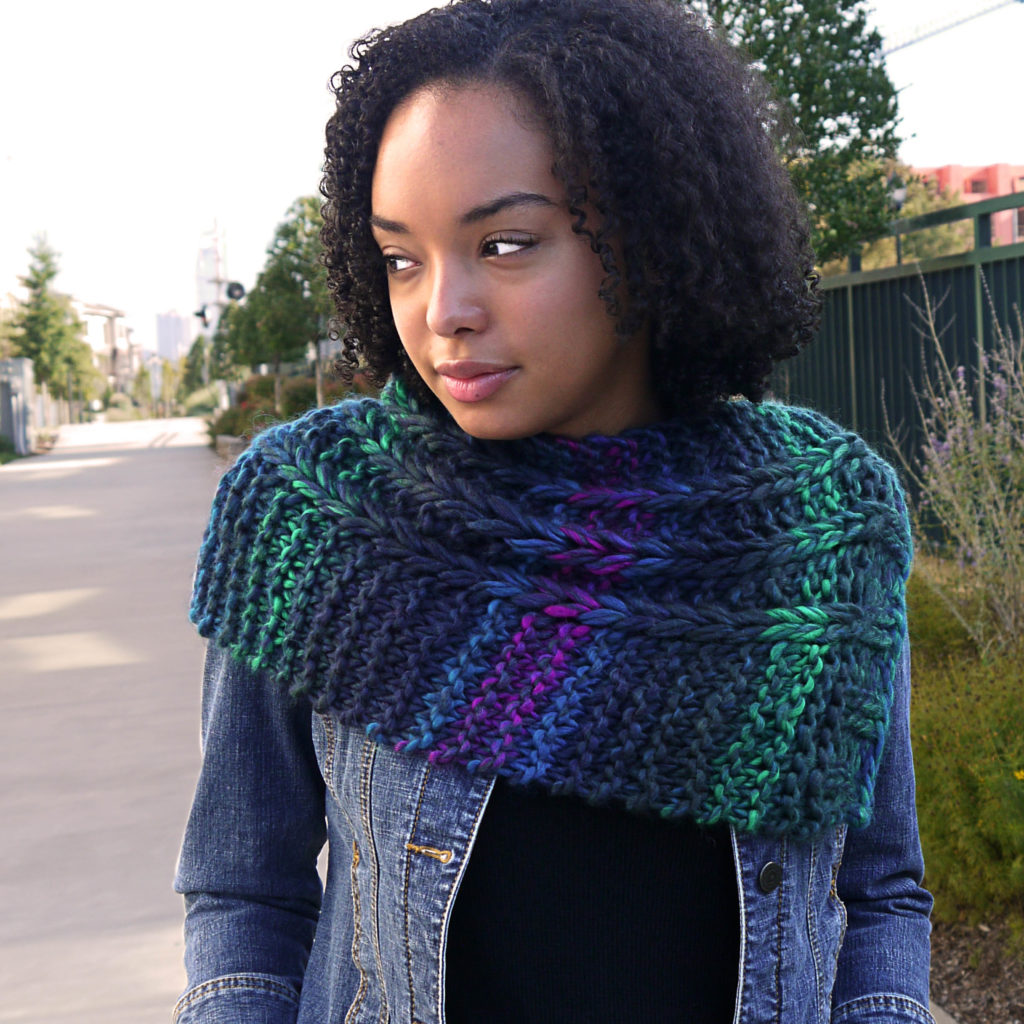 It is a very simple technique, but brace yourself knitters…it does involve a crochet hook! Don't worry though, if you can do a simple chain, you can do this.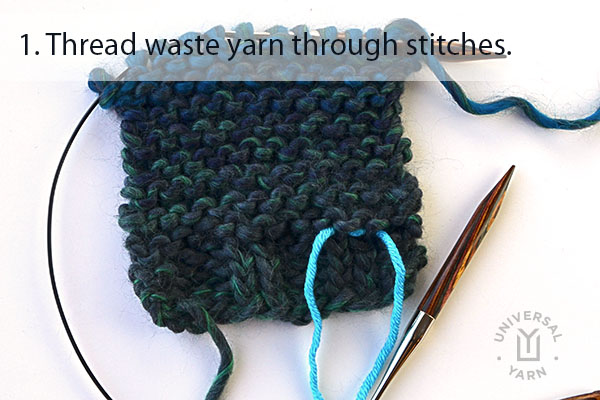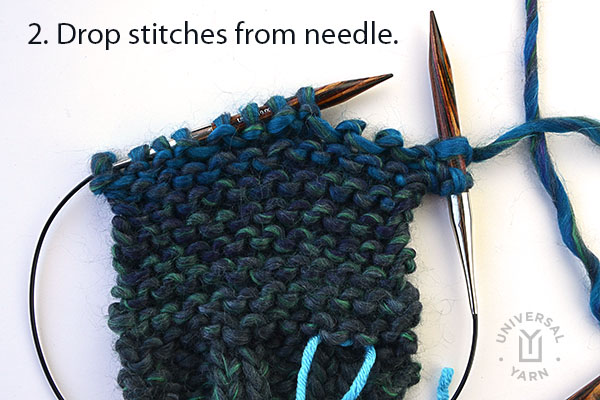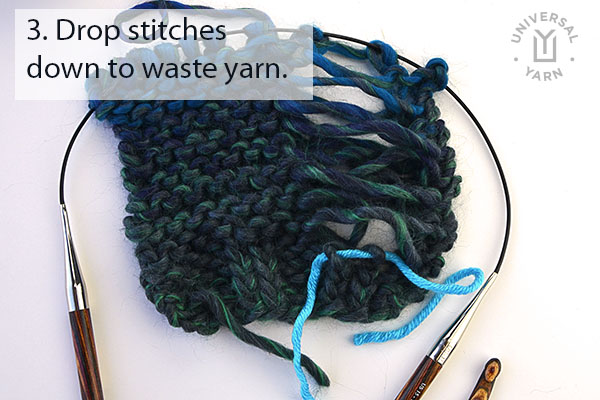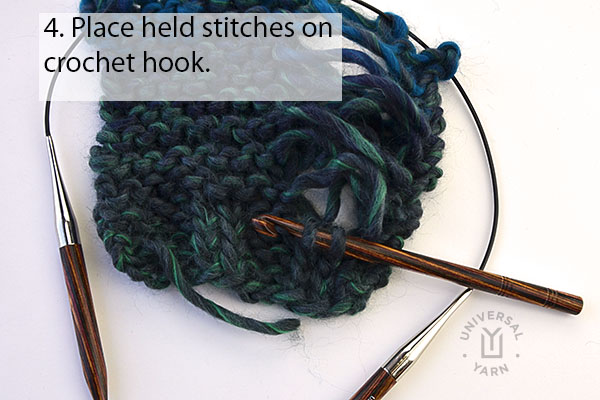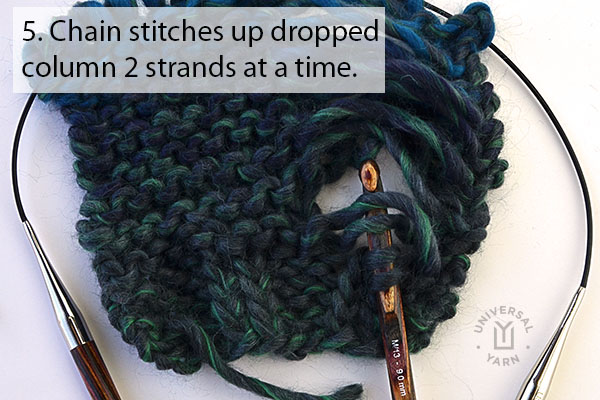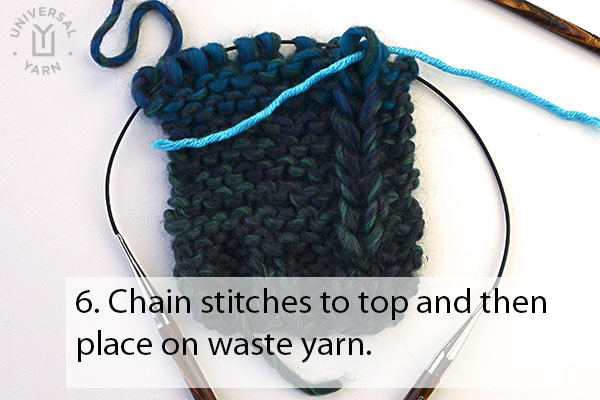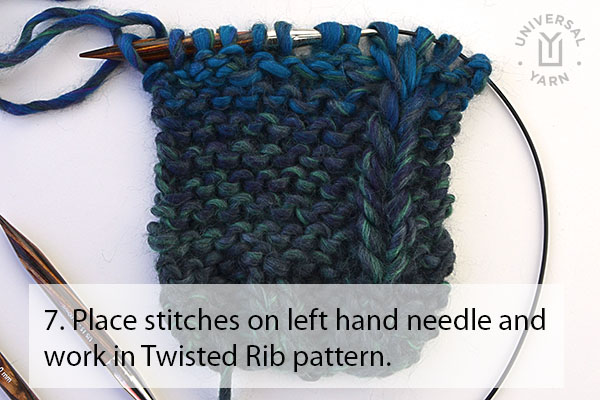 Pretty easy, right? I can't wait for you to try it out on your very own New Bern Cowl!