It's Free Pattern Friday!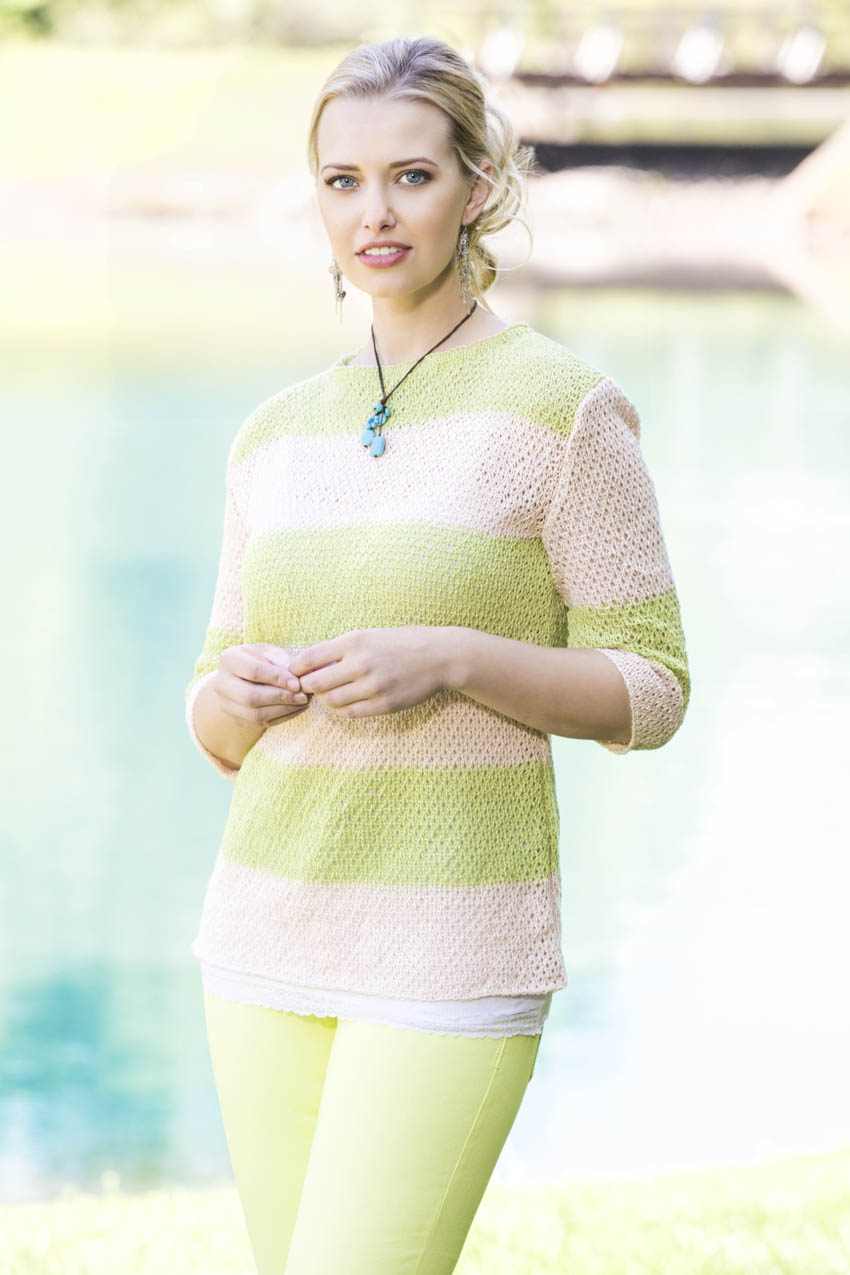 Today, it's the Dockside Striped Pullover in Flax.
Ah, summer.  It hits us here in the South a little sooner than the rest of y'all.  But make no mistake, it's on its way.  With that in mind, we bring you something light and airy for the move to warmer weather.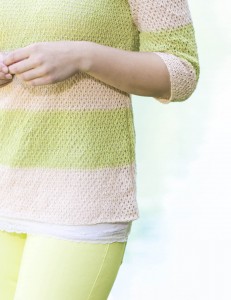 The Dockside Striped Pullover uses a basic four row stitch pattern to create a breezy fabric.  It's an easy-to-memorize fabric stitch, great for porch knitting.  Our Flax 100% linen is the perfect fiber for this, becoming more relaxed and comfortable with each washing – or accidental splash by the lake.
Stay cool – and keep on knitting!