It's Free Pattern Friday!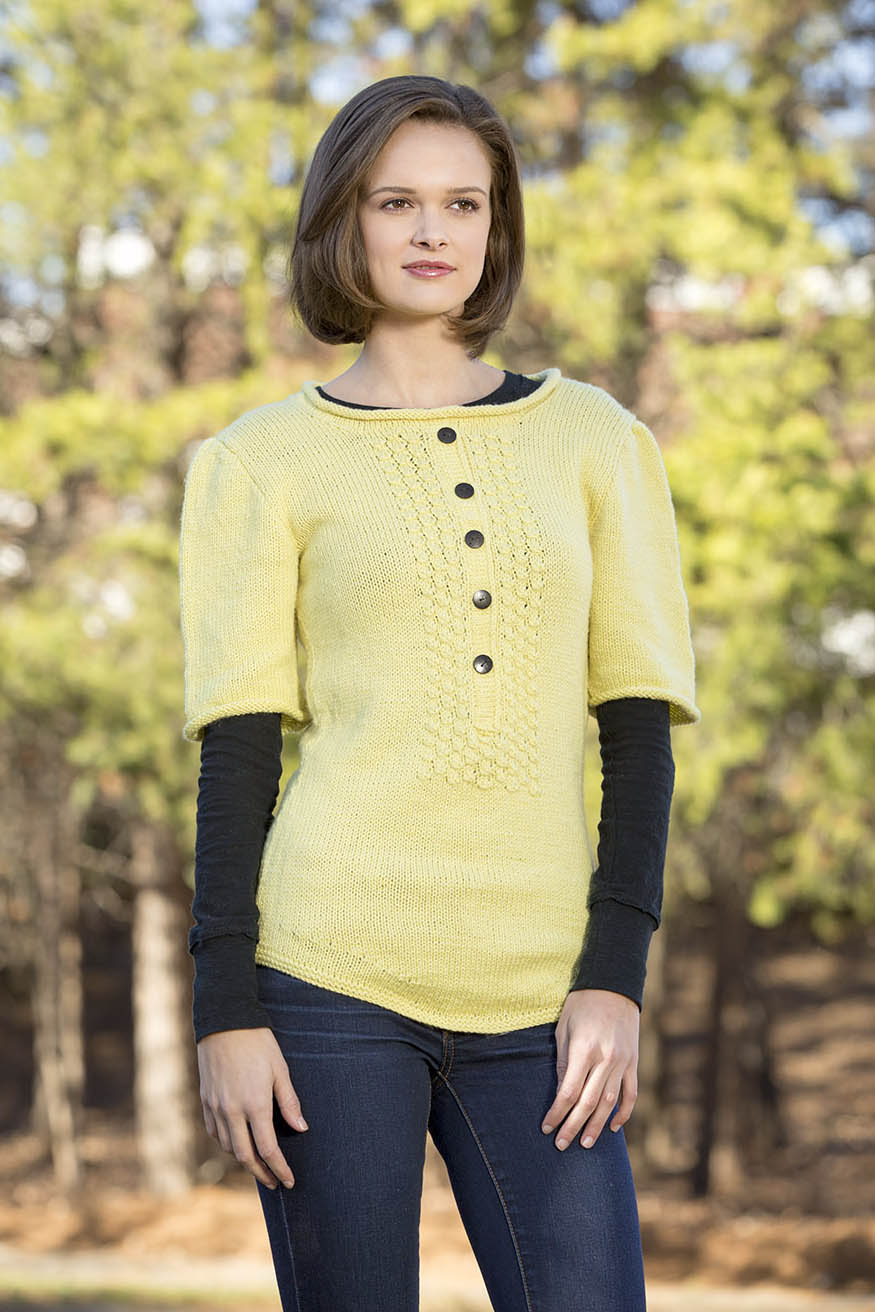 Today, the Mary Layering Tee in Merino XF Superwash.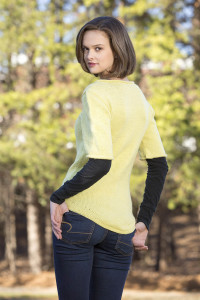 There's an old song by George M. Cohan called "Mary."  It's all about how these days, some girls named Mary might change their names to Marie to be cutting edge, but there's something reassuring about sticking with Mary and having the confidence to know that you're a classic.
That's what we have in the Mary Layering Tee.  It's worked from the bottom up in pieces, with short row shaping at the hem.  The front henley placket is decorative rather than functional.   Overall, this design is sweet and simple, like the name Mary in the song.
Also sweet and simple is the called-for Merino XF Superwash.  Very soft, but also practical in its ability to be machine washed.  I did a swatch in this last February and can tell you that it is very pleasant to work with.
We hope you make time to appreciate the sweet and simple things in your life this weekend.
Happy knitting!