Shall we have some Monday Knitspiration?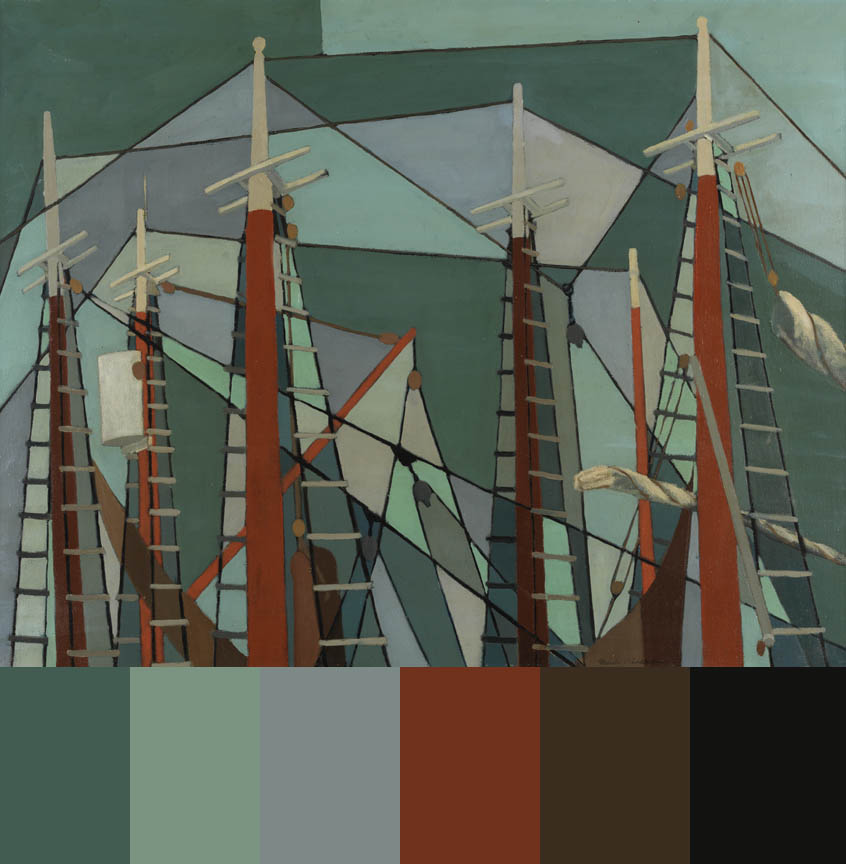 The geometry is perfect here – the angles and colors, the twists of the sails.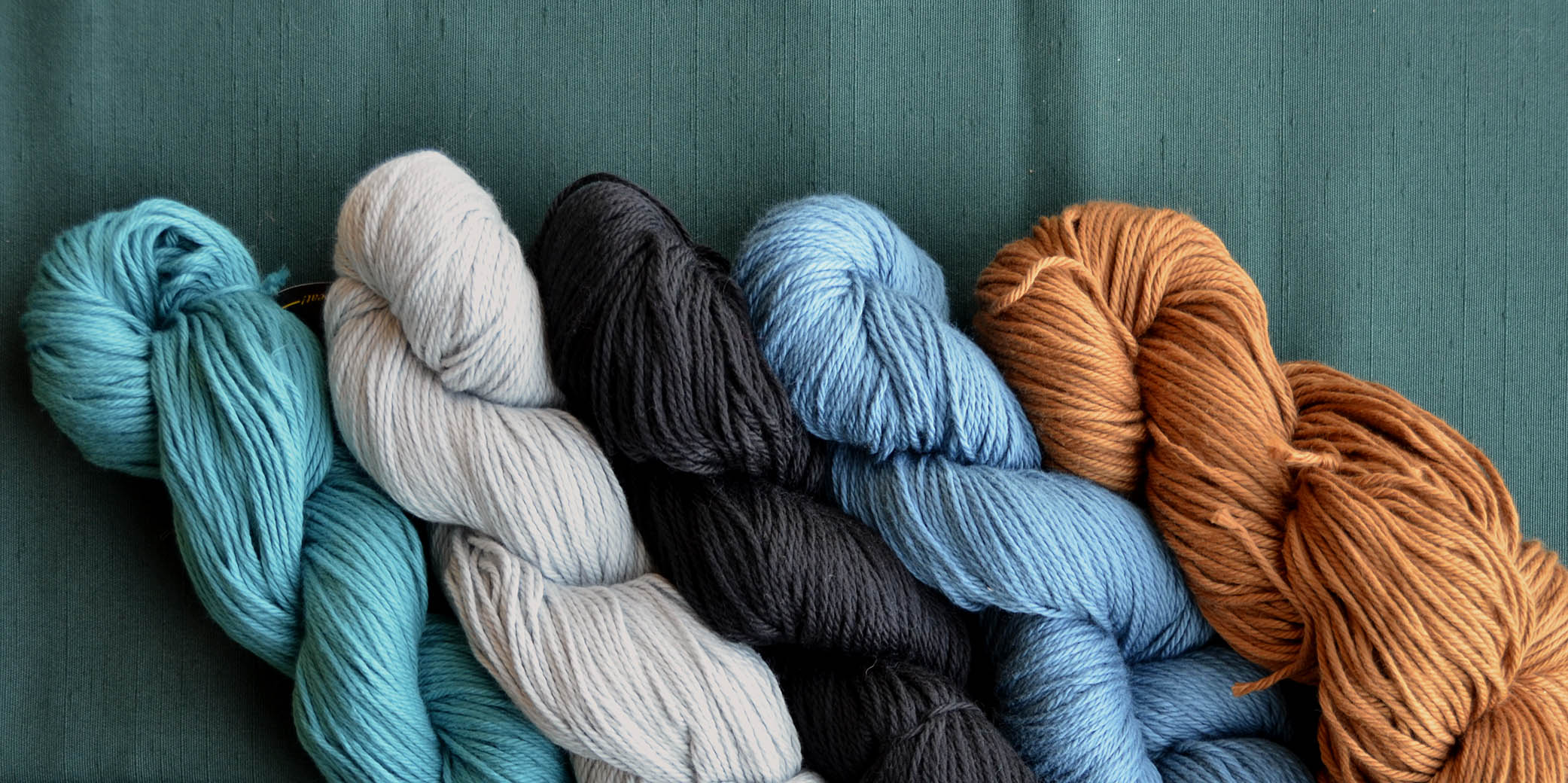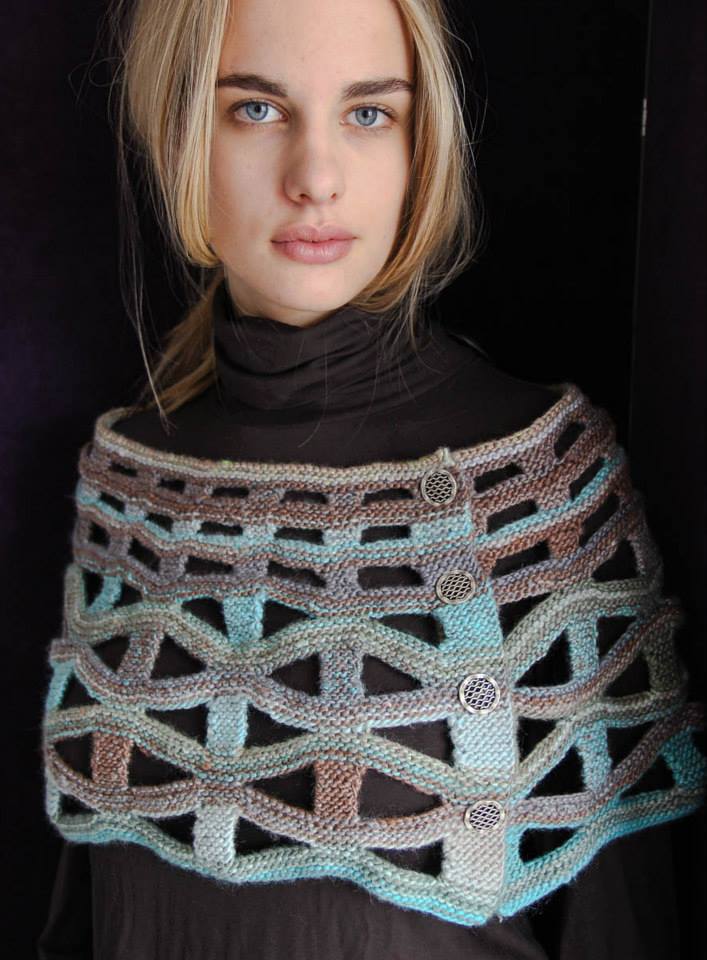 The masts and lines of Blackburn's piece call to mind the waves of Cornelia Tuttle Hamilton's Lattice Cowl above.  The combination reminds me of a family favorite poem, Sea Fever by John Masefield.  It's read beautifully here by Tom O'Bedlam.
In the poem, John Masefield wishes for "a merry yarn."  It may not be the kind that he's thinking of, but we wish you much merry yarn as well.
Happy knitting.