It's Free Pattern Friday!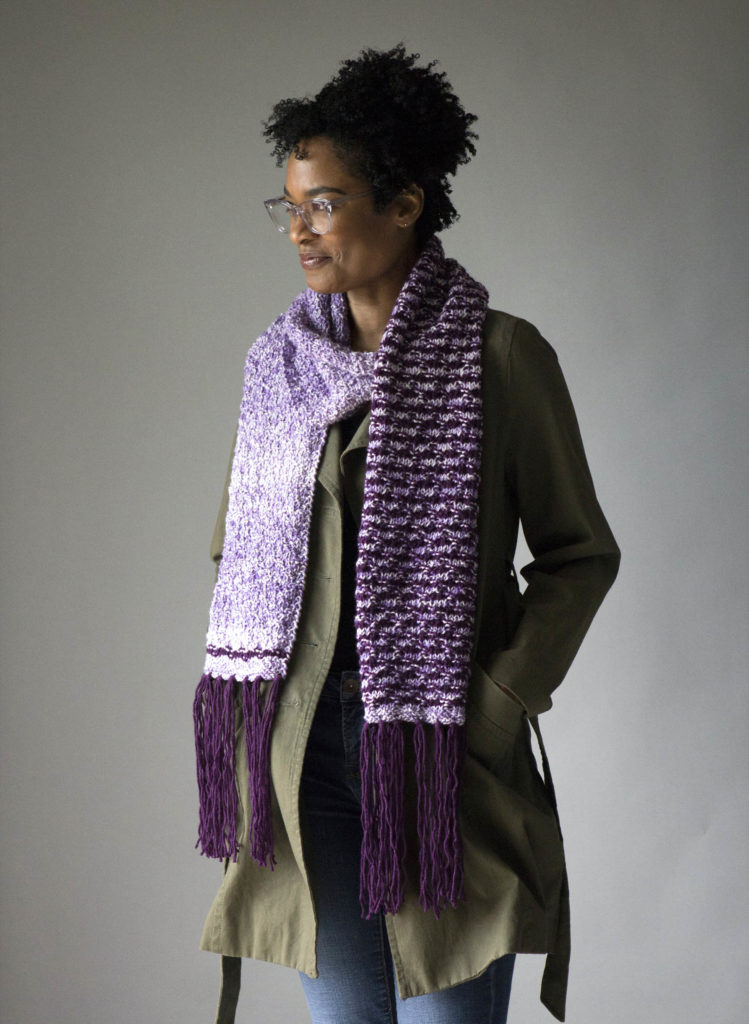 Today, the Hecka Good Scarf in Uptown Worsted and Uptown Worsted Mist (pattern link here).
This scarf is a good example of how in a simple design, the placement of color can make a dramatic impact.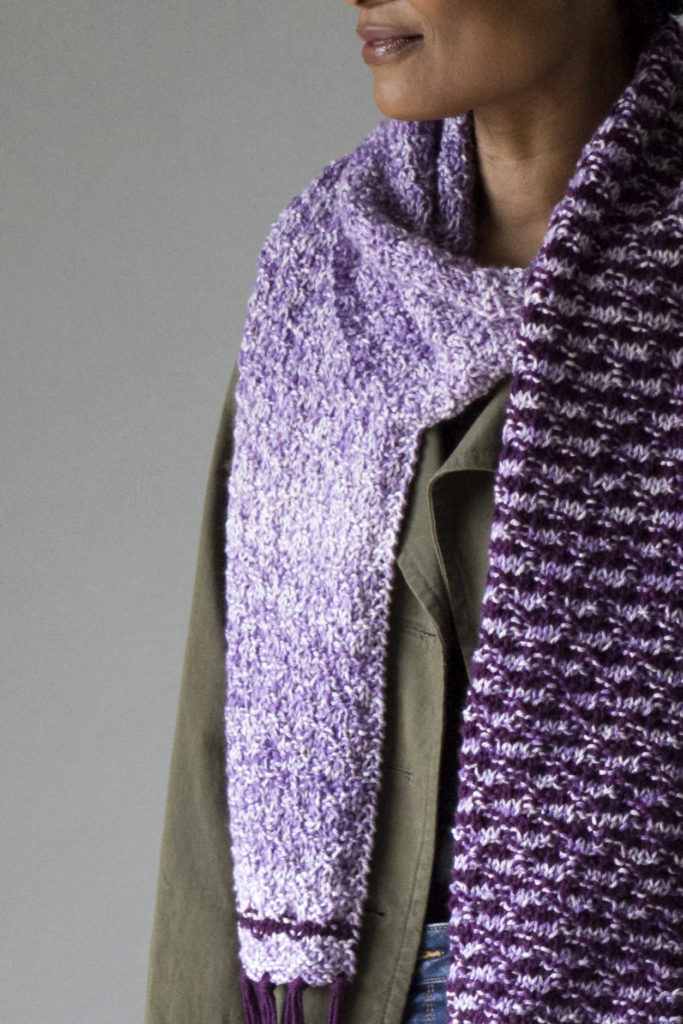 The lighter parts are Uptown Worsted Mist, with subtle shading. It's accented by solid Uptown Worsted, with elements like the end stripe placed to tie the whole thing together. That said, it's actually an easy knit – all knits and purls.  Give it a try!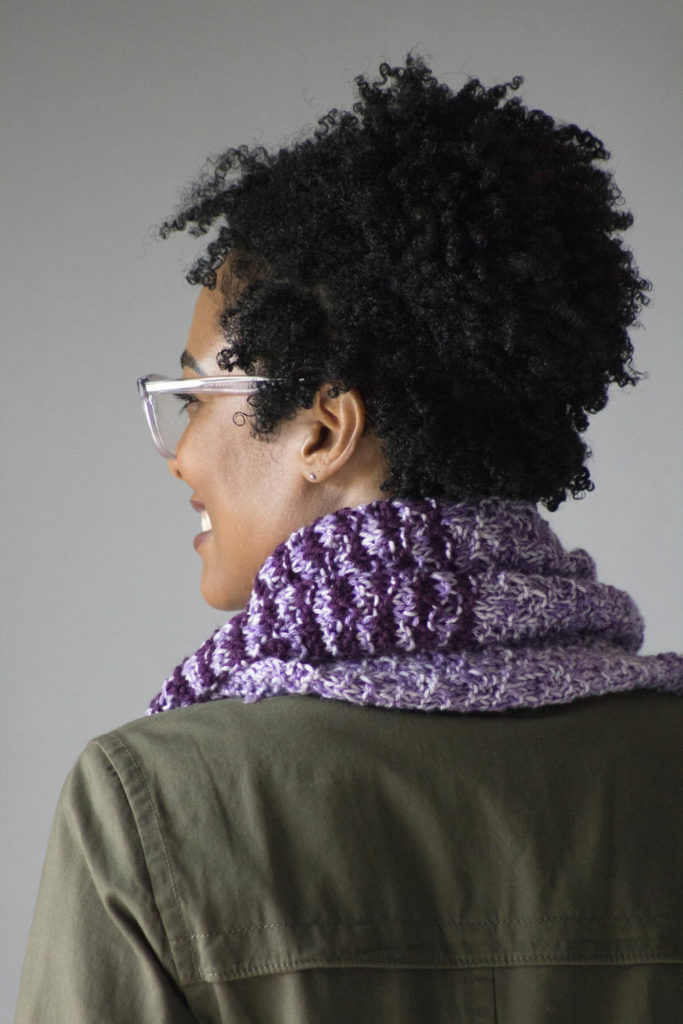 We hope you have a great weekend.
Happy crafting!