It's Free Pattern Friday!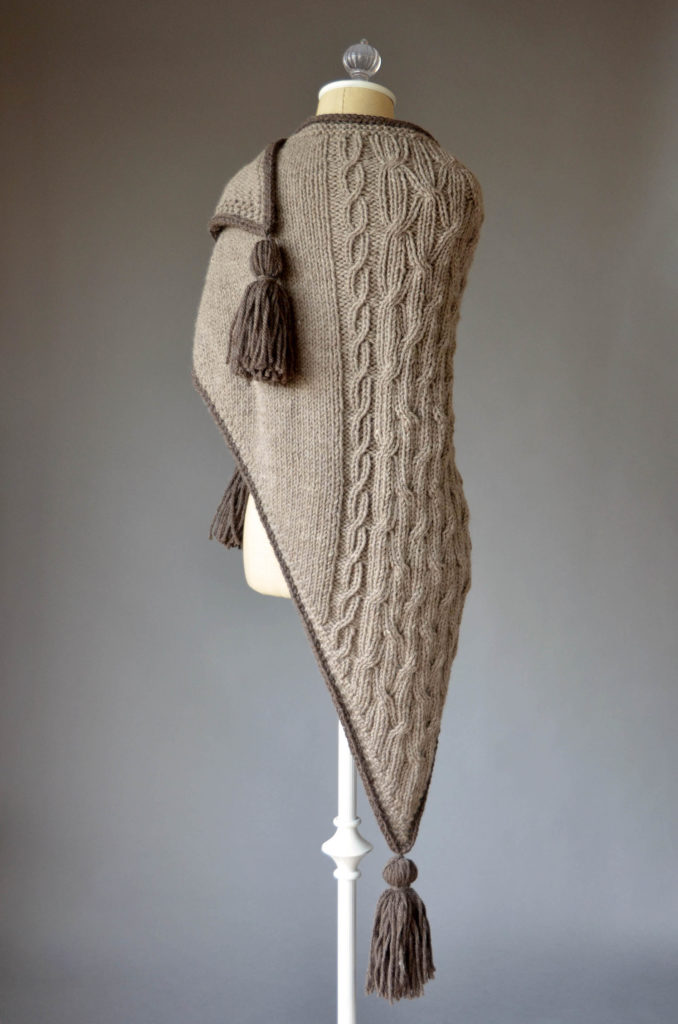 Today, the Sailing Stone Shawl in Deluxe Chunky Naturals (pattern link).
Are you familiar with the phenomenon of sailing stones?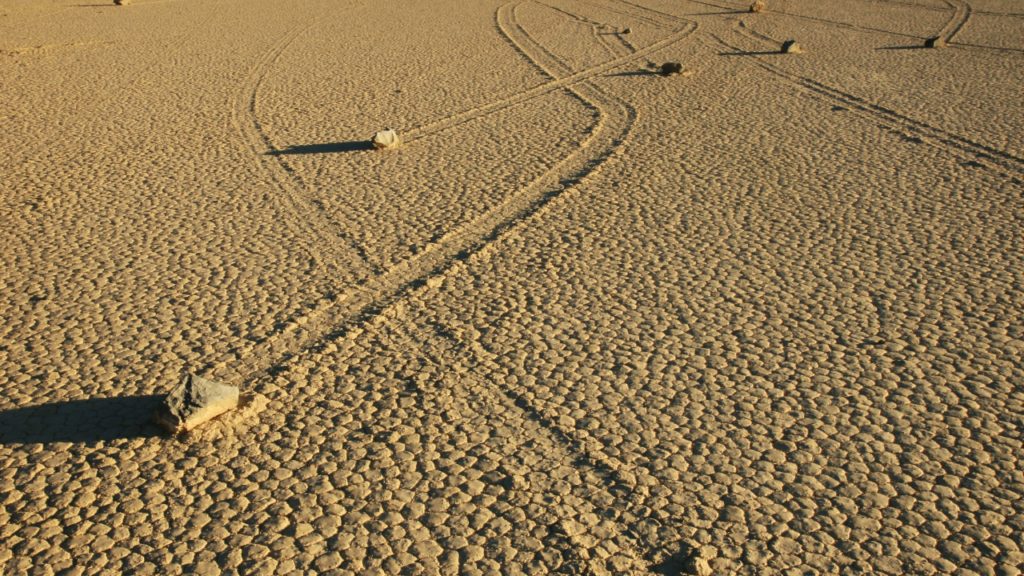 In the early 1900s, a prospector noticed large stones leaving meandering tracks across a section of Death Valley, as if they had decided to go travelling.  The paths baffled scientists until 2014, when the mystery was finally solved with the use of GPS and time-lapse cameras.
At times, the area would flood and freeze, and as the ice broke up, it would be blown across the  shallow floodwater pond, with embedded rocks dragging paths along the desert.  The ice melts, the pond evaporates, and all that's left is tracks in dry sand behind rocks that aren't where they used to be.
The natural  colors and meandering paths involved in this phenomenon reminded us of twisting cables in our Deluxe Chunky Naturals.  These tones are undyed – the color you see is the color of the sheep.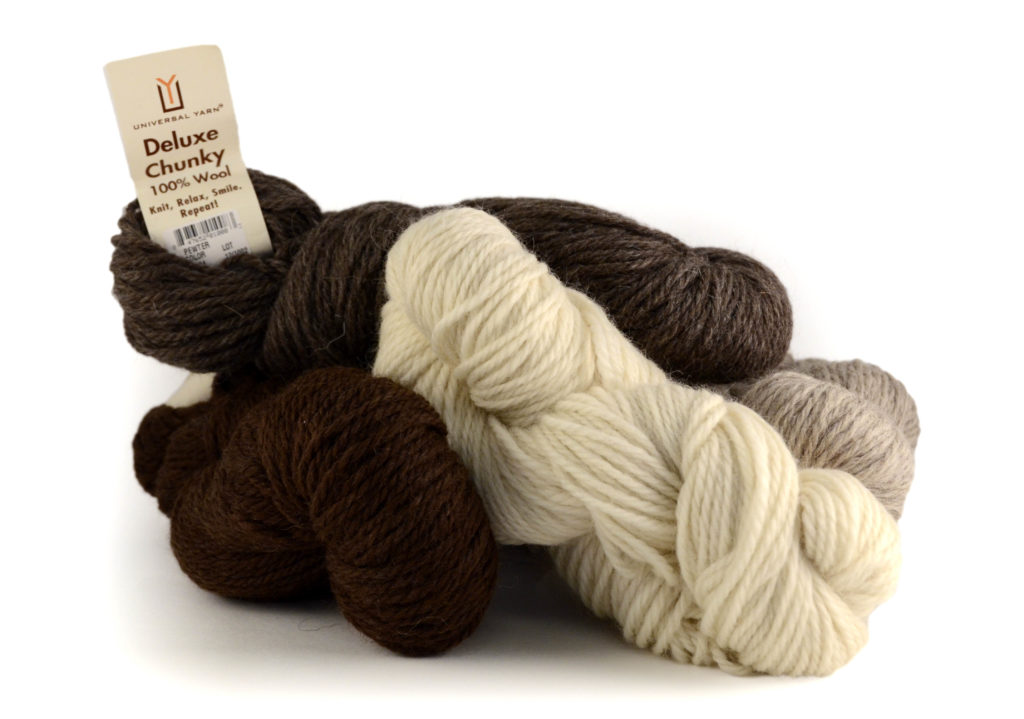 Which brings us to the Sailing Stones Shawl.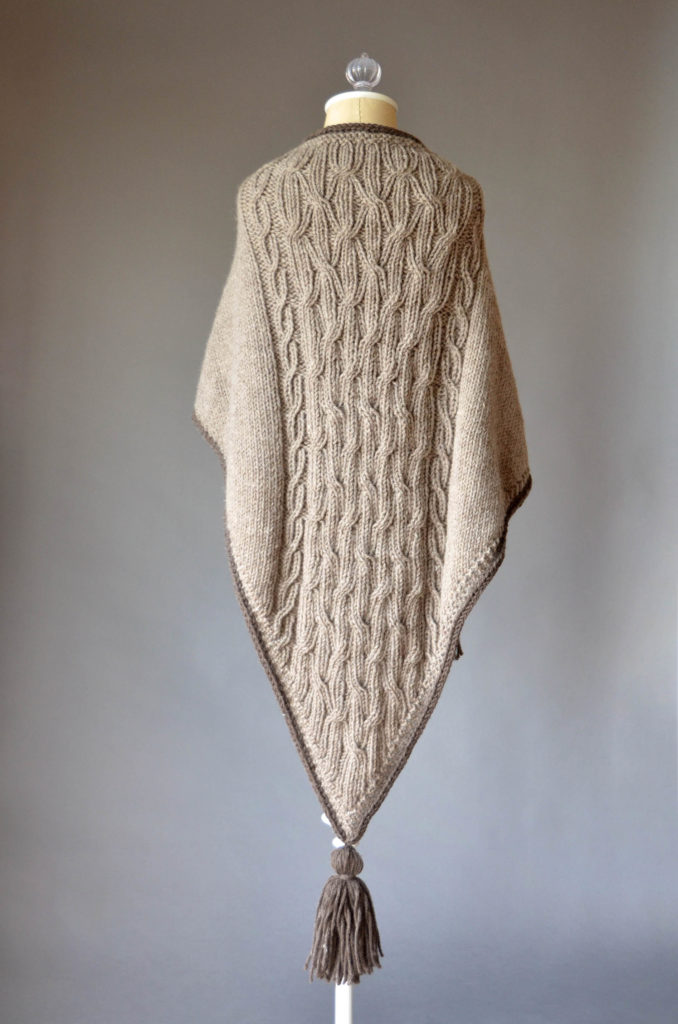 One nice thing about this shawl – the cables are reversible.  Take a look at the "wrong" side.  Still quite lovely.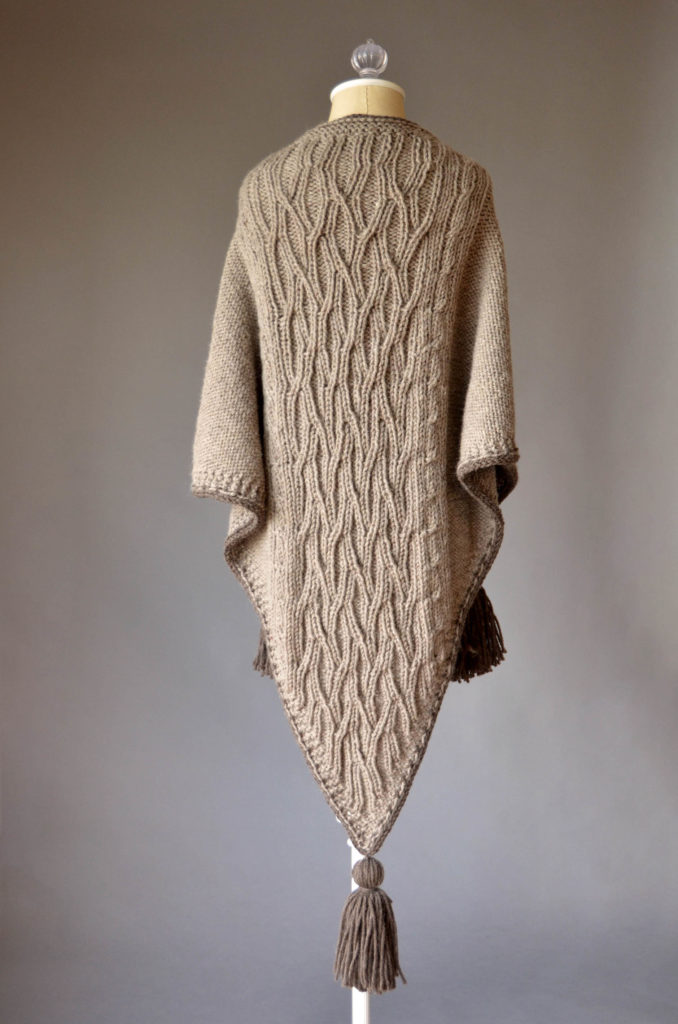 Five skeins in the main color, 50003 Musket, makes a generously sized 52″ x 38″ accessory.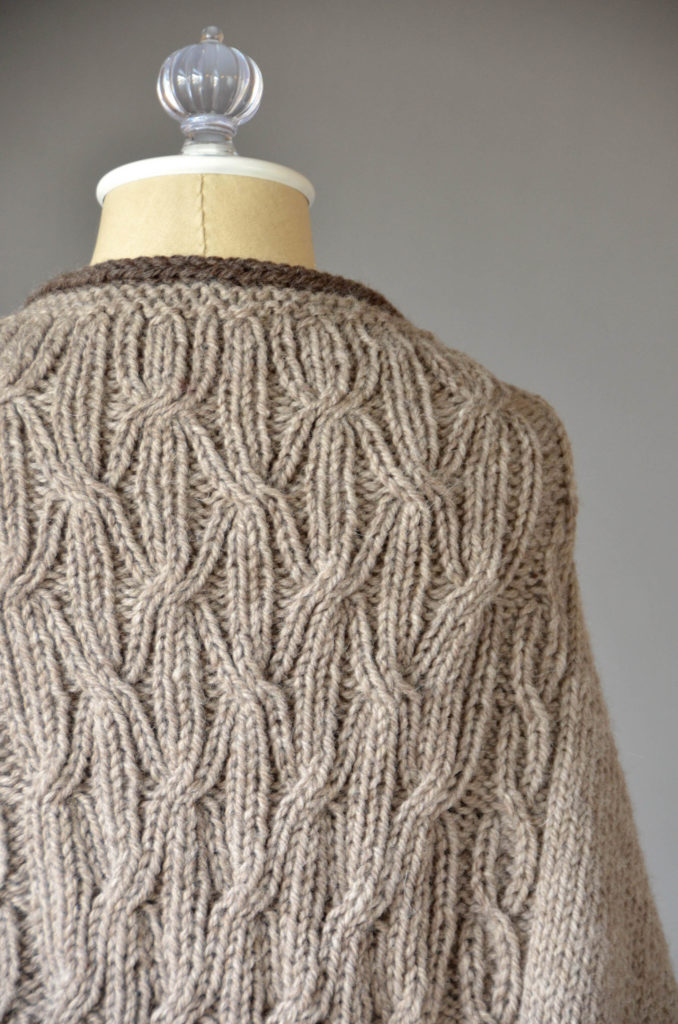 Contrasting color applied i-cord and tassels set this design apart.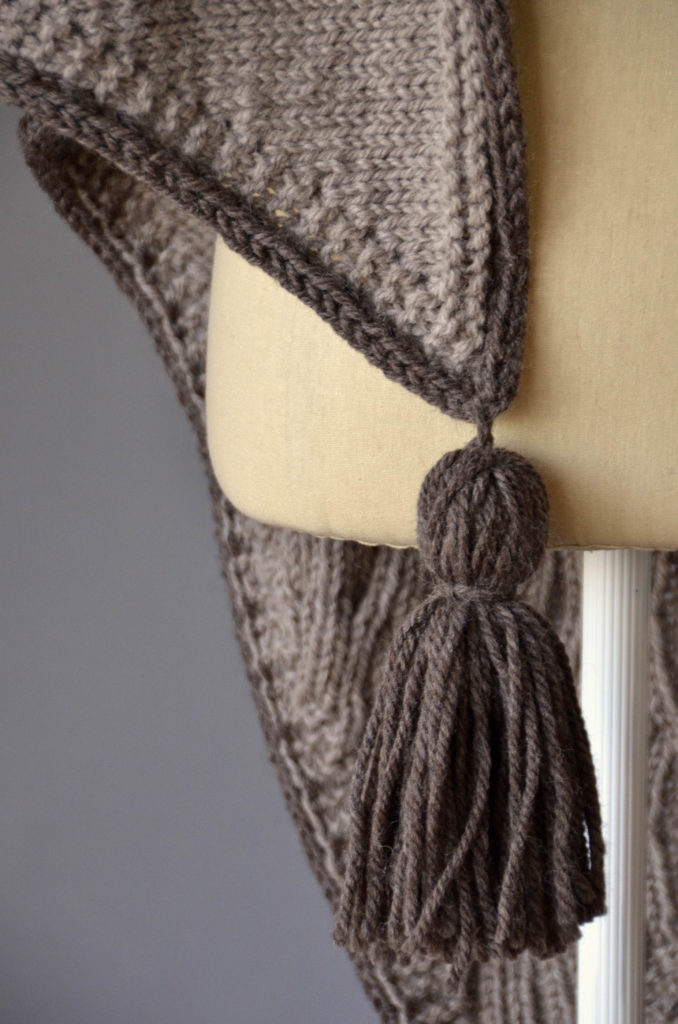 This would be lovely to wrap up in on a chilly day or night.
We hope you keep a little mystery in your life, and that you make time for yourself this weekend.
Happy crafting!