It's Free Pattern Friday!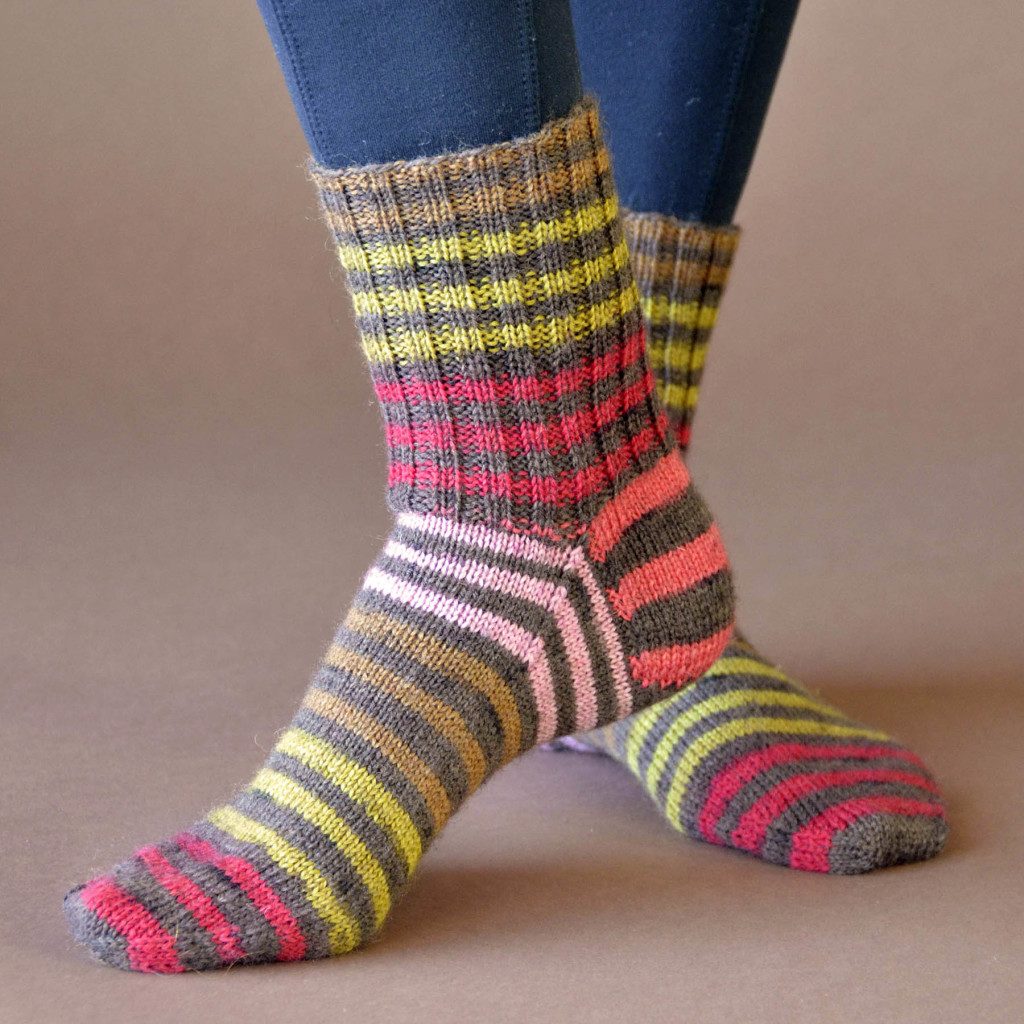 Today, Back to Basics Socks in Wisdom Yarns Stanza.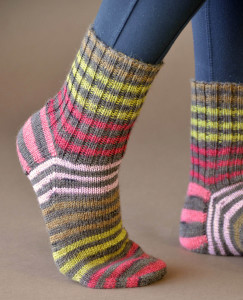 As a rule, I don't make socks for other people.  The exceptions: family, and people I know will truly appreciate them. My father is both, so when he had a birthday, the choice of gift was a no-brainer.  Enter the Back to Basics Socks.
Continue reading Free Pattern Friday – Back to Basics Socks →