It's Free Pattern Friday!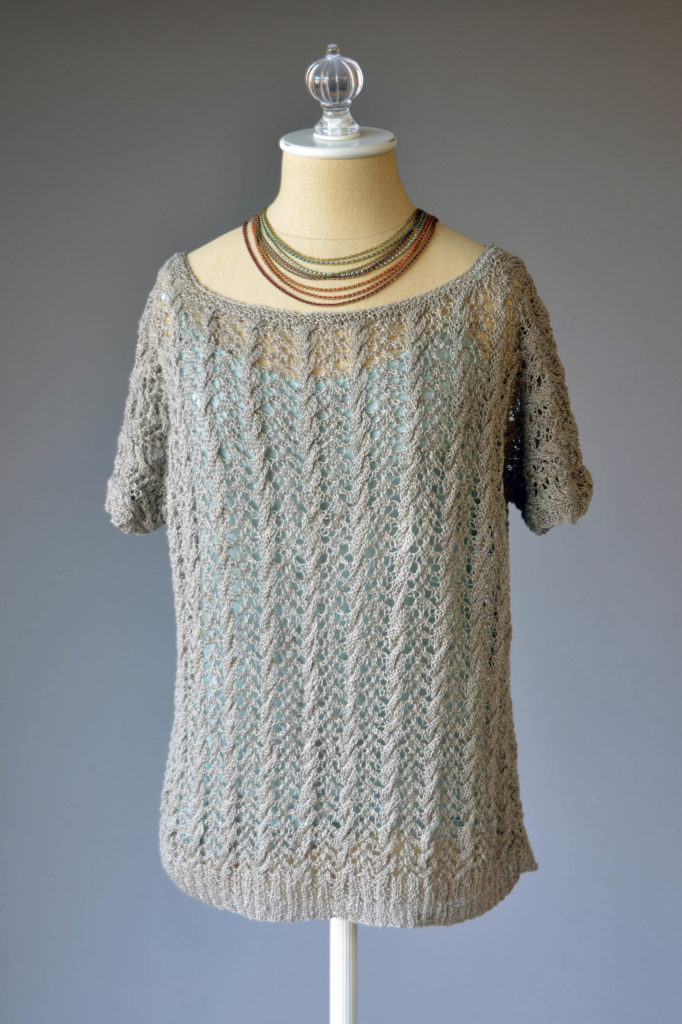 Today, the Bienne Tee in Flax Lace.
This tee is named after the town of Bienne, Switzerland.  Both German and French are spoken there, and with its old Gothic architecture and modern high rises, the city is a beautiful blend of rustic and sophisticated.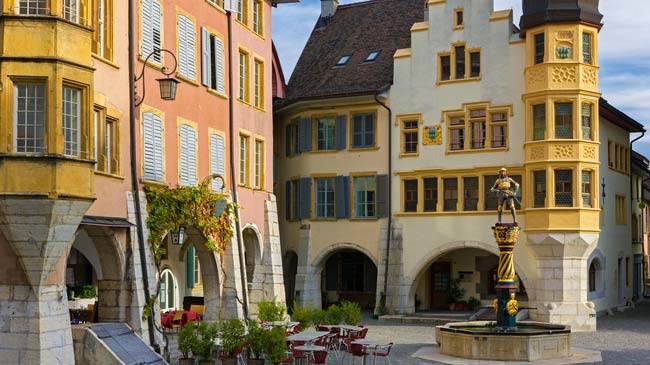 Likewise, the Bienne Tee is a lovely mix of cables and lace in sturdy Flax Lace 100% linen, a classic plant fiber that softens with every wash.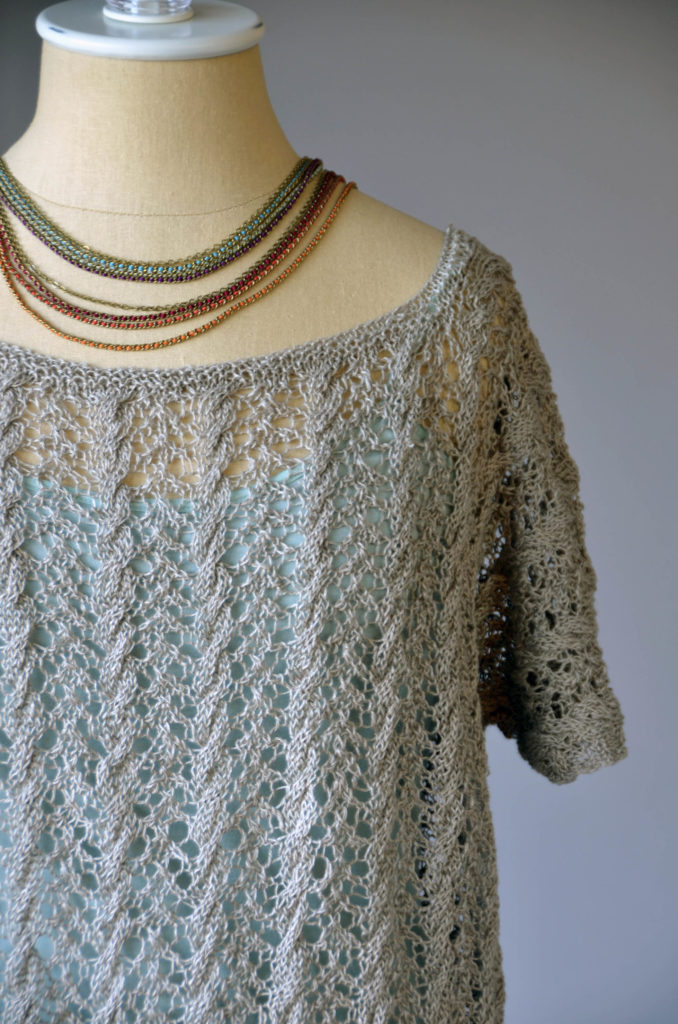 It's easy to see how good this would look over a tank or cami, with contrasting color capris  or jewelry.  Although it's a classic in color 101 Taupe as pictured, I'm wondering how something more colorful might work.   There are a lot of lovely tones to choose from.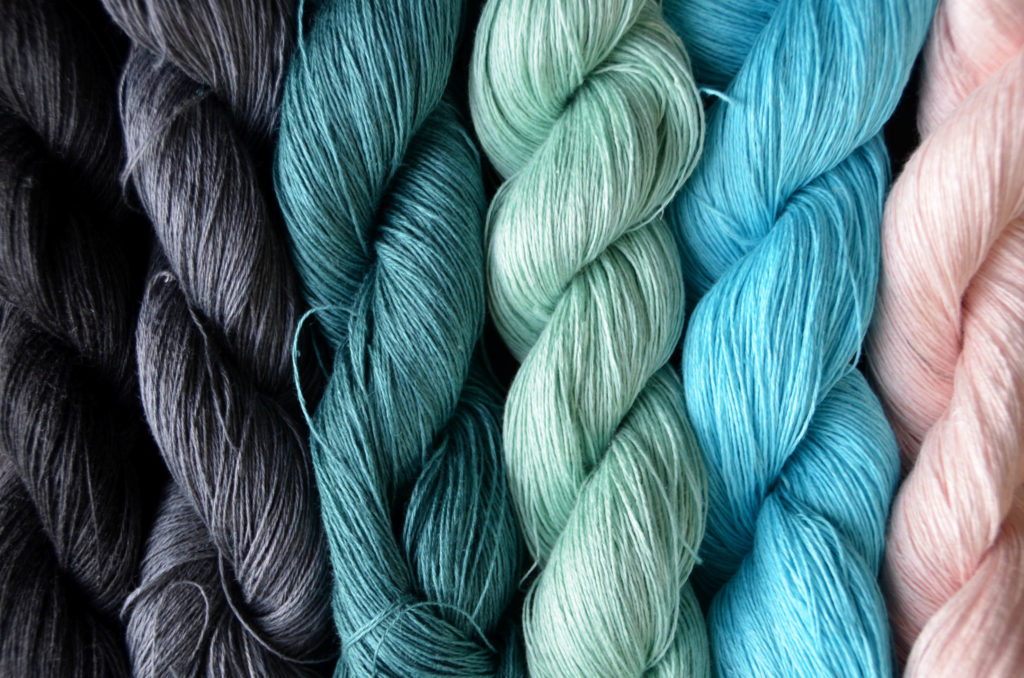 Happy knitting!