It's Free Pattern Friday!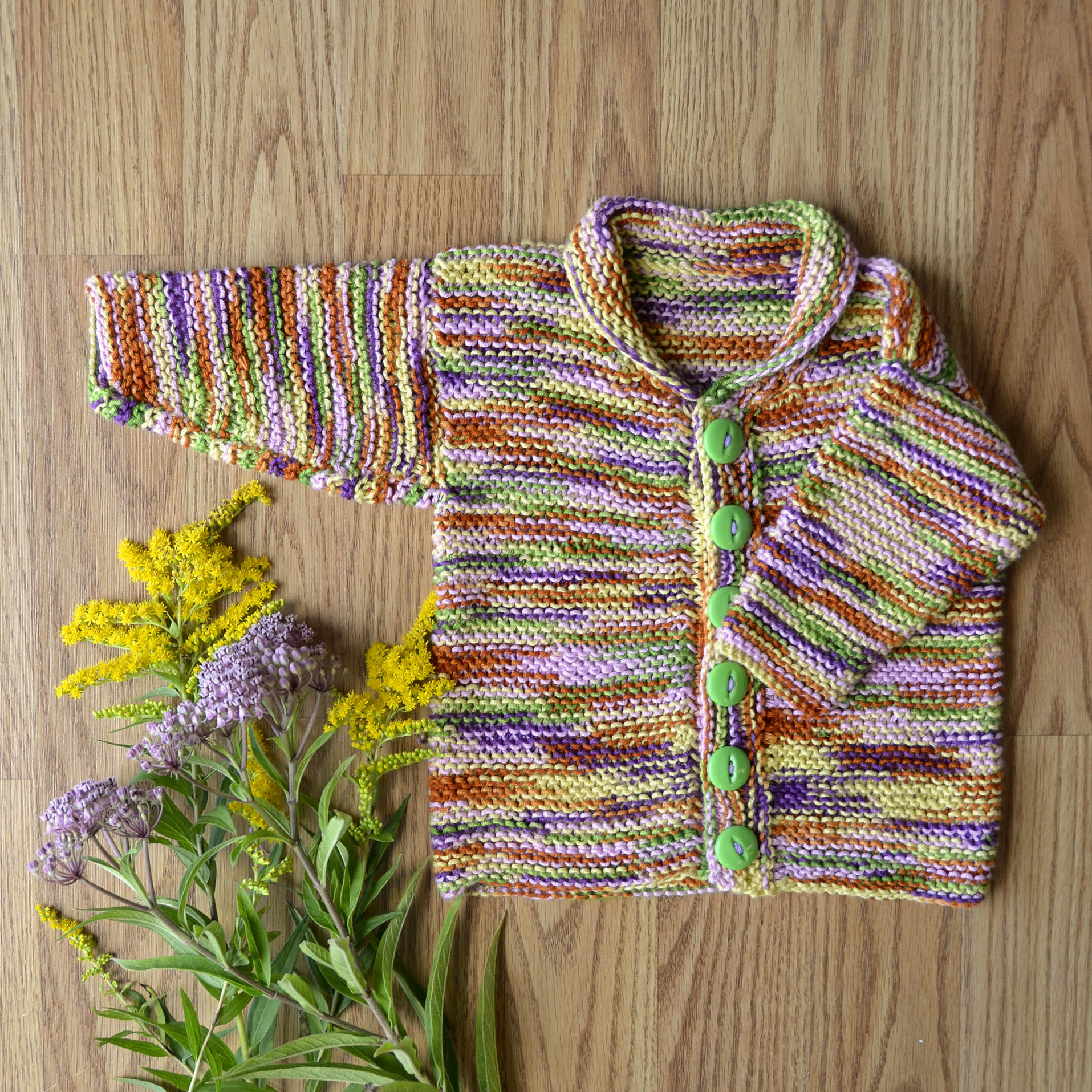 Today, the Easy Baby Cardi in Bamboo Pop.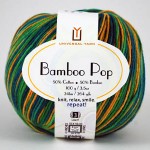 Is it just me, or is everybody having babies at once?  I have two friends in their third trimester (hi, Cristi and Casey!) and several more whose baby bumps and adoption processes are well underway.  So yes, this is a perfect moment to introduce a basic but beautiful garter stitch baby sweater.  The fact that it uses machine-washable Bamboo Pop (292yds/100g) is icing on the cake.
It's a good basic design that would work well for boys or girls and would be easy to personalize with some fun buttons.
I'd like to offer a word of advice as a parent.  When you're considering baby shower gifts, it may be tempting to want to make the smallest size and be done in a hurry.  Consider making the next size up, or even the one beyond that.  Babies grow fast, and you want your recipient to be able to enjoy your gift longer than a week.  Since this pattern takes just two balls for all sizes, there's no additional cost (besides your time) involved in making the 12-month size and having a gift that the baby will be wearing after all the other presents have been outgrown.
Happy knitting!