It's Free Pattern Friday!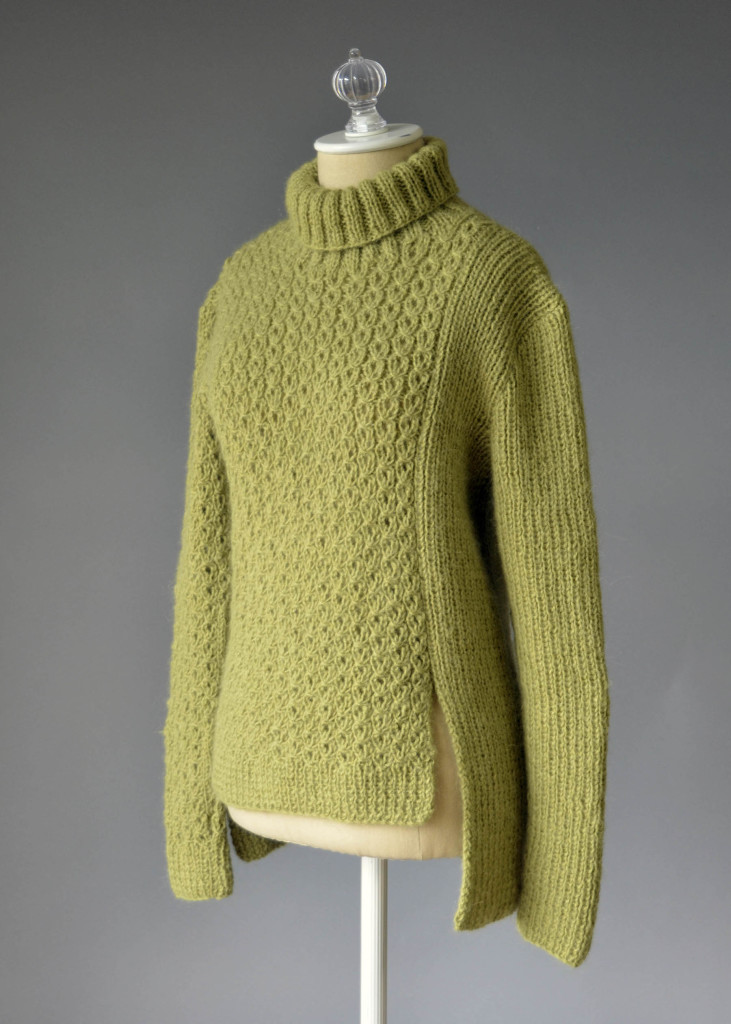 Today, the Eyelet and Rib Pullover in Amphora.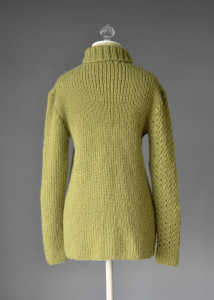 Mmm… Amphora.  This mohair/acrylic/alpaca blend has been gaining in popularity with the release of Amy Gunderson's Turtleneck Pullover in Vogue Knitting Winter 2015-16.  So it's a delight to see another design from Amy in this yarn – this time, free!
Continue reading Free Pattern Friday – Eyelet and Rib Pullover →