It's Free Pattern Friday!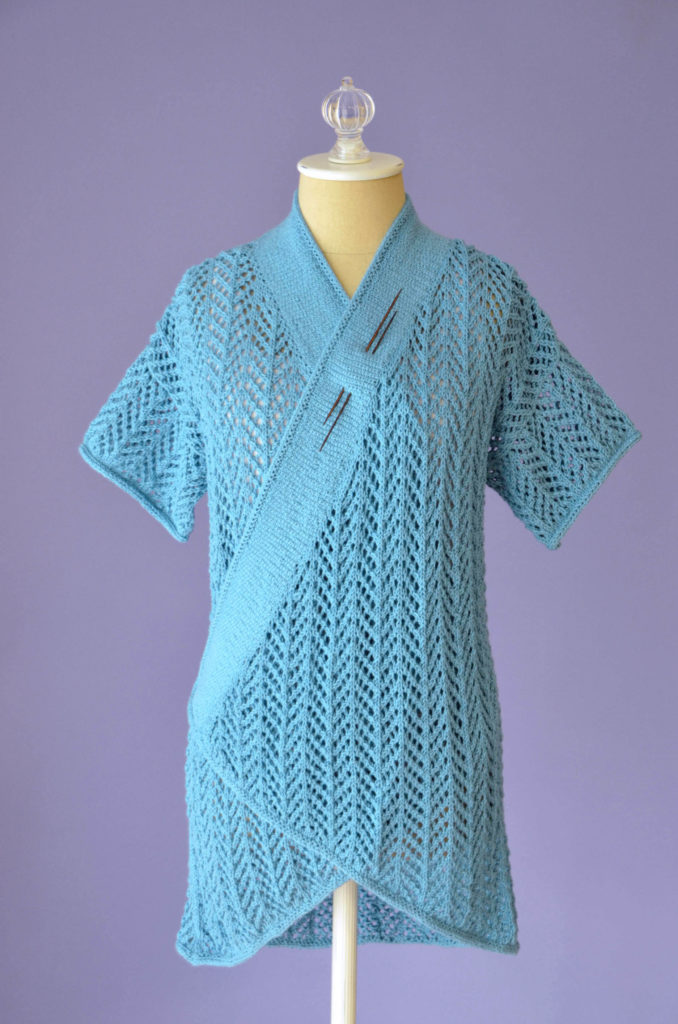 Today, the TNNA Cardi in Bamboo Pop.
Here's how this sweater happened.
"You know what we ought to do at this year's National Needlearts Association Summer Show?  We ought to all wear matching outfits."
"Yes!  And they should all be sweaters in our yarn!"
"Yes!!  And we should make them for the entire show staff!!"
Sometimes we get a little carried away.  But hey, go big or go home, right?  And thus was born the TNNA Cardi.