It's Free Pattern Friday!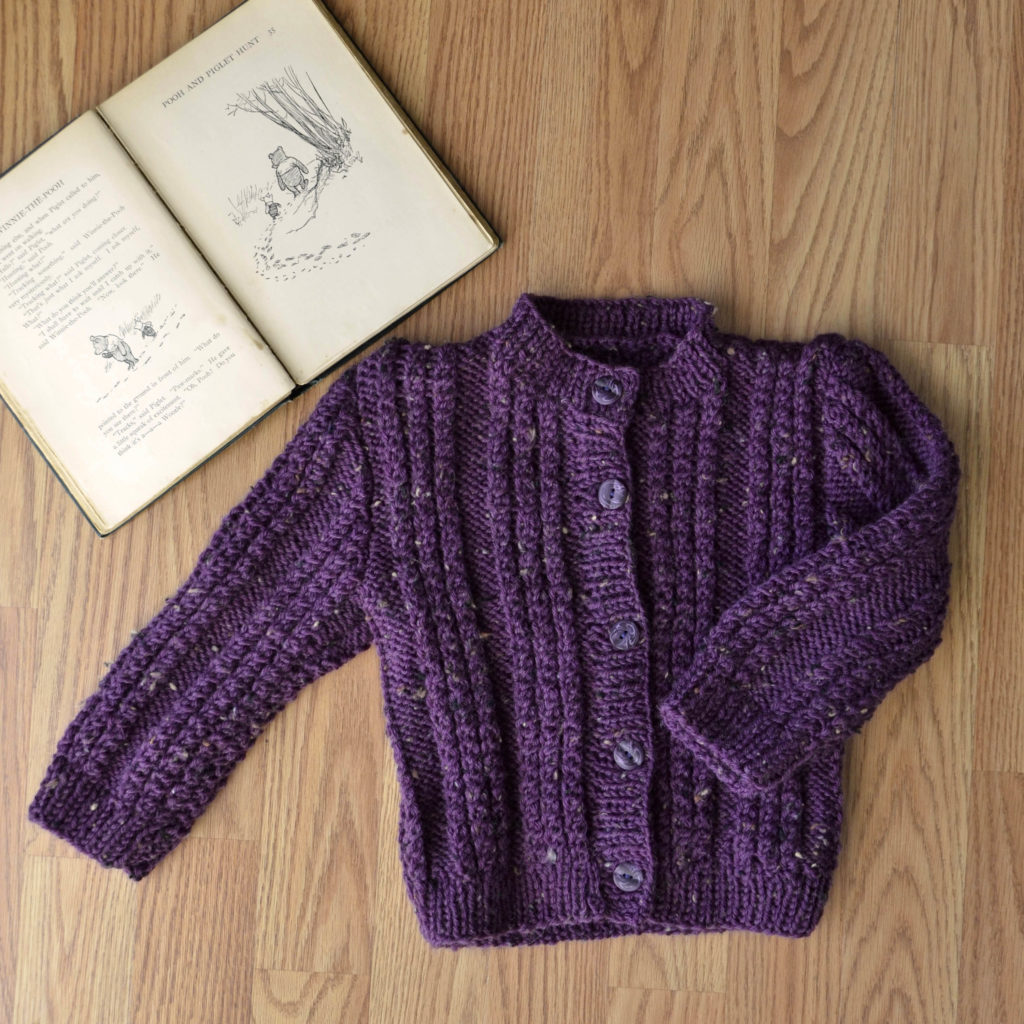 Today, the Storytime Cardi in Deluxe DK Tweed Superwash.
Is it storytime, then?  I think it is!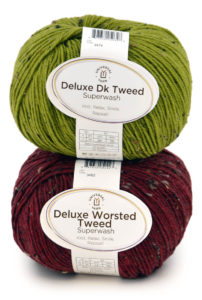 Once upon a time, there was a yarn named Deluxe DK Tweed Superwash.  It was just a bit smaller than its big sibling, Deluxe Worsted Tweed Superwash.  DK wondered, "What can people make with me?  I'm littler than you are!"
And DW answered, "Ah, but you're just right for so many things!  Lots of people want a littler yarn for littler people!"  And DW was right!  People did want DK for kid projects.