It's Free Pattern Friday!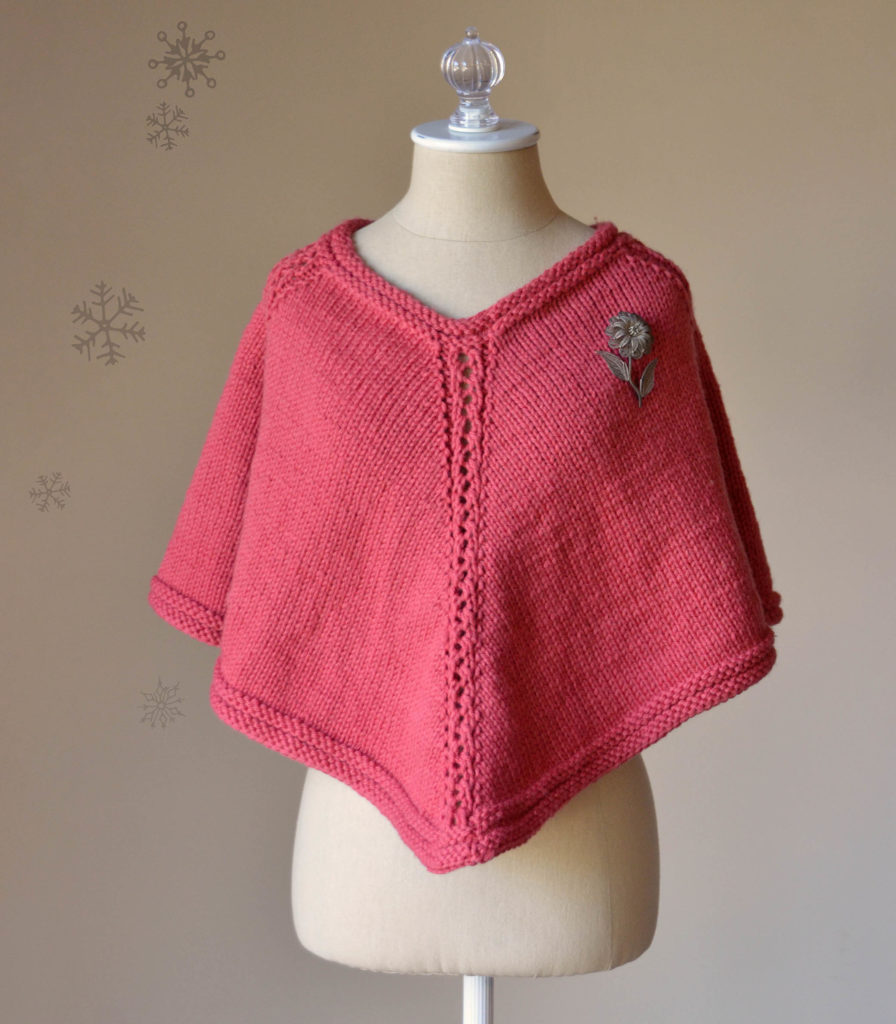 Today, the Briar Rose Capelet in Deluxe Bulky Superwash.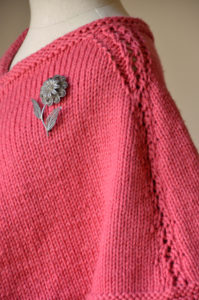 You're familiar with the story of Briar Rose, right?  She's the girl who was pricked by a spindle and fell asleep for a hundred years.  I'm sure many of us who have been bitten by the crafting bug and lost countless hours to projects can relate.   Fortunately, this project goes more quickly than Briar Rose's sleep.