It's Free Pattern Friday!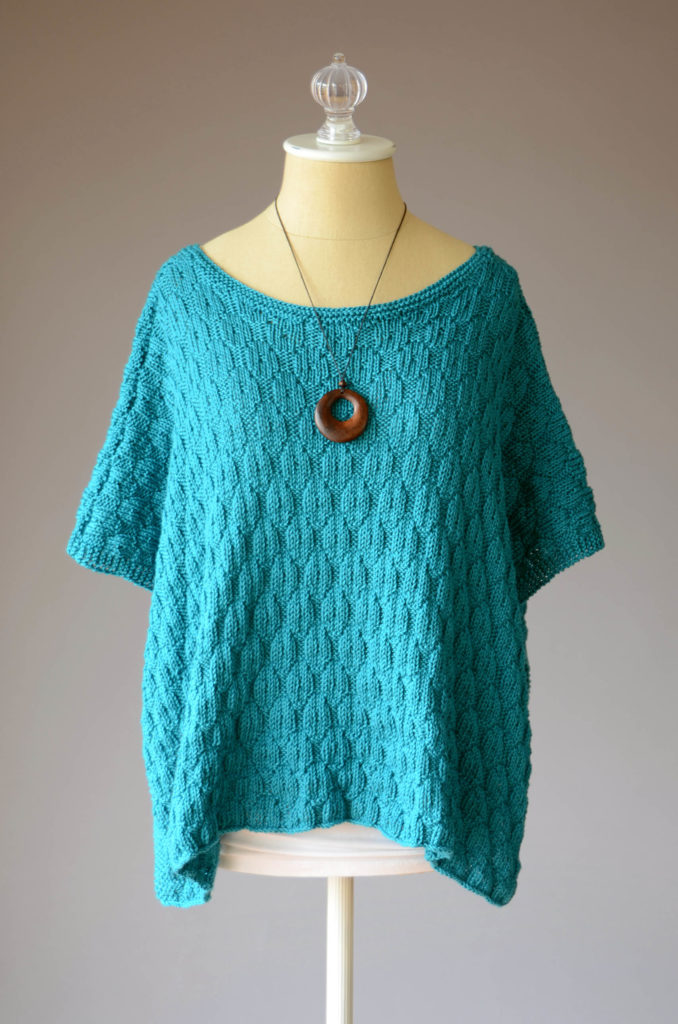 Today's pattern is My Poncho in Fibra Natura Radiant Cotton.
I will confess to having to fight a bias against ponchos.  It stems mainly from having lived through the Bicentennial in 1976, when red, white, and blue crocheted acrylic ponchos were all the rage.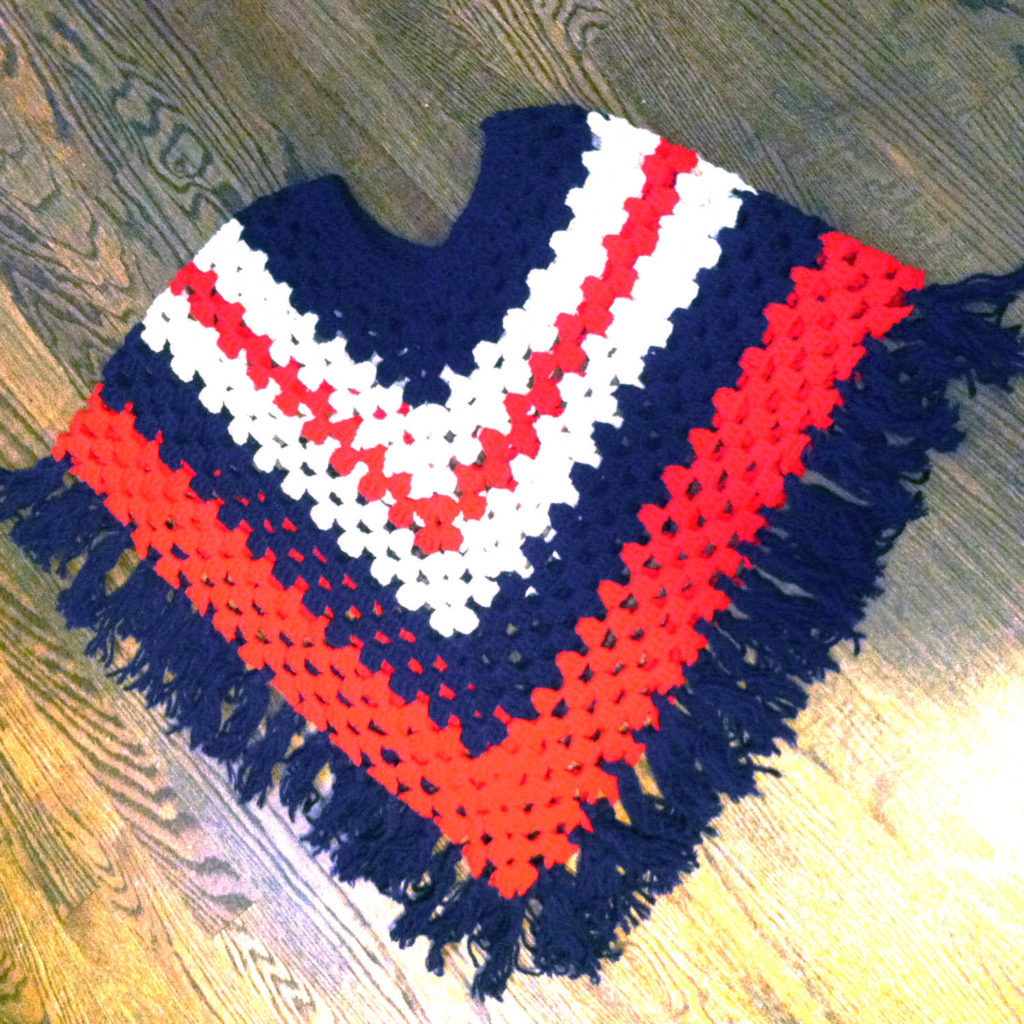 I mean absolutely no disrespect to those crafters who made such things.  You just have to imagine a young girl decked out in these things in July in the South to understand my dismay.
Fortunately, both fashion and yarn have come a long way.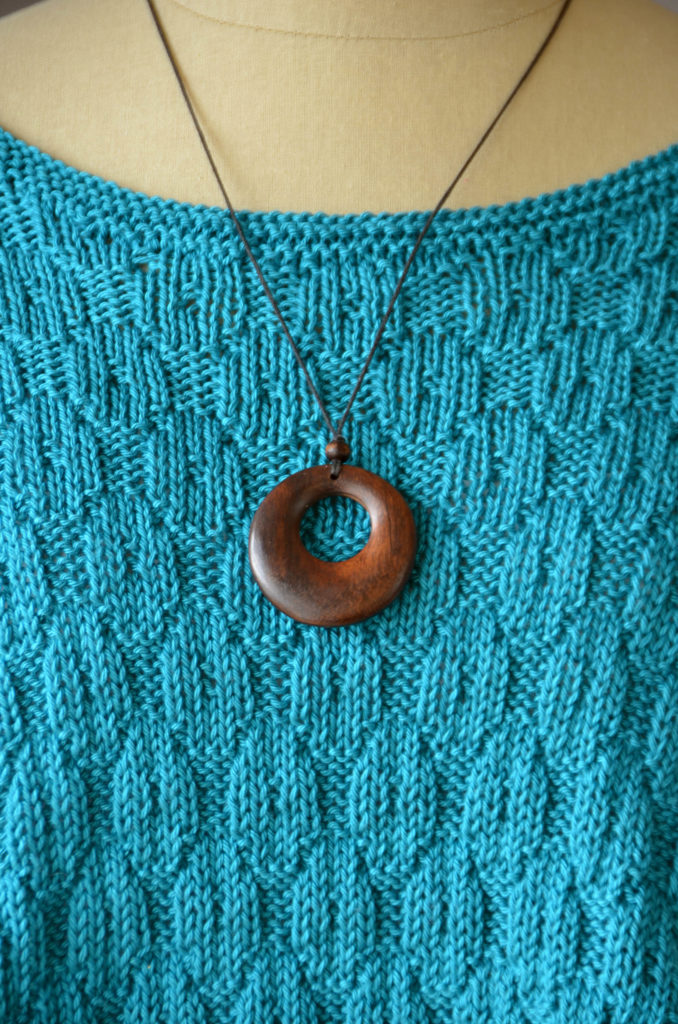 When this poncho showed up on my desk to photograph for Free Pattern Friday, my immediate response was, "mine."  This is the kind of poncho I can get behind.  Or, more accurately, get in to.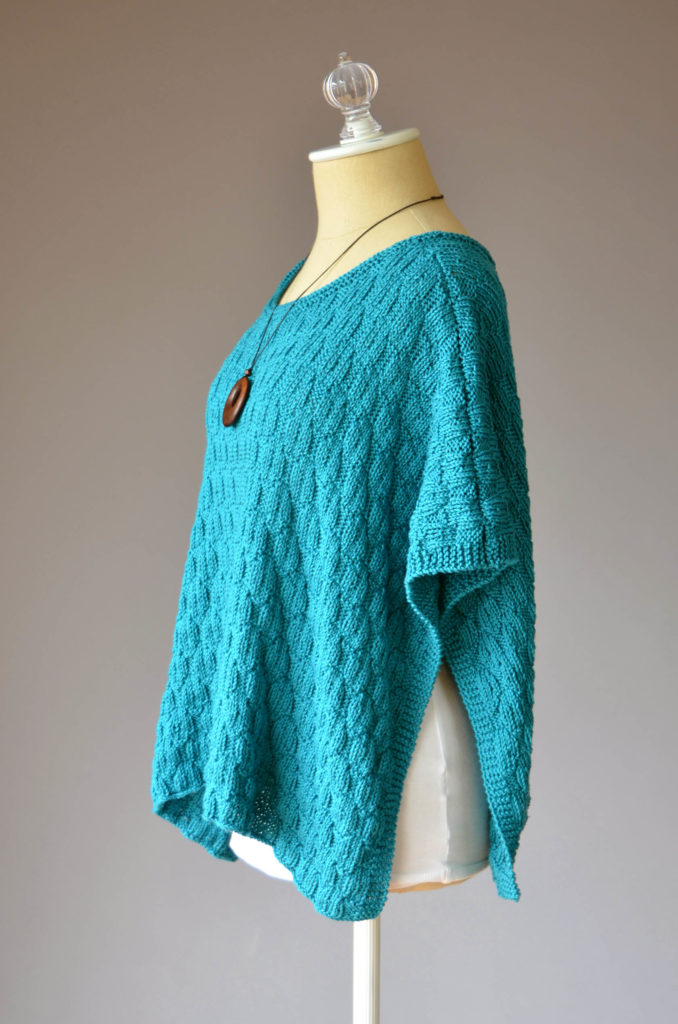 "My Poncho" is made in Radiant Cotton (203yds/100g), a long-staple 100% Egyptian cotton that's a delight to work with.  Work it in two pieces from the bottom up, then seam at the shoulders.
I'm considering my color options here – Radiant Cotton has pastels, neutrals, and some very saturated tones.  It's hard to know which way to go, but I'm leaning toward 801 Crocus.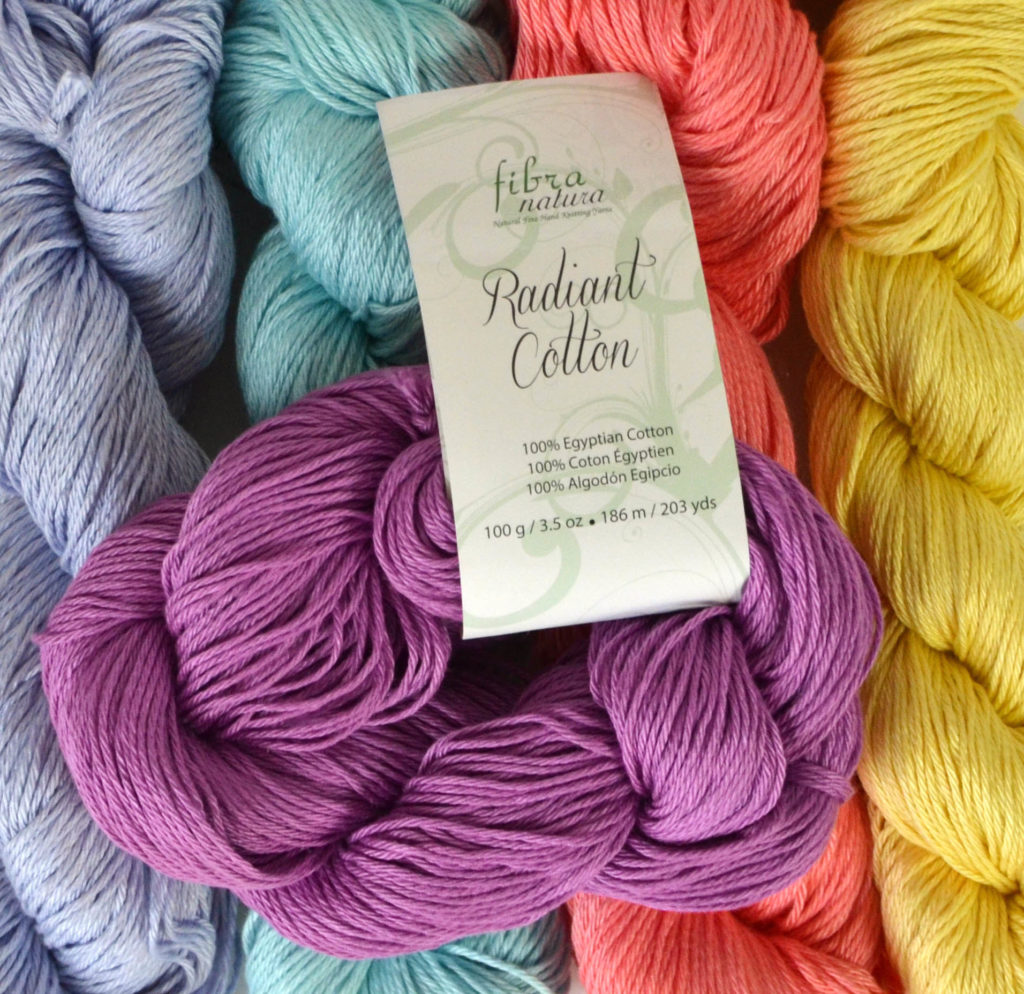 I suppose I could always make more than one.
Happy knitting!