Today, we have a small piece of heaven for you in the Mingle Cowl.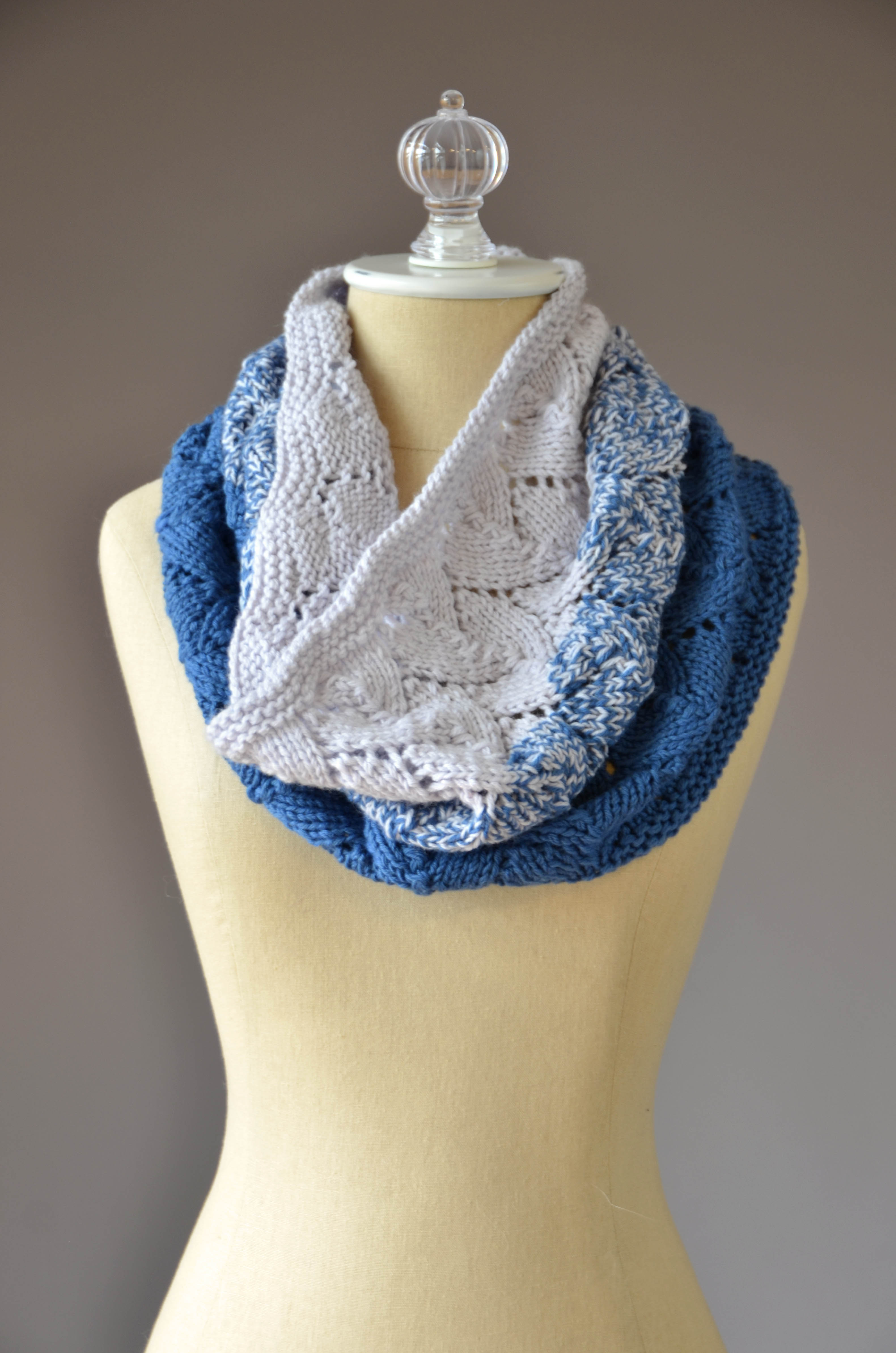 This cowl soothes my psyche with its shades of blue and gray. Two strands are held together throughout the cowl making this a pretty quick project, too. Knit up in our new fall yarn, Bella Cash, this piece is soft as a newborn kitten making it perfect for a piece that will be worn against bare skin.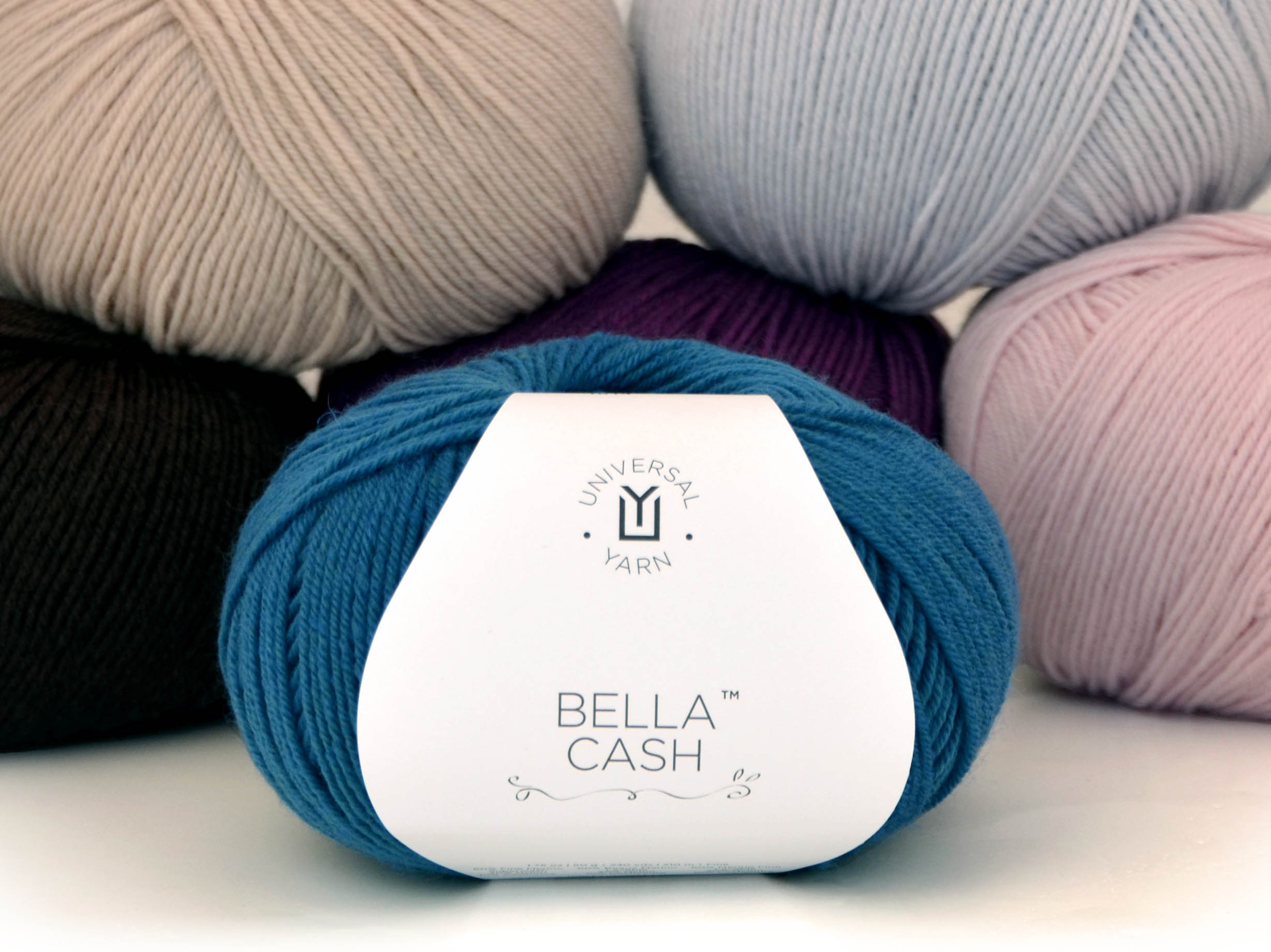 Bella Cash is a 2/sport weight, comes in 20 solid colors, and is machine washable. Oh wait, and did I mention – there is cashmere, too! Mmmmm.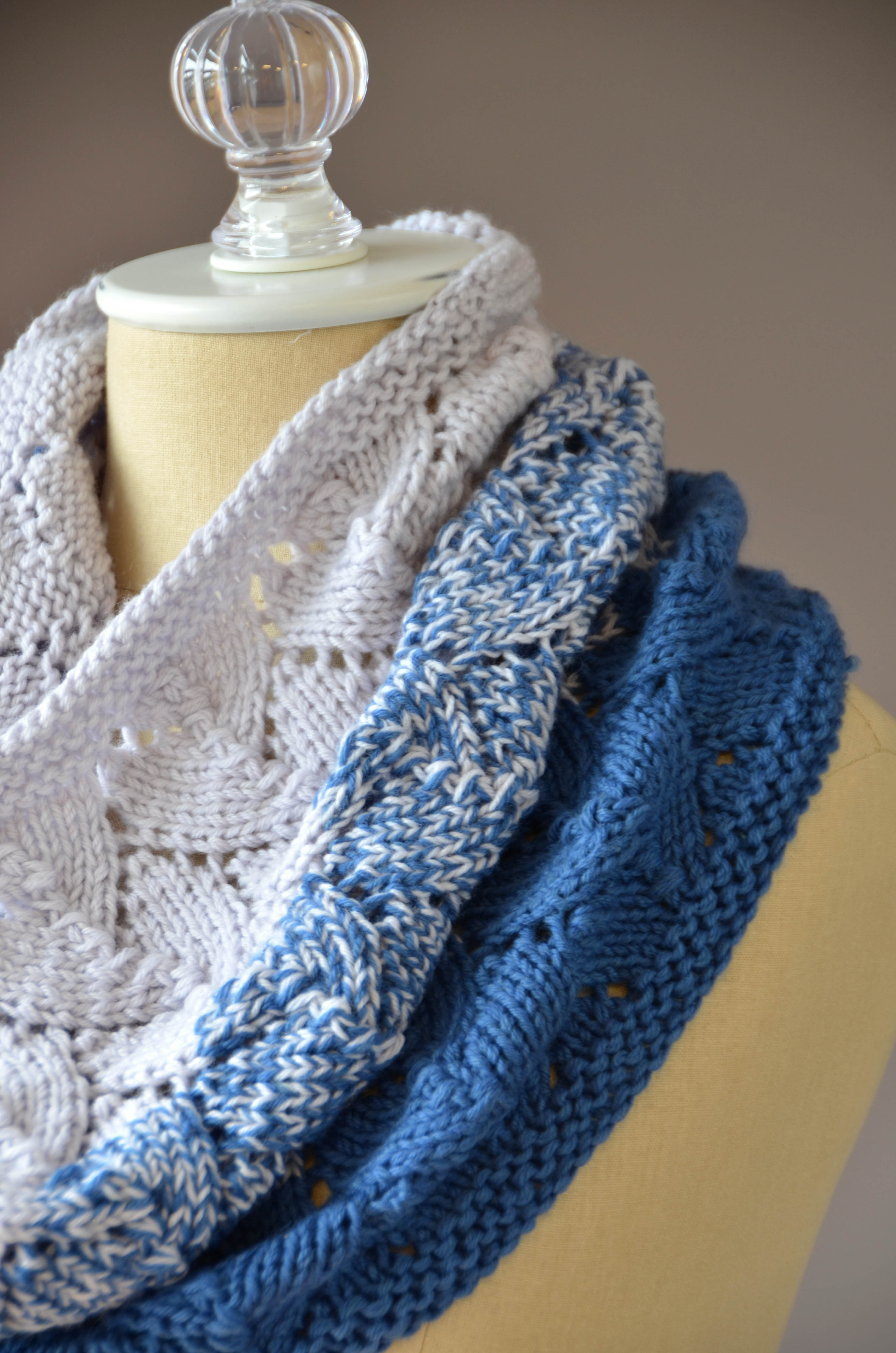 Blue not your thing? How about 102 Blush + 109 Snow?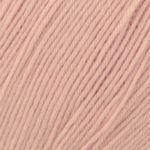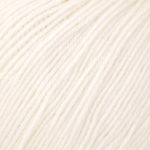 Or 107 Coffee + 106 Oat?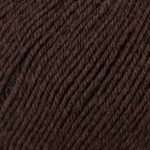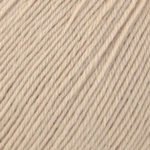 I also like classic 108 Ebony + 109 Snow.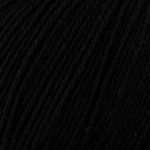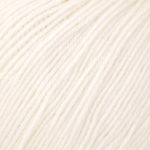 Happy knitting and happy weekend!