We are proud to share this free pattern with you, although we wish there were no reason to do so.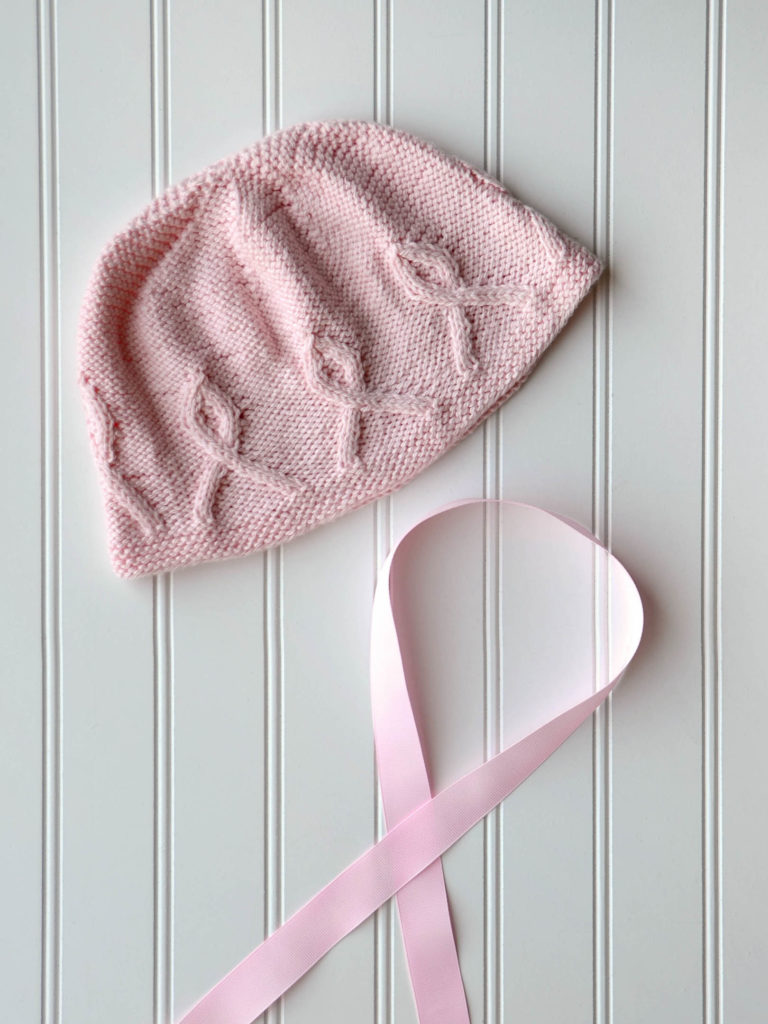 This is the Cancer Comfort Cap in Cotton Supreme DK (pattern link here).
We designed this cap at the request of Yonca, our sales director.  When she requested this cap, it was for a friend who is about to undergo chemotherapy for breast cancer.  Unfortunately, since then, another friend of hers has also been diagnosed.  According to breastcancer.org, 1 in 8 American women will develop invasive breast cancer in the course of her lifetime (as well as 1 in 1000 men).  This is a disease that hits close to home.
Yonca wanted to write something for her friend to add to this post, but she finally had to admit defeat. She felt that everything she wanted to say was inadequate.  In the face of a life-changing diagnosis, it can be hard to find the words to express our pain and love.  But just reaching out to say "I'm here, I'm with you," can sometimes be enough.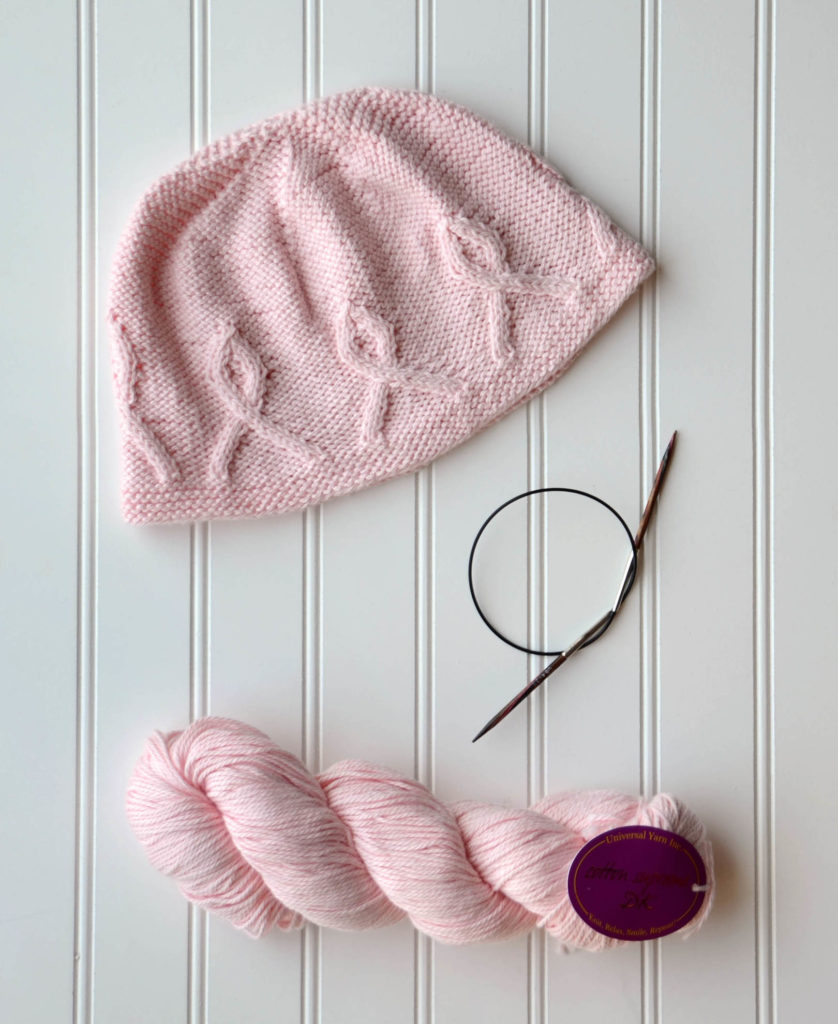 We offer this hat as a way to say "I'm with you" when words won't quite do the trick.  It's knitted in the round in our Cotton Supreme DK, which we picked because it's very soft, and chemo scalps can be quite sensitive – something to keep in mind when choosing yarn.
If you have questions about breast cancer detection and treatment, the American Cancer Society has a helpful page.  Mammogram guidelines can also be found at CancerCare.org.
To all of our generous-hearted crafting friends, we wish you good health and every happiness.