It's Free Pattern Friday!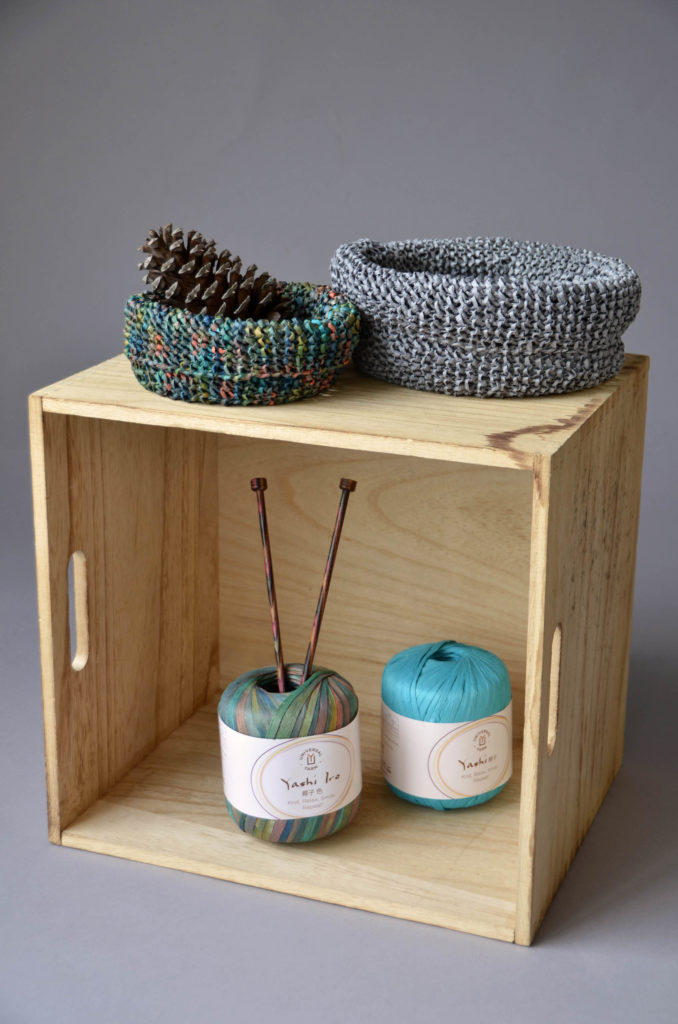 Today, Garter Baskets in Yashi and Yashi Iro (link here).
It's been a while since we've shared something for the home.  These baskets are a quick and easy knitting project.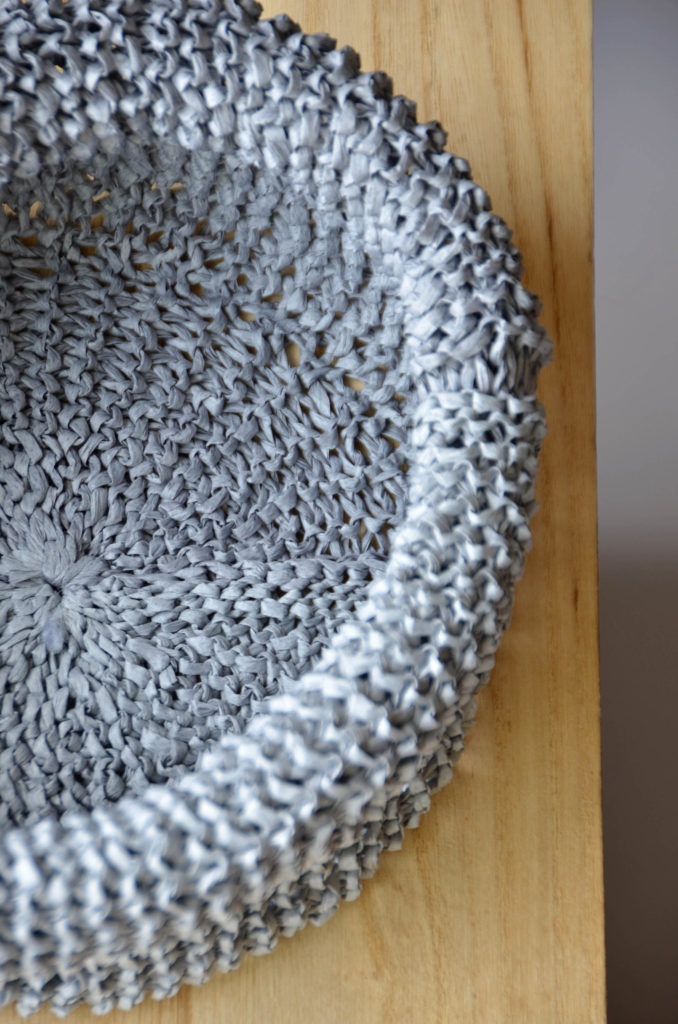 Worked from the center to edge, judicious placement of "wrap and turn" every few rows forms a curved edge.   100% raffia Yashi (solid) or Yashi Iro (multi) give a nice texture to the finished bowl.
We hope you enjoy this tasteful and decorative project.
Happy knitting!