It's Free Pattern Friday!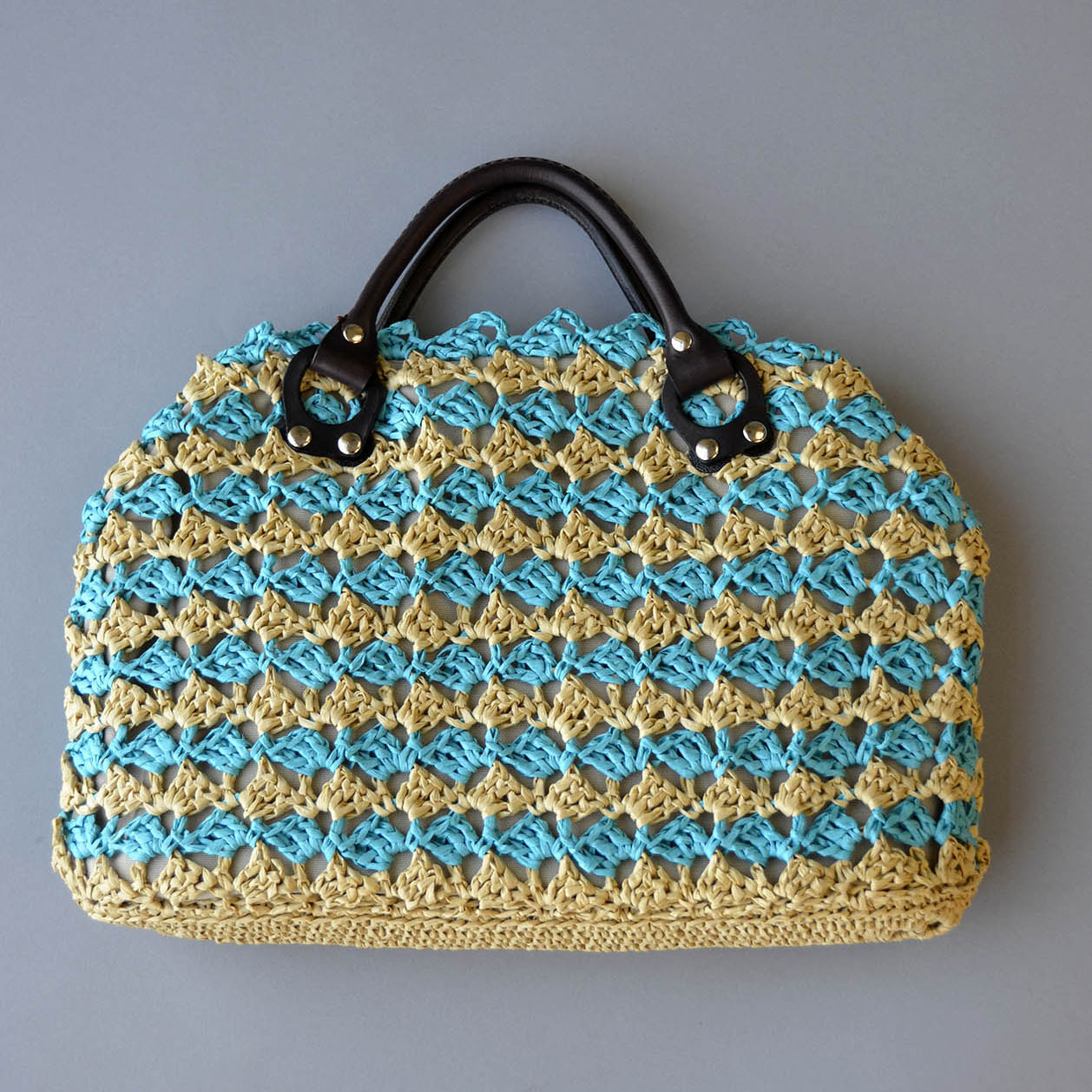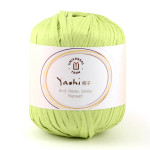 Today, the Loop Bag in Yashi.
Yashi is our brand new 100% raffia yarn, great for accessories and home decor projects.  I love it in this crochet bag.  The handles are from JUL Designs, which has a good variety of high quality leather and metal bits and bobs for customizing your designs.
I love this bag, so I worked a little rough Photoshop magic on it to see what it would look like in other colors.  Answer: nice!  I particularly like it with the pink.
You could keep the neutral base, or go for an even more Spring-like look by substituting white for the natural.
In the pattern, the base and sides are crocheted separately and sewn together.  Plastic canvas stiffens the sides, and the entire purse is lined with fabric.  It's a kicky summer bag in a great yarn.
We hope you like this fun crochet project.
Happy crafting!